There've been a lot of queries online about the net worth of Penn Badgley. Many tend to be interested in knowing how rich or poor he is.
So in this write up, we will provide you with Penn Badgley's net worth as at 2023, how he made his money, and many other interesting facts you need to know about him.
Penn Badgley Biography 
Penn Dayton Badgley is an American actor born on November 1, 1986 in Baltimore, Maryland to Duff Badgley and Lynne Murphy Badgley. Badgley's father is into politics and contested the 2008 governorship election for Washington on the ticket of the Green Party. Unfortunately, he could not win it.
READ ALSO: Mauricio Umansky Net Worth: How Rich is He?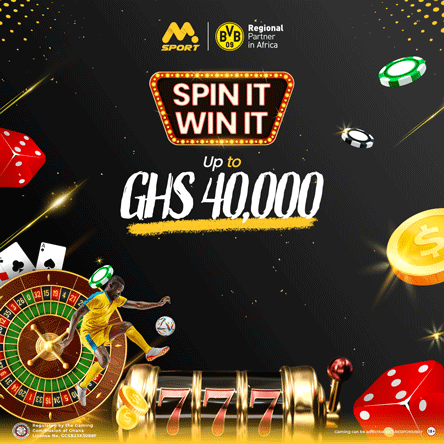 Badgley identified his love and talent for acting hence right from his childhood, he started taking steps towards a career in acting. Due to that, he spent a lot of time with the Seattle Children's Theatre and the Pine Nut Players community theater in Monroe, Washington.
He started his elementary education at Woolridge Elementary and later went to St. Christopher's School and Charles Wright Academy in Tacoma, Washington.
The actor abandoned high school completely and had to take a proficiency exams when he was 14 and enrolled at Santa Monica College. He later attended Lewis & Clark College in Portland, Oregon.
His mother was more or less his number one fan as she gave the young Badgley all the support he needed in order to pursue a career in acting. She had to move to California with Badgley when he was only 11 years old in order to follow his dreams of becoming an actor.
Badgley started out as a voice-over actor where he did voice-overs for children's radio stations in Hollywood. However, the first work he was credited as the voiceover actor was in the video games "Mario Golf 64" (1999) and "Mario Tennis 64" (2000).
He finally got to do his first screen acting in "Will & Grace" where he made an appearance in one episode. He then got a few roles here and there such as Phillip Chancellor IV in the soap opera "The Young and the Restless from the year 2000 to 2001 which gave him quite famous as he was nominated for the Young Artist Award for Best Performance in a Daytime Series.
Badgley has since gone on to star in a number of TV series and films over the years with the number exceeding thirty. The list include Do Over (2002), The Bedford Diaries (2006), Gossip Girl (2007-2012), Forever Strong (2008), Drive-Thru (2007), The Stepfather (2009), You (2018-present), etc.
Penn Badgley Net Worth 
American actor Penn Badgley, who started his acting career in 1997 has an estimated net worth exceeding $8 million. He makes his money mainly from acting.
How Old Is Penn Badgley? 
Badgley is 36 years old at the time of writing. He was born on November 1, 1986 in Baltimore, Maryland, US.
Penn Badgley Height 
Badgley has a height of 1.75m (5.7in)
READ ALSO: Achraf Hakimi Net Worth. How Rich is He?
Penn Badgley Parents 
The actor was born to Duff Badgley and Lynne Badgley.
His father, Duff contested the Washington governorship position in 2008 on the ticket of the Green Party. But before that, he had worked as a newspaper reporter, carpenter and a home builder.
Penn Badgley Wife
Badgley has been married to British-American singer, Domino Kirke since 2017. He started dating the singer in 2014 and on February 27, 2017 tied the knot in a courthouse in New York.
Does Penn Badgley Have Kids?
Yes. Badgley is a father of one as at 2023. He and his wife, Kirke had their son, James Badgley in August 2020.
Badgley is also a stepfather to Kirke's son she had before they got married.