Mauricio Umansky's Net Worth should be in some millions of dollars due to the work he has done over the years. And a lot of people tend to be interested in knowing his worth to determine how rich he is.
As you read on, we will provide you with the net worth of Mauricio Umansky. But before that, let's first find out who Umansky really is.
Who Is Mauricio Umansky? 
Mauricio Umansky is Mexican realtor born on June 25, 1970 in Mexico (where he was raised) to Eduardo Umansky and Estella Sneider. He isn't the only child of his parents though as he has a beautiful sister who is a year younger than him.
READ ALSO: Achraf Hakimi Net Worth. How Rich is He?
Umansky and his family later moved to the U.S where he has been living for over three decades now. They settled in California and enrolled at Southern California University. However, he could not complete his course and dropped out to start his own clothing line which he later sold when he was 26 years old.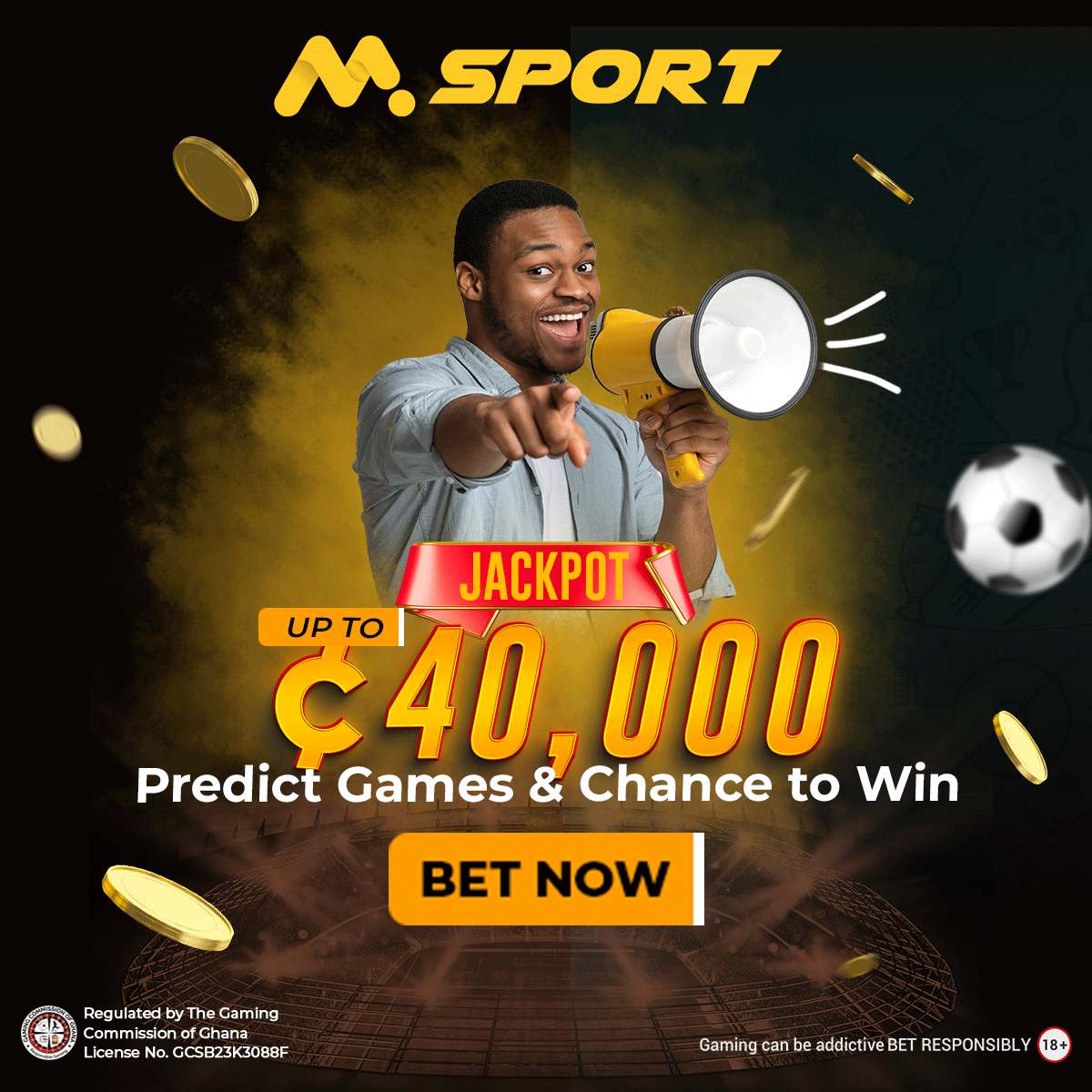 He then joined his brother in-law at his firm, Hilton and Hyland where he worked as a real estate agent. His ability to convince, negotiate and market properties and connect property owners to buyers or renters made his work easier.
Within a short period of working as an agent at Hilton & Hyland, Umansky became the No. 1 agent of the firm
After working with his brother in law for some time, he resigned to go and start his own company. He is the co-founder and CEO of The Agency, a real estate agency located in Beverly Hills, California, US and has over 15 years of experience in real estate making it easier for him to manage his team.
His works over the years as a real estate agent earned him the recognition as the #1 realtor in California by sales volume by The Wall Street Journal. Since the establishment of The Agency RE in 2011, the company has already closed deals worth over $1.5 billion in sales.
The real estate mogul has gained some form of popularity also after his marriage to American actress, Kylie Richards. The couple met in 1994 and got married two years later on January 20, 1996.
They have been blessed with three beautiful daughters who live with them at their residence in Encino, Los Angeles.
Mauricio Umansky Net Worth 
Umansky is considered as one of the most successful real estate brokers in Los Angeles or the US as a whole. The success story of his company The Agency RE is an enviable one.
READ ALSO: Taurean Prince Net Worth, Salary, How Much Does He Make?
Since it's establishment in 2011, the company has closed over $1.5 billion in sales. In terms of his personal record as a real estate agent, Umansky's total deals closed is hovering around $2 billion.
As at 2023, Umansky has an estimated net worth of not less than $100 million.
Who Owns The Agency RE? 
The Agency RE is owned by top real estate broker, Mauricio Umansky and his colleagues Billy Rose and Blair Chang. The Agency was founded in September 2011 and today has become one of the best real estate agencies in the country.