Mark Shehan's wife is one of the people who is most devasted by the death of the musician after battling a brief undisclosed illness.
Following his death on Friday, April 14, 2023, tributes have been pouring in with his former band, The Script also sending theirs in as well.
He left behind a beautiful widow who has been left with the responsibility of taking care of their adorable kids.
Mark Sheehan Biography 
Mark Anthony Sheehan was an Irish guitarist, singer, composer and producer born on October 29, 1976 in Mount Brown in Dublin, Ireland to Gerald Sheehan and Rachel Sheehan.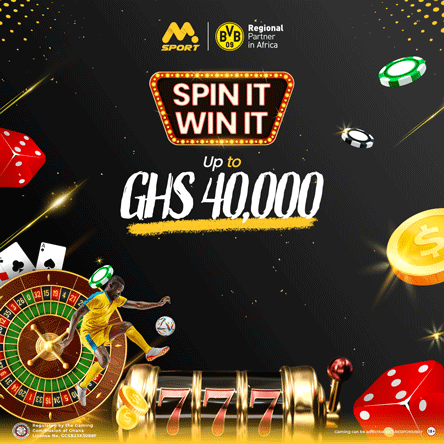 Sheehan started his musical career in 1996 where he joined the band "Mytown" as a guitarist. He continued to play with Mytown until 2001 where he left to form his own band.
READ ALSO: Who Is Travis Barker Wife? Meet His Spouse
He co-founded the band with vocalist Danny O'Donoghue, who was his bandmate at Mytown and continued to play as a guitarist for the band till his demise.
They initially started the band in Dublin but later moved to London after signing a juicy contract with Sony Music Group. The band got to release their first album titled "We Cry" after signing unto Sony Music Group.
The album was an instant success and peaked at number one in both the UK and Ireland. They then followed it up with three other albums titled "Science & Faith, "#3" and "No Sound Without Silence" that also topped charts in the UK and Ireland.
They fast became one of the top bands around the world and have been touring the world performing their songs whiles also releasing new ones.
However, Sheehan took a break from the tours in 2022 to spend some time with his family which wasn't too much of a problem for the band. They understood the importance of it perfectly with Danny O'Donoghue even coming out to explain the situation to the public at the time.
Unfortunately, the legendary guitarist was announced dead on April 14, 2023 after battling a brief undisclosed illness leaving behind his beautiful wife and kids.
Mark Sheehan Wife 
The Irish guitarist, singer and producer left behind his beautiful wife he married some years back making her a widow at barely 45 years of age. Sheehan married his wife, Rina Sheehan in 2005 in a beautiful wedding ceremony.
But due to her low-key nature, Rina has managed to stay away from the media as much as possible despite being married to the top guitarist.
She is an American and a backing singer back in the day. However, it is not clear what has become of her singing career.
READ ALSO: Chris Jericho Wife. Who Is She? All You Need To Know
How Did Mark Sheeran Meet His Wife? 
The late guitarist met his wife in the early 2000's in the U.S. while he was producing and working in different studios. Rina, who later became his wife was a backing singer at the time and they happened to meet, became friends and the rest is history.
How Many Kids Did Mark Sheehan Have With Rina Sheehan? 
Three. Sheehan had three adorable children with his wife, Rina before he passed on in April 2023.
They had their first child (son) in 2008 and named him Cameron Sheehan and after him is a younger sister and brother named Avery and Lil Sheehan respectively.