Perfumes are to give a pleasant scent to a person's body, but the scent of the perfume must be agreeable.
Some people are just ok with any pray they lay their hands on, but others too know what they actually wants.
Choosing the right perfume or finding a desiring one can be very confusing. There are perfumes for men, perfumes for women, for kids and even animals! How do you know which one is for you?
There are a lot of stores that sells perfume, with most of them selling them as part of their goods in the shop.
Mostly, such shop keepers do not really know much about perfumes, but those whose shop are all perfume, I mean they are dealers of perfume only at their shop really know the one that was made for you.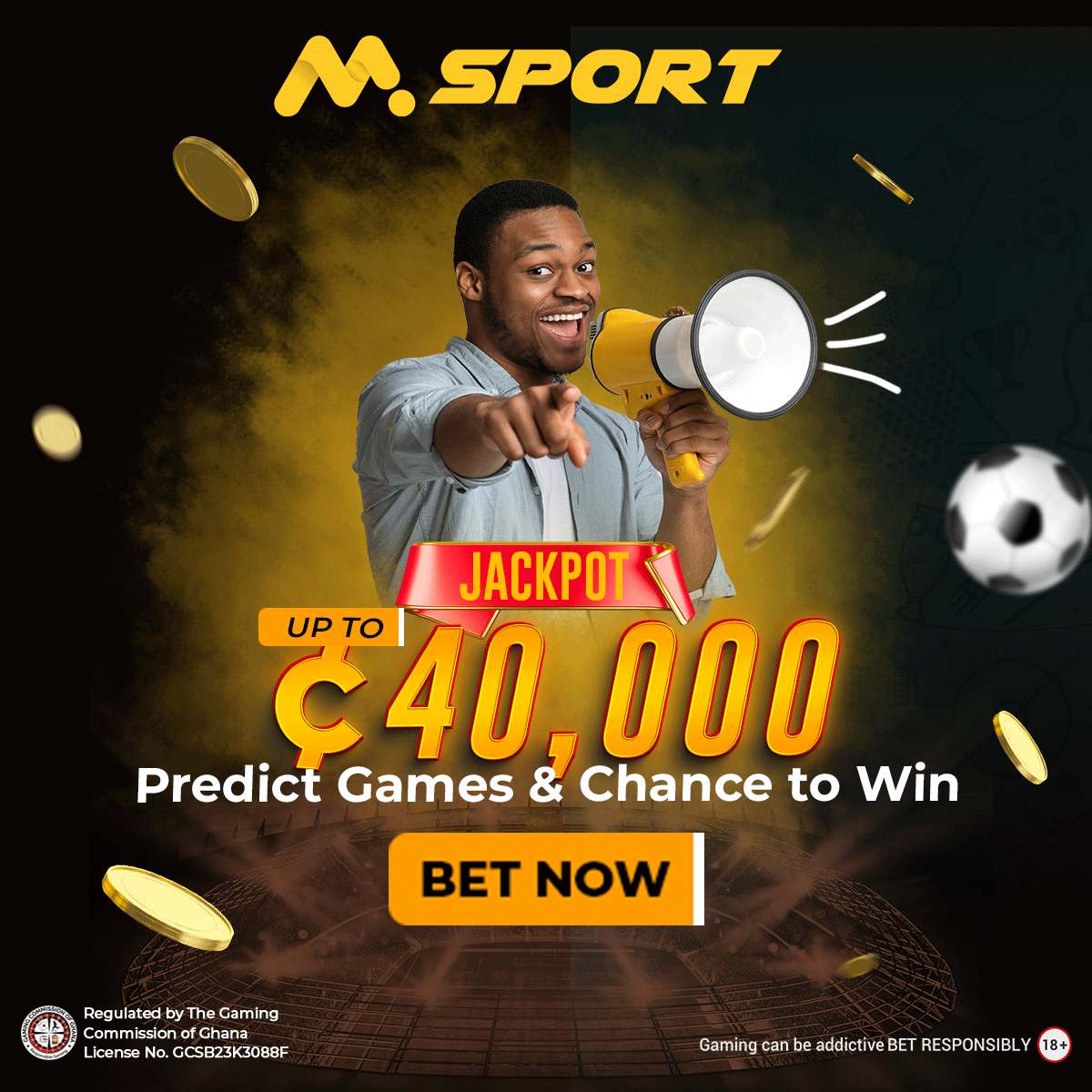 In this article, I bring you pure perfume shops in Ghana, where you can go as a wholesaler and a retailer. Continue to read.
PERFUME SHOPS IN GHANA.


Perfume-mania is a retailer perfume shop with hundreds of discount retail store across the US and also has a store in Ghana.
They are expects in genuine designer fragrance and top brand perfumes. Their fragrance consultants are well trained to assist you get a perfume that suits you.
The have perfume brands such as; Calvin Klein, Azzaro, Giorgio Armani, Versace, Tom Ford, Gucci, Davidoff , Sean John , and many more.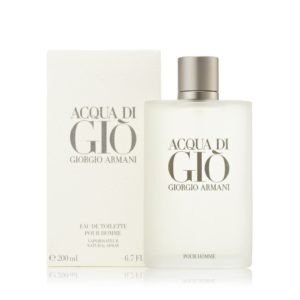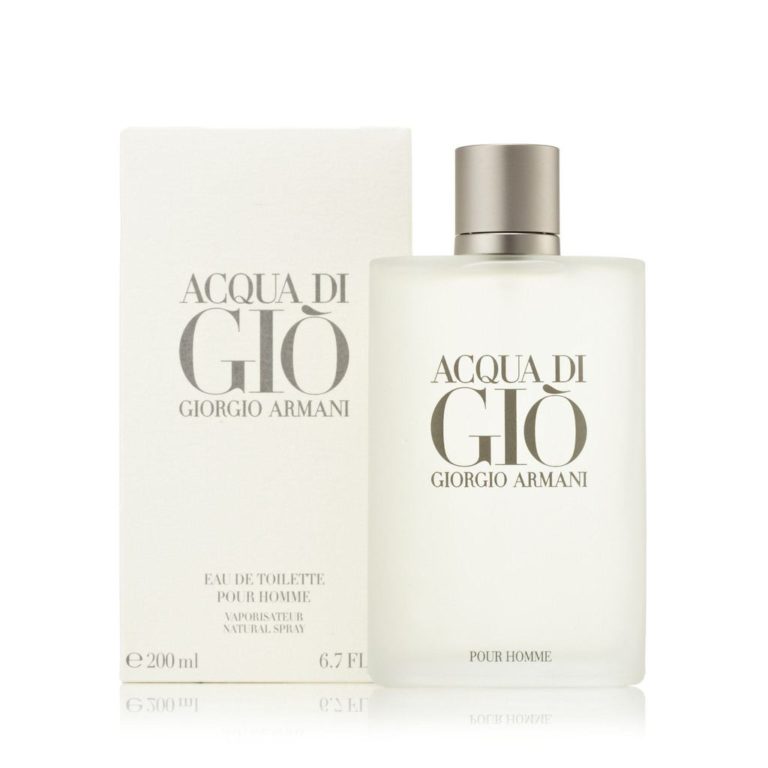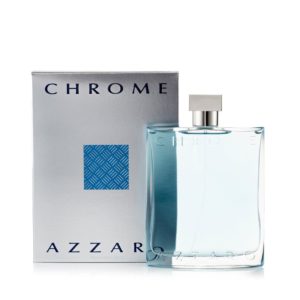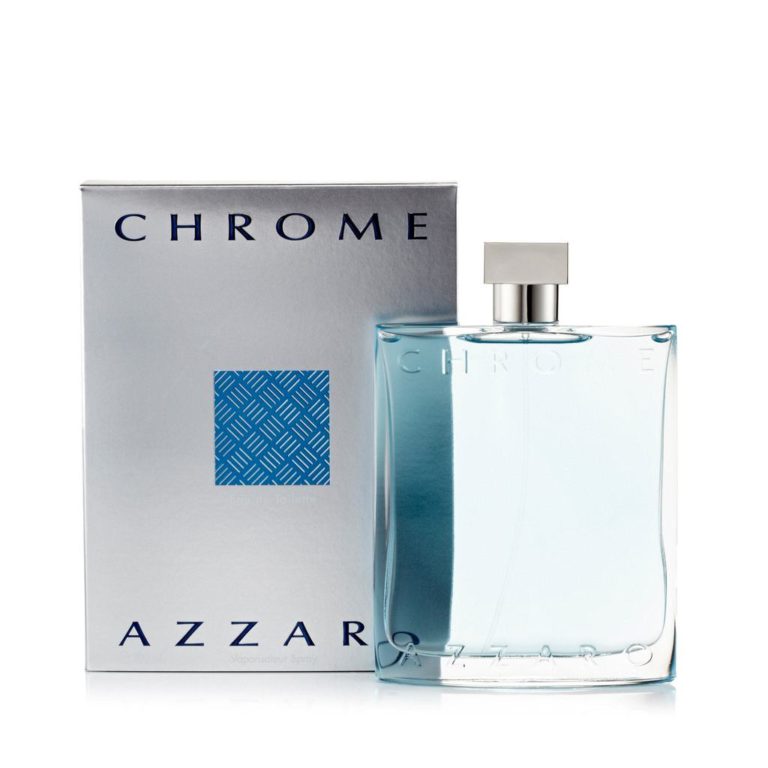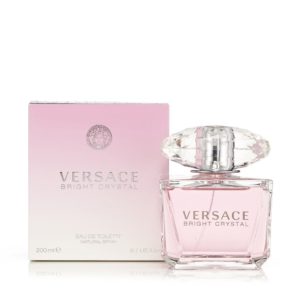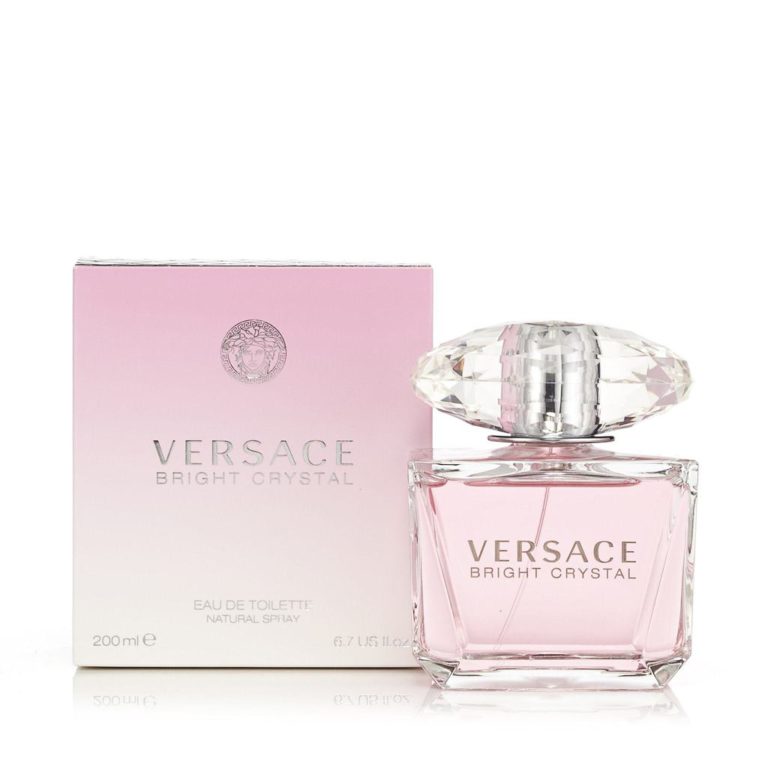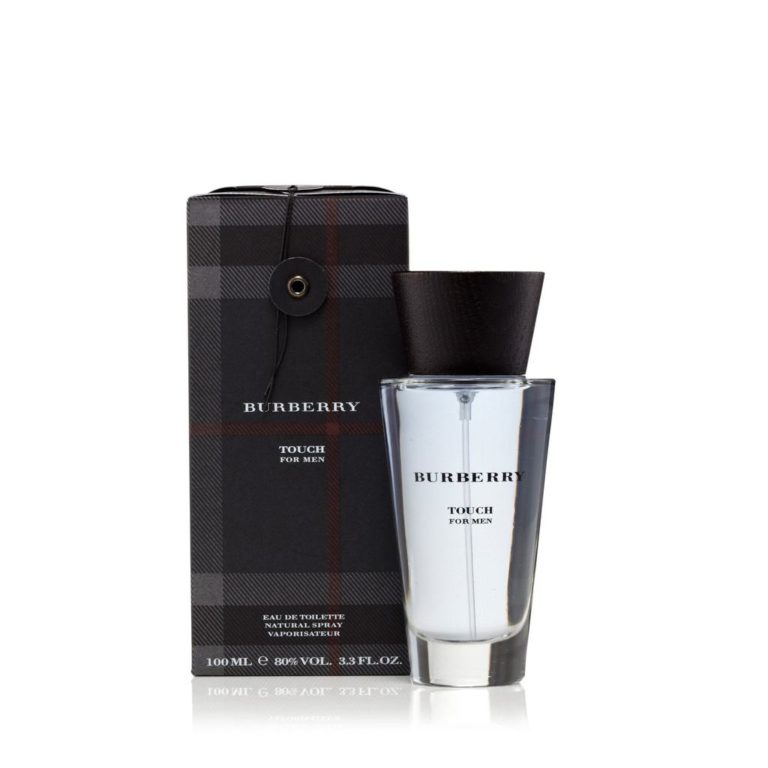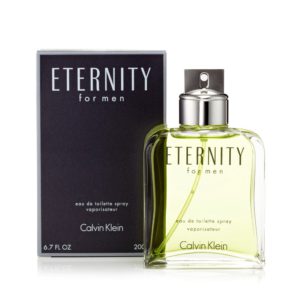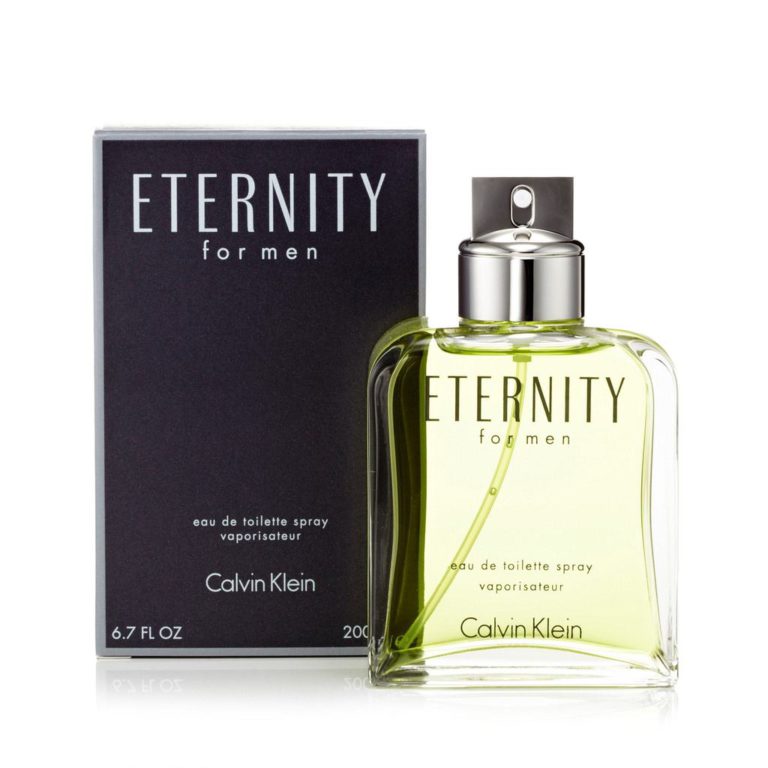 Contact them with the following details;
Address
44 Burma Villas, Burma-Camp, Accra, Ghana
Phone Number
0302765245
Mobile Phone
0244609763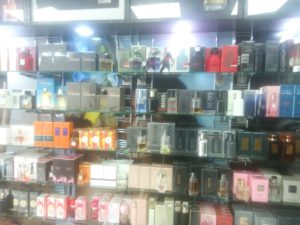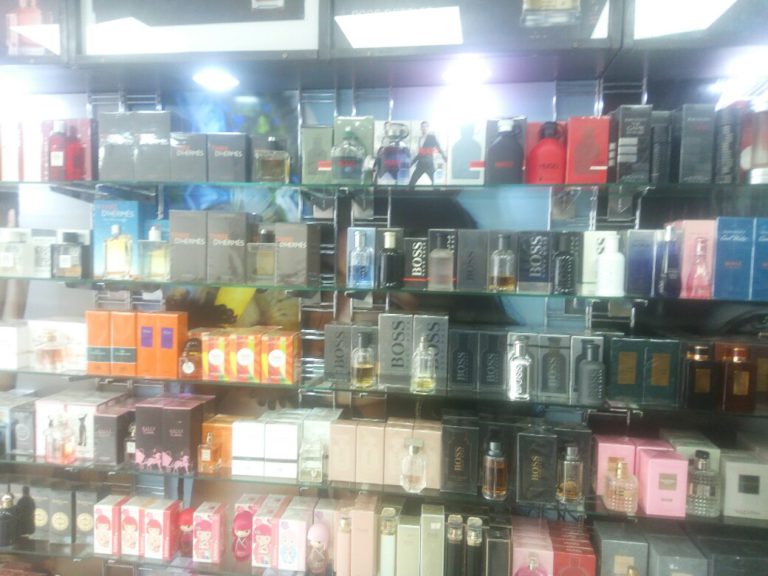 Paris Perfume is another dealers in perfume here in Ghana.
They have perfume brands such as;  kenzo, lacoste, givenchy, nomade, Dior, Versace bright crystal, tom ford, eternity for men, bvlgari aqva, dolce & gabbana, Giorgio armani, guerlain, azzaro, and many more.
Visit them at;
Oxford Street, Osu- Accra
You can call them on;
0500002556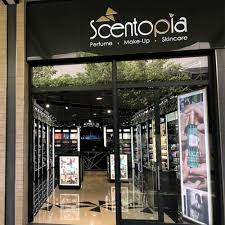 Scentopia was established in 2018, and it is one of the largest Ghanaian luxury perfume stores. They are into retailing.
Scentopia has 7 stores across Ghana. Their team are well trained to give quality services to customers.
If you are looking to give yourself a treat or get a gift for your loved one, you can trust Scentopia for that.
Send them an e-mail on;
Locate them at;
| | |
| --- | --- |
| Address | Contact |
| Accra Mall Shopping Centre, Tetteh Quarshie Interchange, Spintex Road Accra | +233552772107 |
| Palace Shopping Mall, Scentopia Flower Pot Spintex Accra | +233552772109 |
| A&C Shopping Centre, Scentopia Unit, Ground floor Shopping Centre, Jungle Road Accra | +233552772120 |
| Galleria Mall, Kempinski, Ministries PMB66 Gamel Abdul Nasser AVE. Accra | +233552772125 |
| Achimota Retail Centre, Scentopia Unit 73 Accra Nsawam Road. | +233552772018 |
| West Hill Mall,Scentopia, Ga West, Weija Accra | +233552772082 |
| Kumasi City Mall, Scentopia Unit 9, Lake Road Kumasi | +233552772079 |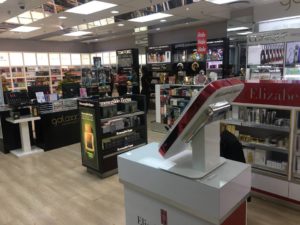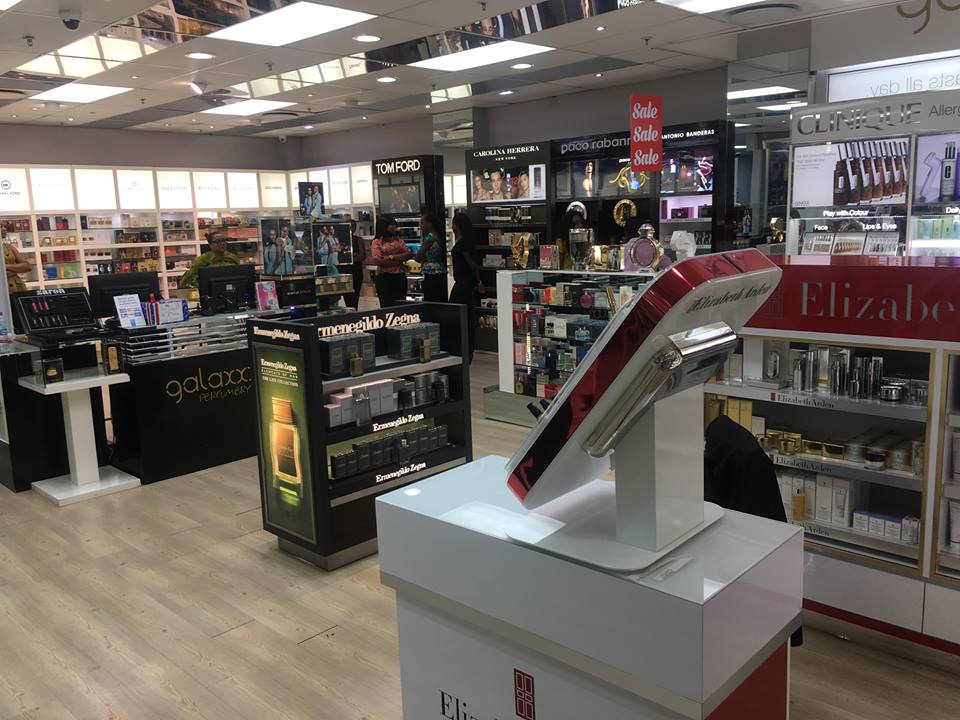 Galaxxxy Perfumery was established in 2012, to offer affordable and luxurious perfumes. The have top perfume brands like; Boss, Clinique, Lancome, Versace, Michael Kors, Jean Paul Caultier, Hermes Paris, and many more.
Contact their marketing Department on; +233559721393.
Locate them at;
Accra Mall
Tetteh Quarshie Interchange 
Accra – Ghana
Tel:  +233 50 164 6126
Junction Mall
Nungua Beach Road, Nungua 
Accra – Ghana
Tel: +233 50 164 6127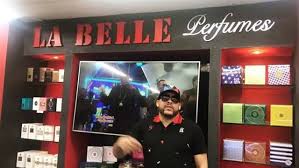 La Belle Distributors Inc. is one of the largest perfume stores in Ghana. They provide one of the largest selection of designer perfumes to customers at low price. They are into wholesale, retail and export.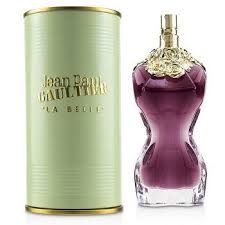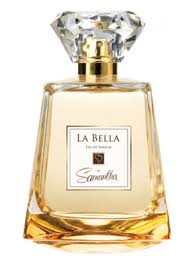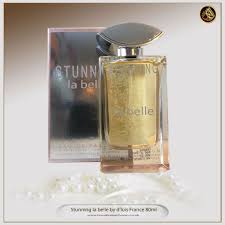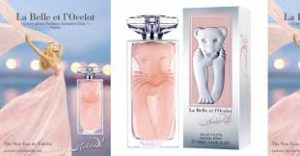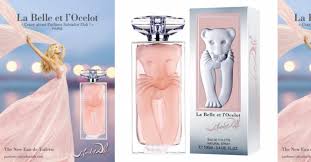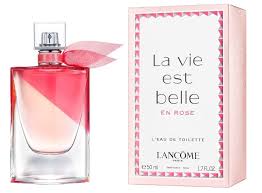 Find them at;
Address: Tsotsoo Agbon Street, Accra
Contact them on;
Phone: 055 570 8009


Perfume HQ one of the leaders in perfume retail in Ghana. They provide all name brand perfumes at affordable prices.
Their products are genuine and original. Also, they deliver your perfume to you free of charge.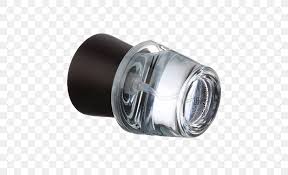 Locate them at;
Kotobabi Road, 00233 Accra Ghana
Call them on;
+23324 435 9596