The Ghana National Service Scheme, popularly referred to as NSS, is a scheme that was put in place to ensure that graduates of the various tertiary institutions of Ghana are of service to the country after the completion of their education.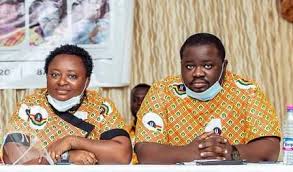 Additionally, students who take part in the National Service Scheme get to acquire valuable work experience. Some who are fortunate enough and exhibit good work ethics get retained by their employers.
There have even been jokes online by a parody account claiming that this year's applicants will be placed with employers according to their cumulative grade point average, a summation of the grades obtained by students over the course of their 4-year education, mostly referred to as their CGPA.
Are you final year student who is worried about registering for this year's National Service Scheme? Do not fret, we are here to make your day better.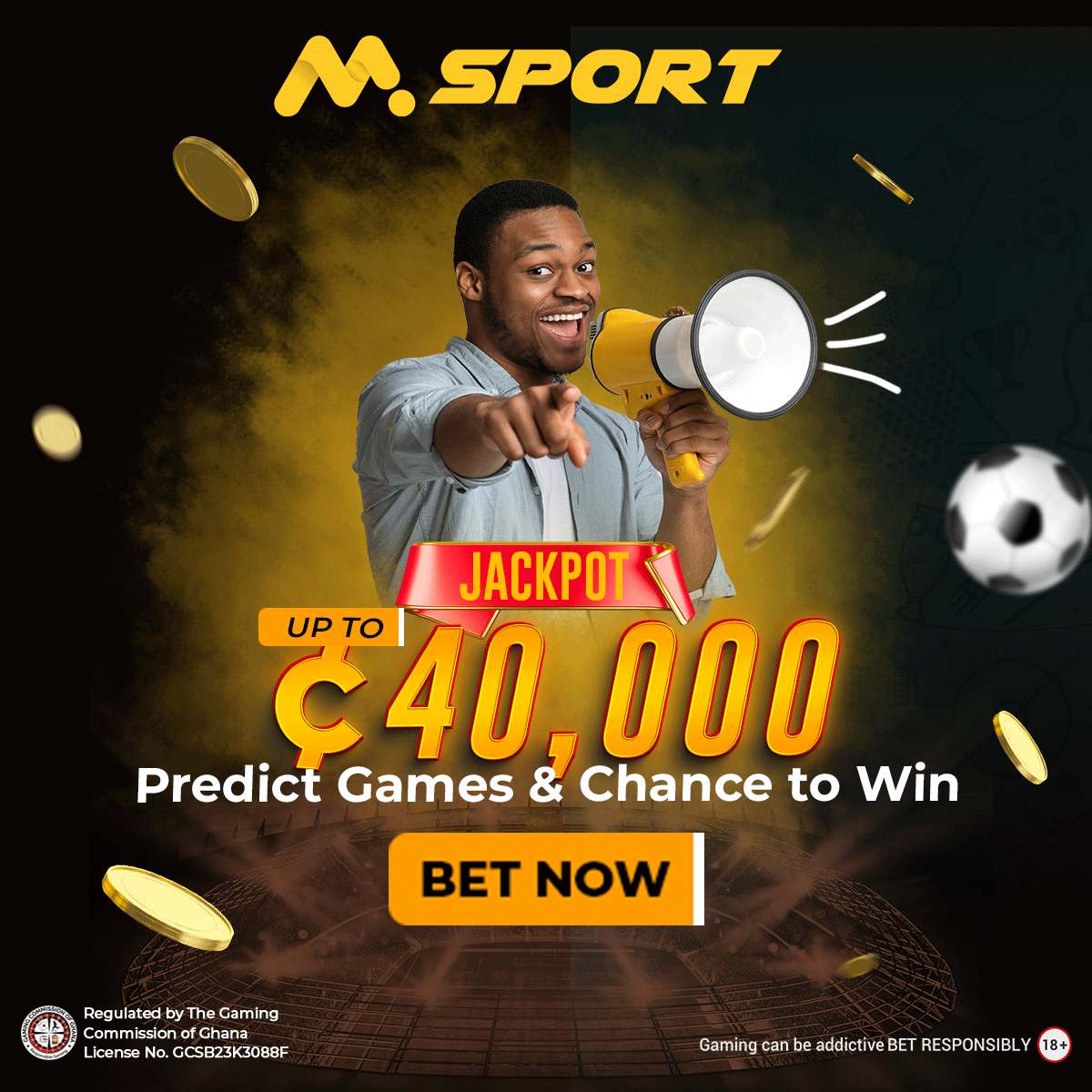 This article will provide you with the steps through which you can register for placement in this year's National Service Scheme.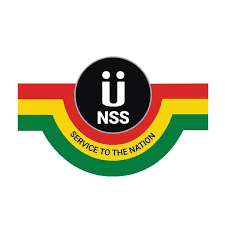 The Steps
To apply for placement for this year's National Service Scheme, just like any of the past years, a prospective graduate has to obtain a pin code with which he or she will access the National Service Scheme portal when the placements are released.
Step 1
An applicant must visit the online portal of the National Service Scheme. Then they must type in their index number and their student ID in the spaces provided.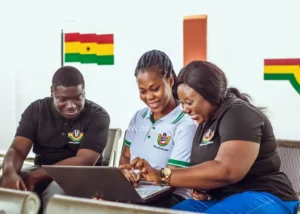 Afterwards, the individual's National Service Personnel pin code is displayed. The pin code must be copied out exactly as it is displayed on the screen by the applicant and kept safe. The pin code is made up of twelve characters which are a combination of letters and numerals.
Step 2
The next stage takes place on the mobile phone with the use of the MTN Mobile Money service. Applicants will have to dial the short code *170#. In the new pop-up box displayed, select MOMO Pay and Pay Bills which is numbered 2.
Then once again select 2, which is named Pay Bill, in the new pop-up box.
Step 3
The next step is to select 5, General Payment. The applicant will be requested to input the payment code. The 12-character pin code which was taken from the National Service Scheme portal must be typed in at this point.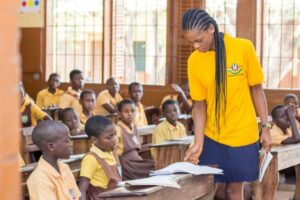 You will be required to enter an amount. Applicant's must not that the amount payable this year by prospective National Service Scheme personnel is forty-one (41) Ghana Cedis only. If an attempt is made to go through any of the above-listed processes with any amount less than 41 Ghana Cedis, it will not be successful.
Step 4
After paying, you will be asked to enter a reference. Please input the abbreviation "NSS."  You will then be asked to confirm the transaction by inputting your secret 4-digit Mobile Money pin number. After this final procedure is completed, the National Service Secretariat will confirm receipt of the amount sent and you will receive a message with the link to complete your registration.