Cosmetology is the study and application of personal care services and beauty treatment.
Some of these beauty treatments are hair styling, skin care, cosmetics, pedicures and manicures. Some beauty professionals are the hair stylists, barbers and estheticians.
Some duties of hairstylists, barbers and estheticians are;
Using cosmetics to enhance or change a person or a performer's appearance.

Treating peoples' skin, assessing skin's state and applying treatments after discussing options.

Washing, cutting, styling, coloring, curling, or straightening hair.

Shaving beards and performing facials.

Providing clients with information about what styles and colors are best for them based on their hair's texture, condition, color, and their complexion.
This post brings to you Cosmetology schools in Accra-Ghana, their location and contacts details.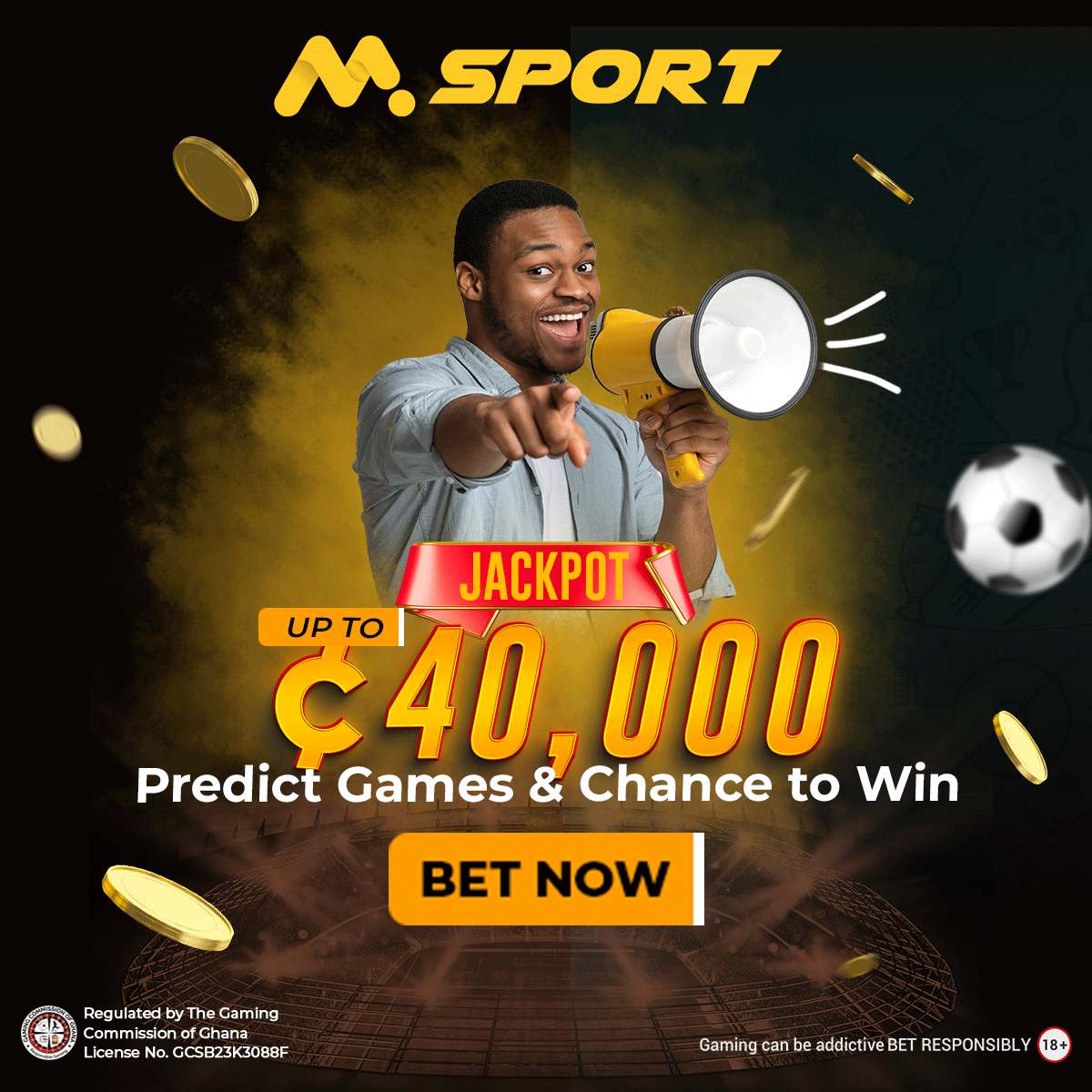 A. Makeup and More School of Cosmetology
Makeup and More School of Cosmetology is one of the best known cosmetology schools in Accra.
They have highly motivated stuff who teaches the students with love, providing comprehensive and up to date training.
At Makeup and More School of Cosmetology, local and international languages to fit the needs of students.
Below are the cosmetology courses they offer;
Cosmetology
Hair Care
Hair extension

Wig caps

latest technics in hair cutting

Braids

Colouring and texturizing.
Nail Care
pedicure and

Nail extension
Skin Care
Basic skin care &

Make up artistry
Eyebrow
Eyebrow treatment &

Eyelash extension.
Aside the cosmetology courses, they offer other short and advance courses. Below are some of the short and advanced courses;
Short courses
 Skin Care
Skin structure, skin care and skin disorders.

Basic facial

Facial treatment (papules and millia)

Facial massage and anti wrinkle massage.
Make-Up Artistry
Introduction

Skin type and tone

Product knowledge

Selecting product to compliment client's skin tone

Latest trends in make up artistry

Sculpture and contour

Creating your own application

Hands on; fashion, glamour, film, television, theatrical and occasional make up.
Eye Technology
Tweezing

Waxing

Threading

Eyelash extension; strip and individual.
Nail Care
Nail structure

Nail disorders and disease

Pedicure and manicure

Aromatherapy pedicure and manicure

Basic foot and leg massage

Recommendation and home care
Nail Extension
Stick on : full and half well

French tip with acrylic overlay

Acrylic with other tips

Nail art

Dissolving and nail care advice.
Hair Extension
Wig cap

Weave -ons (all types)

Latest trends in weave on cuts
Braids
Two stem

Three stem

Corn roll

Cane

Braid styling

Creating braid styles
Texturizing 
Touch up

Virgin hair

Corrective touch up and trimming

Hair treatment.

Shampoo ,roller setting and curl styling.
Hair Colouring
Permanent

Temporal

Strands and trends
Hair Cutting
New trends

All hair types and styling
Advance Courses
Nail Technology
Other overlays :gel and fabric

Sculpture

Nail art

Extensive use of technology in filing and buffing.
Make-Up Artistry
Media make up as a career

Professionalism

Working on set

Effects of lighting

Corrective make up

Camouflage

Working in theatre

Character make up

Air brush application
Location;
Suit 14, Magna Terris Building
Behind Corpus Christi Chapel, Sakumono Estates, Tema, Ghana
Contact details;
Phone : +233 20 812 6447
Email : [email protected]
Web : facebook.com/MakeupandMoreGhana
B. 2ND Image Academy
2ND Image Academy is a beauty and slimming clinic, offering training to both men and women.
They have trained several salon owners, stylists, hair barbers, etc who are doing great out there.
2ND Image Academy has an international recognition, which therefore make students able to operate even outside Ghana after their studies.
At 2ND Image Academy, age is not an impediment. They accept people as young as 16 years and the oldest about even over 80.
They have courses for JHS, SHS leavers and above. They have short and advance courses to suit the needs of applicants.
They have arranged their courses in levels, I.e certificate, diploma and advanced diploma. Below are the courses offered at 2ND Image Academy including cosmetology which is due 2 years and 3 months. 
Certificate 1 (JHS Graduates)
Hair and Beauty — 2-3 years

Beautician — 6 months

Hair braiding — 4 months

Manicure & Pedicure — 6 weeks

Basic Barbering — 6 weeks

Grooming & Personal Enhancement — 4 weeks

Dressmaking — 1 year
Certificate 2
Beauty Specialist — 1 year

Hairdressing — 1 year, 3 months

Cosmetology — 2 years 3 months

Facial Therapy — 9 months

Body Massage — 3 months

Master Hair Class — 8 weeks

Fashion & Clothing — 2 years

Fashion & Design Specialization — 6 months
Advanced Diploma
Higher National Diploma
Spa and Salon Management — 1 year, 6 months

Fashion — 3 years
Special Courses
Intensive Bridal Make Up — 6 Weeks

Bridal Hair Styling — 6 weeks

Award in Clothing & Textiles — 6 Months
Get in touch with 2ND Image Academy on;
Phone: +233 302 221 376/ +233 243 331 999
Locate 2ND Image Academy at;
Address: PMB 103, Accra-Ghana. Next to the Adabraka Police Station.
Visit their website of www.2ndimageghana.com for more information.
C. FC Beauty College (FCBC)
FC Beauty College train both local and international student who are interested in the beauty industry.
They can boast of well established and sought-after Therapists and Hairstylists from their school.
At FC Beauty College, students are thought how to develop good interpersonal skills, leadership skills, creative and effective thinking, time and stress management, professional ethics, problem solvers.
They offer cosmetology courses and other equally important beauty courses.
Entry Requirements
JHS, SHS and Tertiary leavers can enroll to study at FC Beauty College.
Courses Offered at FCBC
Cosmetology
Beauty & Spa Therapy

Hair Technology

Soap Making

Lotion and Creams

Serums

Spa Manicure & Pedicure

Nail Technology

Eye Technology

Facial Therapy

Make-Up Artistry

Facial Treatments
Other Courses
Swedish Massage

Beauty Business Management

Anatomy & Physiology 1

Anatomy and Physiology 2

Special Effects Make-Up

Facial Electrotherapy

Exfoliation

Body Treatments

Hand and foot Massage

Hair Removal(Electrical Epilation)

Aromatherapy Oil Blending

Indian Head Massage

Shiastu & Eskay Massage

Body Electrotherapy
Contact FCBC on;
(+233) 244233494 / 242786761 / 0264361793
D. Abrantie College
One of the best cosmetology schools in Ghana you might consider is Abrantie College.
They offer beauty therapy, Hair Technology, Fashion and Designing, and Generic Studies. They have produces several beauty and creative professionals since it was established.
The school is accredited by Council for Technical, Vocational, Educational and Training (COTVET), Ghana Education Service (GES), National Vocational Training Institute (NVTI) & Technical Exams Unit (TEU).
Courses Offered at Abrantie College.
Cosmetology
Electro-Therapy

Stone-Therapy

Lymphatic Drainage Massage

Thai Massage

Signature Massage

Deep Tissue Massage

Swedish Massage

Holistic Massage

Indian Massage

Oil Blending

Shaistu Massage

Eye Technology (Basic)

Eye Technology (Intermediate)

Body Scrubbing

Body Masking

Body Wrapping

Manicure and Pedicure (Basic)

Manicure and Pedicure (Intermediate)

Manicure and Pedicure (Advanced)

Make– Up Artistry (Basic)

Make – Up Artistry (Intermediate)

Make – Up Artistry (Advanced)

Nail Technology (Basic)

Nail Technology (Intermediate)

Facial Therapy and Skin Care

Facial Therapy and Skin Care

Bridal Care & Services (1 & 2)

Male Grooming (Basic Barbering)
Hair Technology
Male Grooming (Intermediate Barbering)

Male Grooming (Advanced Barbering)

Wet Styling

Competition Styling

Relaxing

Perming

Hair Cutting (Basic)

Hair Cutting (Intermediate)

Basic Hair Styling

Long Hair Styling

Thermal Styling

Hair Extention (Basic)

Hair Extention (Intermediate)

Hair Extention (Advanced)

Braids (Basic)

Braids (Intermediate)

Hair Treatment
Fashion and Design
Fashion Basic Class (Introduction)

Hat

Fascinator

Bags

Jewelry Beading

Skirt

Shirts

Trousers

Jacket / Coat

Dresses (Basic)

Bridal Wear (Novice)

Bridal Wear (Practitioner)

Embroidery
Contact Details
P.O.Box CS 8867 Accra-Ghana
+233 2870 32667
 E. GH Cosmetology
GH Cosmetology is a place where talents are being identified, molded and developed.
It gives its students beauty and fashion knowledge and skills to enable them become professionals in their career.
Courses
| | |
| --- | --- |
| Course | Duration |
| Beauty Specialist | 1 year |
| Short Courses | 6 months |
| Cosmetology | 2 years |
| Beauty Therapist | 1 and half years |
| Hair Dressing | 1 year |
| Massage and Body Therapist | 1 year |
Contact Details
Phone: 0302 424 909
Email: [email protected]
Location: Achimota Abofu Junction.