Second cycle education in Ghana has often been focused on grammar education, with only a small portion of Junior High School Graduates opting for vocational and technical training.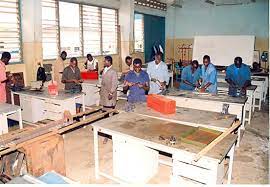 The body in charge of vocational and technical training in Ghana, the National Vocational Training Institute, was founded in 1967 with aid of the United Nations Development Programme Special Fund.
It was founded at the time, with the aim of assessing and meeting Ghana's manpower requirement needs in the various sectors of young and newly independent nation.
Several decades later, the institution is still standing strong and carrying out its mandate in providing training for prospective members of the vocational workforce.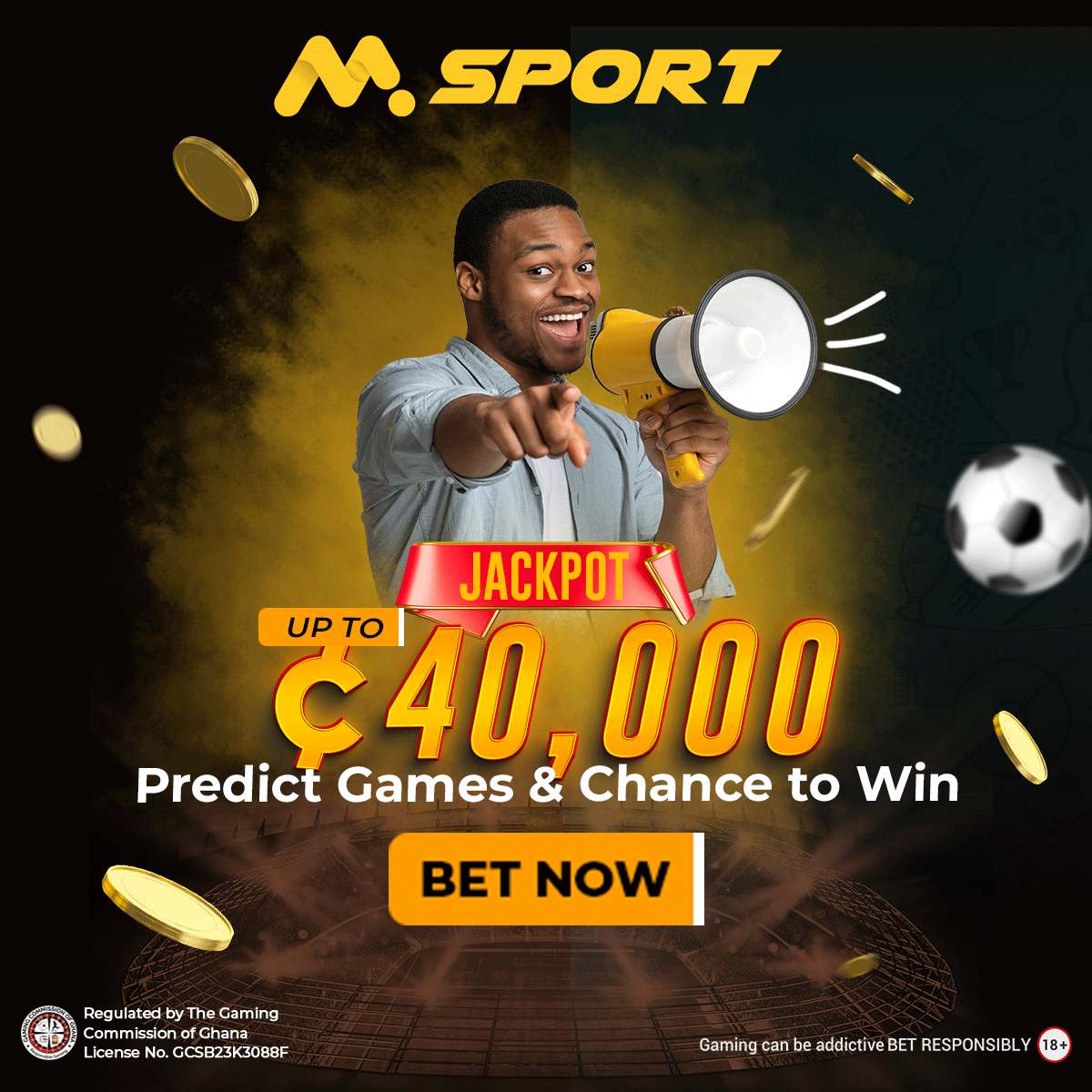 In this article, we will tell you about the various courses on offer from the National Vocational Training Institute and the fees applicable for each course at any of the institute's 34 campuses scattered across the country.
NVTI Courses on Offer
Courses offered by the National Vocational Training Institute can be broadly grouped into two; there is the Apprentice Training Program (under which there is the School-Based Apprenticeship and Workshop-Based Apprenticeship) and the Training and Development Program.
Apprentice Training Program
School-Based Apprenticeship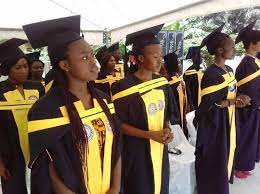 Under this training program, candidates who are enrolled go through a 4-year certification program at the end of which they are awarded a Certificate II Certificate.  Persons who are eligible to be enrolled in this program are;
applicants bearing Basic Education Certificate Examination (BECE) certificates with passes in Mathematics, General Studies and English,
Holders of Middle School Leaving Certificate

Sponsored apprentices with basic educational background

Persons with evidence of at least 2 years Secondary School or SHS education
Students enrolled in this program are expected to provide their own uniforms in accordance to the prescriptions of their various centres. Tools for practical work are also available at the facilities for loaning out.
 Workshop-Based Apprenticeship
As this name implies, this part of the Training Program is carried out with heavy focus on the practical aspects of skills needed by craftsmen under training.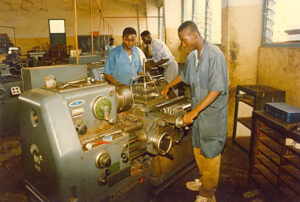 As a result this mostly takes place in the workshop, accounting for the name of the program. This program is handled by the Apprenticeship Department which is responsible for planning and organizing apprenticeship training for shop, floor and middle level craftsmen.
The goal of this training is to make the trainees ready for employment by industry-standard and also equip them skills for self-employment.
Training and Development Program
The second stream of courses on offer from the National Vocational Training Institute is the Training and Development Program. It is organised and run by the Training and Development Department.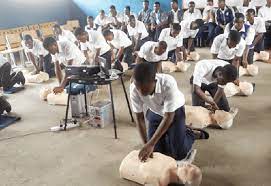 This program has a wide array of courses for interested persons to choose from, which will be listed below. However, this program seems to be targeted at persons who are already in the workforce.
Most of persons included in the target group are persons who are already operating infields to which the courses are related.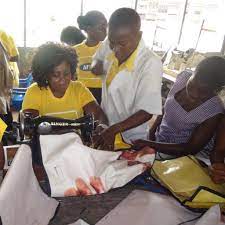 Here is a list of the Training and Development courses run by the Training and Development Department;
Secretarial Proficiency

In-plant Training (Which is custom made)

Instructional Techniques Course

Instructional Techniques Course for Driver Instructors

Defensive Driving Course

Driver Instructor Course

Receptionist and Front Desk Officers Course

Transport Management Course

Safety and Security Course

Strategic Driving Course

Book-keeping Course

Upgrading Printing Course
Since the addition of NVTI to the Free SHS Scheme came into effect in 2021, students of NVTIs no longer have to pay school fees.
However, they may have to pay fees for their certification examinations. Find below fees for the various examinations in pictures acquired from the year 2015. They may have been subjected to some changes.