Paul Reubens's net worth has been of interest to millions of his fans in the US and beyond. In this write-up, we will take a look at the net worth of the Pee-Wee creator and star who died on July 30, 2023, at the age of 70.
We will try to find out how rich or poor he was after entertaining millions of people throughout a career that spanned over forty years.
Who Was Paul Reubens?
Paul Reubens was a veteran American actor, comedian, writer and producer born Paul Rubenfeld on August 27, 1952, in Peekskill, New York to Judy and Milton Rubenfeld. He was the first child of his parents.
His younger sister, Abby Rubenfeld is a respected civil rights attorney born in 1953 whereas his younger brother, Luke Rubenfeld is also a dog trainer born in 1958. They were raised by both parents in Oneonta, New York.
Reubens's love for comedy and acting started right from his childhood when he used to frequent the circus. He was also a big fan of the television sitcom "I Love Lucy" which also influenced his career as an actor and comedian.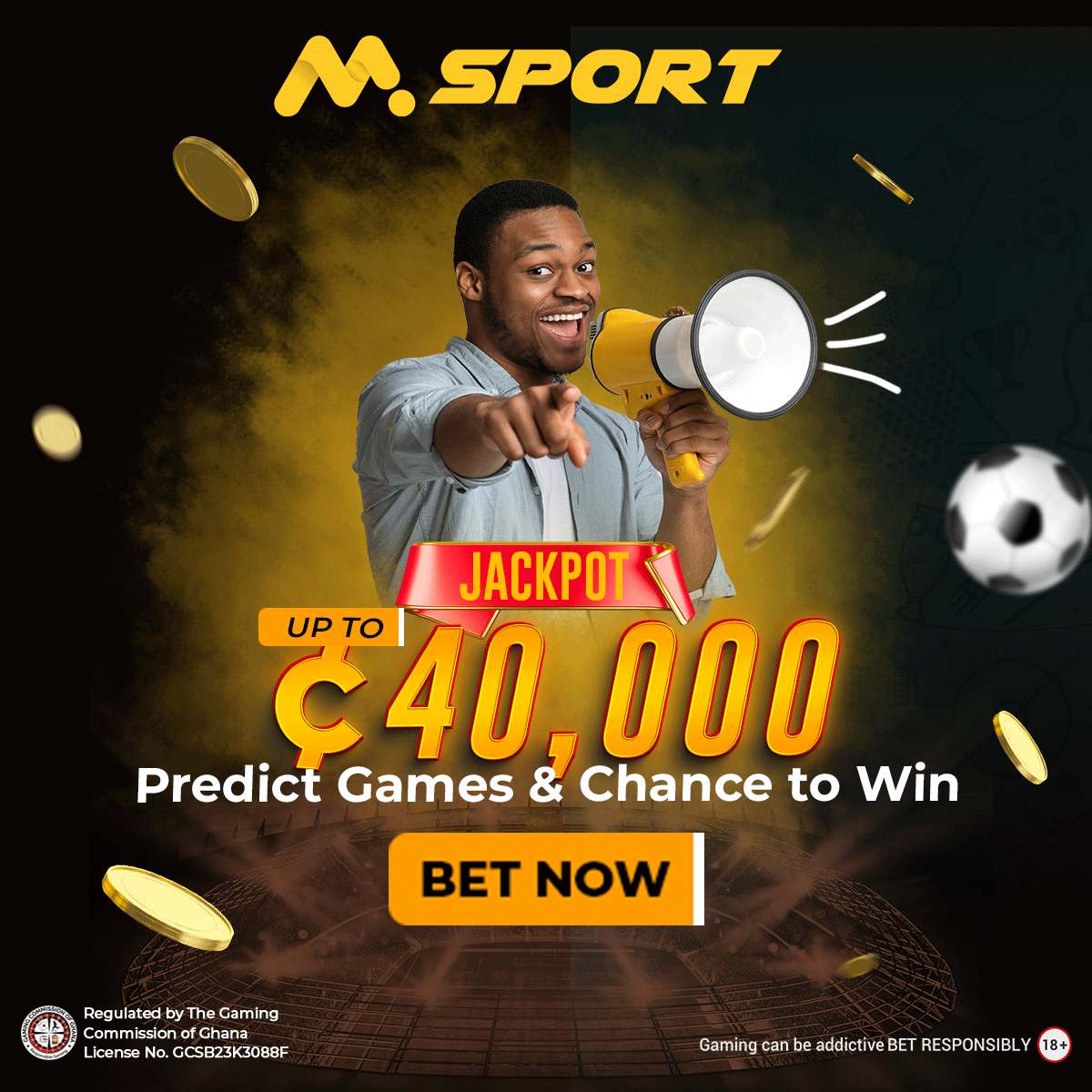 He had his high school education at Sarasota High School where he was an active member of the drama department and later became the president of the National Thespian Society. Due to his performances, he got the opportunity to perform in several stage productions when he joined the local Asolo theatre.
He then continued to Plymouth State University before switching to Boston University after the first semester. He later attended the California Institute of the Arts to study acting after he was rejected by several schools.
Paul Reubens Career
As a lover of comedy and acting, Reubens decided to pursue a career in the entertainment industry. He started as a performer at various local comedy clubs in the 1970s  and later joined the improvisational comedy troupe "The Groundlings" which was based in Los Angeles.
He performed with the Groundlings for six years before leaving the troupe. It was during his time with the Groundlings that he developed the concept of "Pee-Wee Herman". He even got the support of fellow troupe member Phil Hartman who helped him in developing the character.
John Paragon, also of the Groundlings helped him write the show. The show finally became a reality in 1981 after he auditioned for Saturday Night Live for the 1980/1981 season but failed to get the job.
He channelled his anger and frustrations into making sure that his Pee-Wee Herman concept becomes a reality. He managed to get help from fellow Groundlings members and started the show at The Roxy Theater.
The show quickly became a success and gained a lot of fame and recognition in terms of awards as well. He later went on a tour of the country with The Pee-Wee Herman Show where he played at various theaters including the Guthrie Theater.
He later worked with Warner Bros. to write and star in a Pee-Wee Herman film titled "Pee-Wee's Big Adventure" in 1985. They later released its sequel titled "Big Top Pee-wee" in 1988.
He partnered with CBS to star, produce and direct the Saturday morning children's program "Pee-wee's Playhouse" from 1986 to 1990. Away from Pee-Wee Herman, he also made some brief appearances in a few films and TV series, mainly as a voice actor.
His list of films and TV series includes Legends of Tomorrow (2018-2019), Voltron: Legendary Defender (2017-2018), Pickle and Peanut (2015-2016), Sanjay and Craig (2014), Adventure Time (2010), The Smurfs 1 & 2, The Nightmare Before Christmas (1993), etc.
Paul Reubens's Net Worth
Paul Reubens estimated net worth as of July 2023 is reported to be around $5 million by several online news outlets. However, it is important to note that, such figures are speculative.
We are unable to confirm how much he was worth before he passed away. However, for the career he had which spans well over four decades, he should be worth more than the $5 million that is being quoted.