Chloe Bailey can be described as an American singer-songwriter, record producer, and actress. She was born on July 1, 1998, in Mableton, Georgia.
Chloe Bailey and his family moved to Los Angeles in mid-2012. However, while in Georgia, Chloe Bailey played minor roles in some films including The Fighting Temptations (2003) and Let It Shine (2012).
While a kid, she was taught how to write songs and as such she and Halle Bailey launched a YouTube channel. They performed as Chloe x Halle and they made an appearance on the The Ellen Show in April 2012.
Chloe Bailey also made a cameo appearance in the Disney series Austin & Ally performing the song "Unstoppable".
Later in 2015, Chloe Bailey and Halle Bailey were signed to Parkwood Entertainment. Chloe Bailey and her sister released two albums. Their sophomore album, Ungodly Hour was very successful but in 2021, Chloe Bailey released her debut single titled "Have Mercy".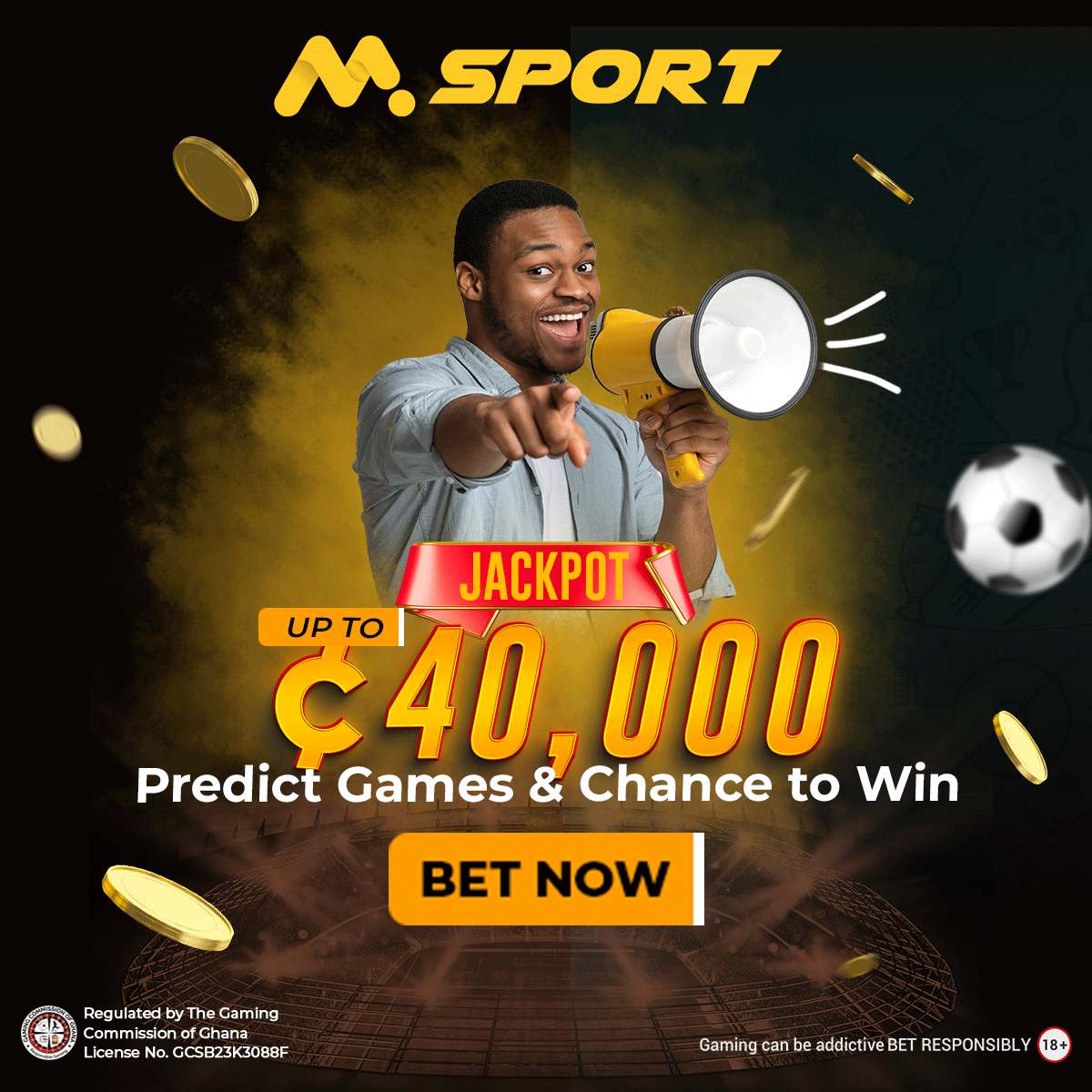 "Have Mercy" got the accolade as platinum in the United States of America. Her debut album, In Pieces, got released in March 2023.
Due to her song titled 'Grown'. she was featured in the TV series Grown-ish and also had her song "The Kids Are Alright" also featured during the premiere of the film. She released "90% done" which was a pop-oriented album.
Chloe Bailey performed at the 2021 MTV Video Music Awards and she was nominated at the 53rd NAACP Image Awards in the categories; Outstanding Female Artist and Outstanding Soul/R&B Song.
She starred in Electric Easy in August 2021 and in April 2022, she released "Treat Me" accompanied by a music video. Her presence was felt at the  2022 World Series in November 2022 as she sang the American national anthem.
Chloe Bailey Siblings
Chloe Bailey has an older sister called Ski Bailey. Ski Bailey was born on April 20, 1991.
Halle Bailey is a younger sister of Chloe Bailey who was born on March 27, 2000. Chloe Bailey also has a younger brother called Branson Bailey. He was born on October 3, 2005.
Halle Bailey can be described as an American songwriter and actress. She likes to swim, run and bike. She also likes making beaded earrings and necklaces . She currently resides in North Hollywood, Los Angeles.
Branson Bailey resides in Los Angeles, California.
Ski Bailey is not in any way involved in the music or acting field but she has a YouTube channel. She posts videos on hair, make-up and other related stuff.