Meghan McCain is an American television personality, columnist, and author. Initially, her intention was to become a music journalist and so she had an internship at Newsweek and Saturday Night Live.
She was born on October 23, 1984, and her parents are Senator John McCain and Cindy McCain. Meghan McCain was born in  Phoenix, Arizona.
She had her education at Phoenix Country Day School and Xavier College Preparatory. She furthered her education at Columbia University and earned a bachelor's degree in art history after completing in 2007.
When she was just 11 years old, she was at the 1996 Republican National Convention. Meghan McCain has had working experience at ABC News, Fox News, and MSNBC.
She has a blog called McCain Blogette and this blog brought her media attention after she documented the John McCain 2008 presidential campaign. She began contributing to The Daily Beast as a writer in 2009.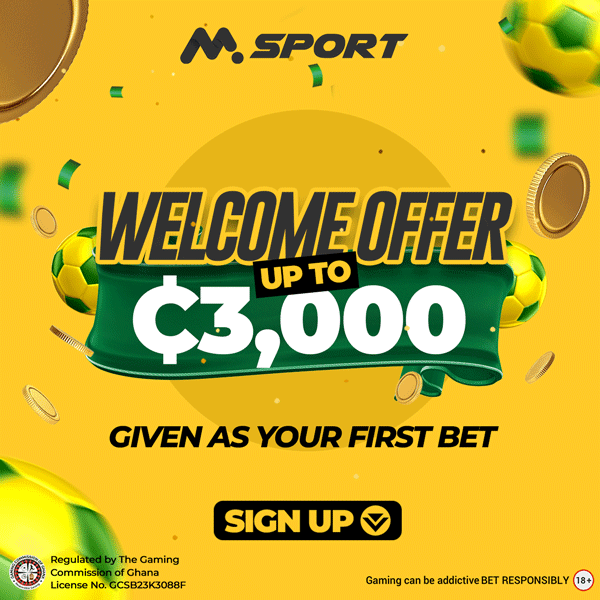 On McCain Blogette, she also writes about fashion, music, and pop culture. On June 12, 2008, Meghan McCain became a Republican as a sign of her commitment to her dad and the fact that he has the ability to become a great leader of the United States of America.
She co-hosted the daytime talk show Outnumbered from 2016 to 2017 and also hosted the daytime talk show The View until 2021.
Meghan McCain also worked as a columnist for the Daily Mail website. Meghan McCain got engaged to conservative writer and commentator Ben Domenech in July 2017 and got married on November 21, 2017, at Arizona.
She had a miscarriage but later gave birth in 2020 and in 2023. Meghan McCain was nominated at the 2014 GLAAD Media Award in the Outstanding Talk Show Episode category as well as the 2018 Daytime Emmy Award in the Outstanding Entertainment Talk Show Host category.
She was also nominated in the 2019, 2020 and 2022 Daytime Emmy Awards.
Meghan McCain Siblings
One of the siblings of Meghan McCain is Jack McCain but not much is known about him.
Douglas McCain is a Navy pilot and an American Airlines Captain. He is 63 years old. Andrew McCain was born on May 12, 1962, and he is the President and COO of Hensley Beverage Company.
Sidney McCain  was born on September 2, 1966, and would turn 57 on September 2, 2023. He is a music executive and a Democrat, unlike his siblings.
Another sibling of Meghan McCain is John Sidney McCain IV who was born May 2, 1986. 37- year old John Sidney McCain IV is a Navy Helicopter pilot and he graduated from the Naval Academy. He is married to Renee Swift McCain, a former Air Reserve Captain.
Other siblings of Meghan McCain include James McCain  and Bridget McCain .James McCain is with the United States marine and he was born on May 21, 1988, where as Bridget McCain was born on July 21, 1991.