If you are reading this post, you are probably contemplating registering online on the University of Ghana student portal. 
No need to worry anymore; in this article, I will take you through the steps to do your online registration on the University of Ghana student portal.
But before we get into it, let look at some of the important things to note before registering.
Important Points To Note
You must pay the required minimum fee before you can register. The required minimum for the 2020/2021 academic year is 50% of the academic fee, details of which can be found in the Schedule of Fees.

You will need your UG Student ID Number and UG 5-digit PIN for Online Registration. If you do not have them, please refer to your provisional admission letter.

You will also need to activate your UG assigned email account (the email address and initial default password are in your provisional admission letter). You activate the email account by logging in and changing the password to your preferred one.
Steps For Online Course Registration 
From the UG website, www.ug.edu.gh, click on the student menu and select and click on MIS web.
2. Under registered users, select student option. Enter your UG Student ID Number and your PIN, Click on Login.
3. Under the Student iEnabler menu, select and click registration. When Rules & Regulations appear, please read carefully and click on the "I Accept" button at the bottom of the page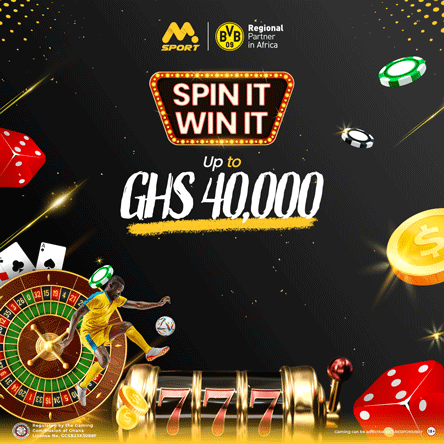 4. Click on option submit registration.
5. A Qualification Code in light blue writing would appear. Please click on it. Select the EMBA code. Kindly note that first-year first semester is V, first year second semester is W, second-year first semester is X, and second-year second semester is Y. Save and Continue.
6. Courses would then come up in codes and course titles. Register for courses by clicking on the boxes right next to the course you choose. Choose courses according to your programme, current year and semester. Click on Save and continue.
7. Review the summary of the courses just picked, Click Continue
8. You should see your qualification code, programme, and summary of the fee. Click on accept registration.
9. Click on Printer Friendly Format to print your proof of registration which you would submit to the EMBA office
10. Click on Log-out to exit.
Thank you for taking the time to read this article. Don't forget to tell your friends and family about our website so they can benefit from the information, and don't forget to read our other articles since we have more in store for you.