The importance of steel in our everyday lives cannot be underemphasized. Look around and all that you will see are products made of steel.
For instance, due to its high tensile strength, steel is used in making: electrical appliances, tools, ships, trains, cars, machines, weapons, infrastructure and in buildings.
Though this post is going to give you the list of steel companies in Ghana, it will also help you to discover answers to some frequently asked questions like: What is a steel? What are the types of steel available? What are the uses of steel? These and many more other questions about steel, will be addressed in this post.
Are you a constructor or you are looking forward to buy a steel product for your construction projects? The informations provided here are going to serve as a great relief to you.
What Is Steel?
Steel is an alloy of iron and carbon. Note that, aside iron and carbon, other elements may be added to form a steel.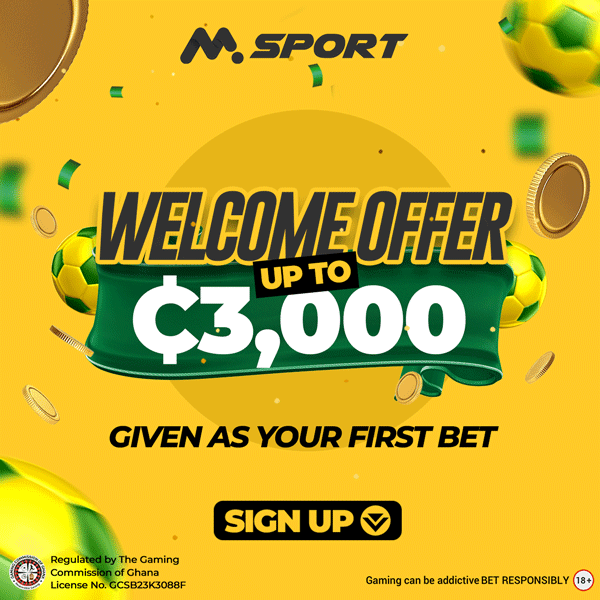 A typical example is a stainless steel. To make them corrosion and oxidation-resistant, about 11% chromium is added to the carbon and the Iron.
An alloy is a metal made by melting and mixing two or more metals or a metal and another material together. 
Do you have an idea that, there are more than 4,000 distinctive grades of steel? Factors such as: the amount of carbon, other alloys present and the way a steel will be processed, determine the grade of a steel.
The Four Types Of Steel
Basically, steel can be grouped into four categories. That is to say; Carbon, Alloy, Stainless and Tool.
Carbon Steels: Carbon Steel can further be grouped into three with respect to the amount of carbon present in the metal: Low Carbon Steels/Mild Steels (up to 0.3% carbon), Medium Carbon Steels (0.3–0.6% carbon) and High Carbon Steels (more than 0.6% carbon).
Alloy Steels: This group is made up of alloying elements such as: nickel, chromium, aluminum or chromium. These alloying elements are incorporated into the metal to make it: strong, ductile, corrosion resistance, etc.
Stainless Steels: They are made up of about 10–20% chromium. The chromium serves as their alloying element. Due to this, they are known to have a high corrosion resistant. 
Tool Steels: They are made up of tungsten, molybdenum, cobalt, and vanadium. These elements aid in increasing the heat resistance and durability of the steel. Hence, Tool Steels are usually used for making cutting and drilling equipments. 
Steel Companies In Ghana
B5 Plus Limited
Location: Kpone Barrier, Aflao Road, Opp. Kingdom Transport, Tema.
Contact Information: (+233) 244 331 635 and (+233) 244 333 511.
Check their website at: b5plus.com
Rider Steel Ghana Limited
Location: Tema Freezones Enclave, Tema-Ghana.
Contact Information: +233-26-782-6154 and +233-57-418-2720.
Check their website at: ridersteelghana.com 
Tema Steel Co. Ltd
Location: Steel Works Rd, Tema
Contact Information: 050 660 7752
Steel Trusses Ghana
Location: Amrahia – Ghana.
Contact Information: 020 362 6592
Premier Steel Ltd
Location: Hospital Rd, Tema
Contact Information: 026 755 5254
Sethi Brothers Ghana Limited
Location: Steel Works Road Heavy Industrial Area Ct 322, Tema
Contact Information: 030 396 3481
Singh Steel Ghana Limited
Location: 21 Spintex Rd, Accra
Contact Information: 024 388 1786
Steelco Ghana Ltd
Location: Tema
Contact Information: 054 011 8268
Ghana Metal Fabrication & Construction Ltd.
Location: 75 Nsawam Rd, Accra
Contact Information: 020 815 1120
Macsteel Ghana Ltd
Location: Accra
Contact Information: 030 297 9292
Zamil Steel Ghana
Location: Madina
Contact Information: 055 308 1625
Automotive Springs Ghana Limited (Sivoko)
Location: Tema
Contact Information: 055 702 6854