Osei Kyei Mensah-Bonsu, the member of parliament for Suame and a member of the New Patriotic Party (NPP), has acknowledged that the 2024 general elections will be challenging for the ruling party.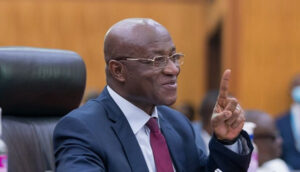 On Monday, February 13, 2023, he was speaking to Captain Koda during the Nyansapo morning show on Kumasi's OTEC 102.9 FM.
He claimed that if the current economic situation continues, the party will find it difficult to hold onto power.
"Retaining power in the 2024 general polls is not farfetched but the party will have to do more to make the living condition of the ordinary Ghanaian a bit easier ".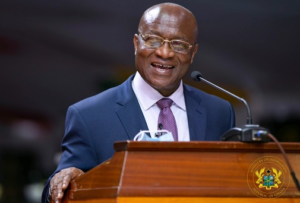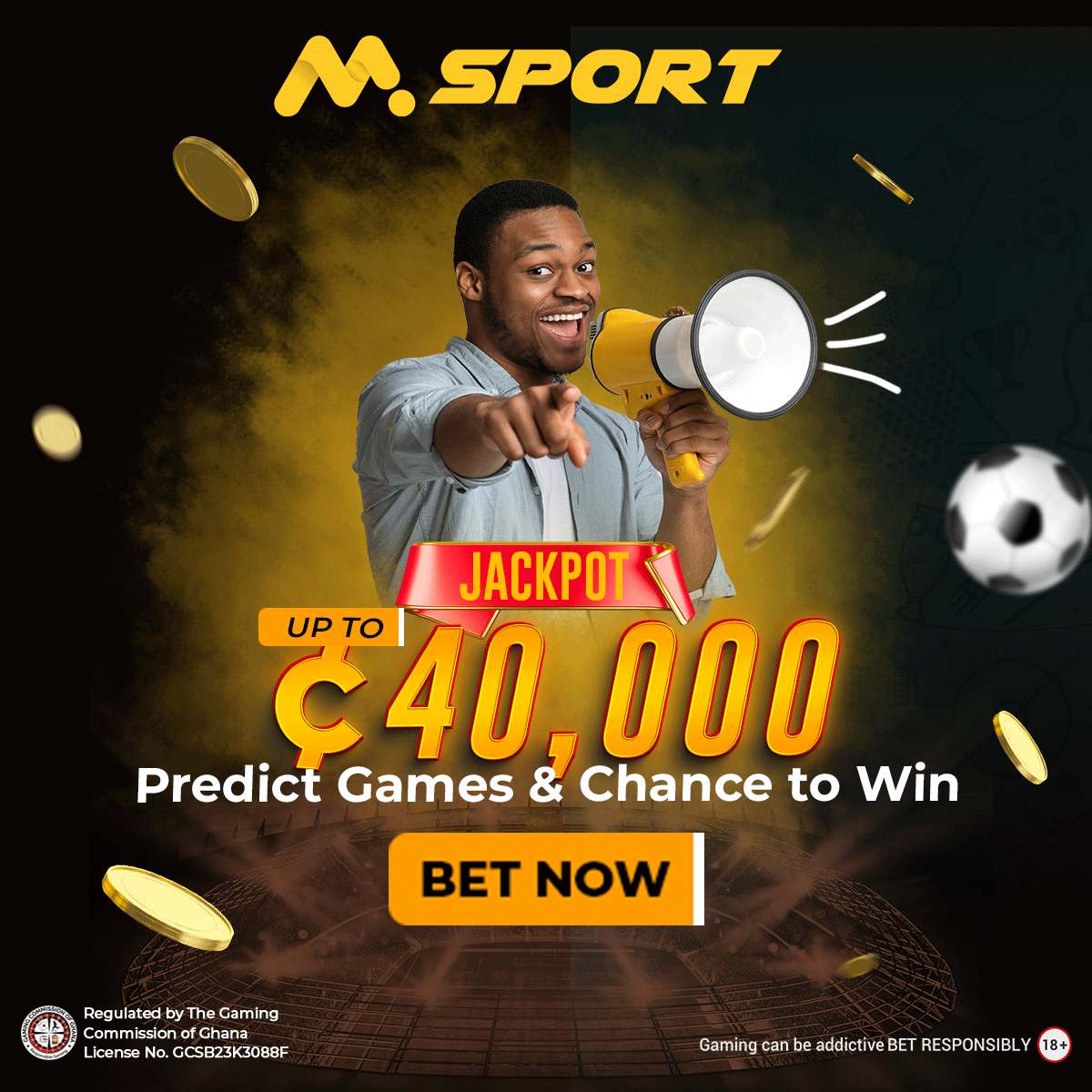 "I strongly believe breaking the eight is doable, however we all must accept that, there is hardship in the country and as the adage goes 'a hungry man is and angry man', and so we must work hard to turn things around if indeed we want to remain in power", he said.