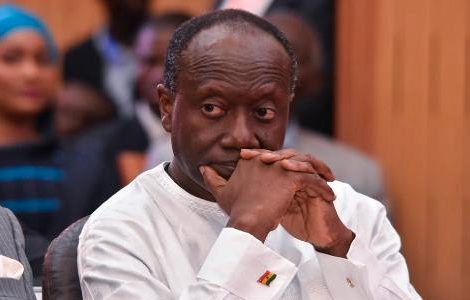 One of the most famous lecture at the Central University (Dawhenya in the Greater Accra region Ghana), Dr. Benjamin Otechere- Ankrah, has disbelieve the action of the financial minister, Ken Ofori-Attah which in his opinion have cost the country on many economic fronts.
In his own opinion, despite several attempt days back to impeached the financial minister from his place by major members of the Parliament. President Nana Addo Dankwa Akuffo- Addo is still insisting to remove the minister from his place.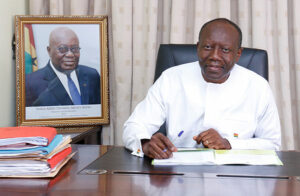 According to him, the stay of Hon. Ken Ofori-Attah in office will put a threat on the nation's economy since the citizens have already call it a day on the financial minister.
"You, you said we don't pay you (Ofori-Atta) and we're saying you're tired so stop, you said no you're not tired you will still work. We said stop; you said no you won't stop. What at all has he left at the ministry that he can't go? President, sack him too, he said no he won't. Resign he said no, he won't resign. I even learnt he's more powerful than the president."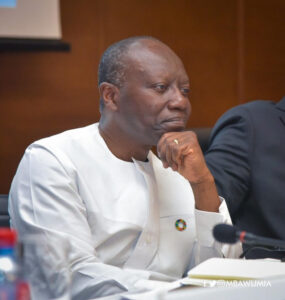 "When he resigns it will bring confidence into the economy. Chairman, did you listen to the Speaker? The Speaker said that when people heard that Ofori Atta was about to be removed, the dollar started to gain strength. Just for hearing he was about to be sacked. So, it will renew confidence in the economic sector," 
In November, some NPP Parliamentarians demanded that Ofori-Attah must be sacked as the finance minister. The MPs numbering about 80, held a discussion to influence the president to replace his cousin of the obligation of managing the nation's purse or risk losing their support for government businesses henceforth.