Kojo Antwi, a musician from Ghana, has drawn criticism over a GoFundMe account set up in his name. Many people have questioned whether the account was set up to pay for his late father's funeral.
A spokesperson for Mr. Kojo Antwi's team, however, has clarified that the fundraiser is not for the funeral.

Instead, he advised creating The Maestro's Love and Care Foundation, which would give poor kids scholarships and support for the blind in society.
The official continued by saying that calls from Antwi's loved ones asking for donations for his father's funeral forced the company to make the decision.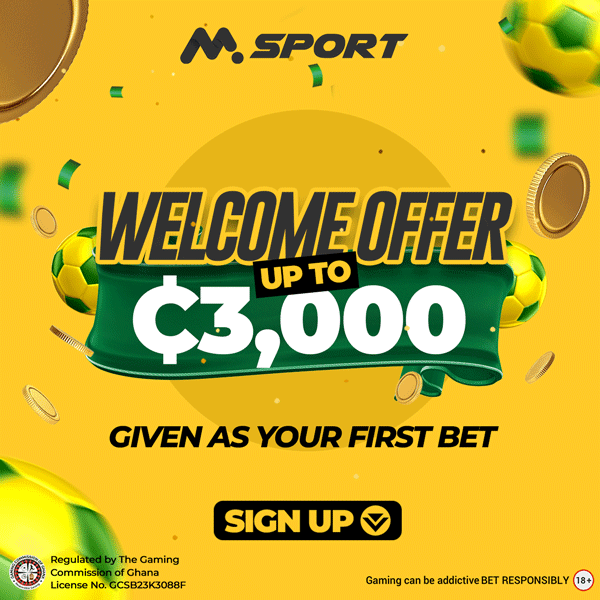 In response, Antwi made the decision to set up a GoFundMe account to organize and speed the process and to take advantage of the chance to help the less fortunate in honor of his late father.
The goal of the GoFundMe campaign, which is listed under the "Funerals & Memorials" category, is to raise £1,000,000, or GH14,741,026.20.
He had raised £500 from two donors, according to the most recent reviews of the account.