Ghanaian rap icon, Sarkodie has disclosed the number of songs he has not yet released on the various music platforms.
Sarkodie in an interview with Kojo Manuel on YFM hinted that he has hoarded close to 800 songs since the beginning of his career. Some of these songs either have just a verse and no chorus, just the chorus and some are complete records.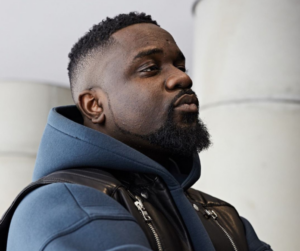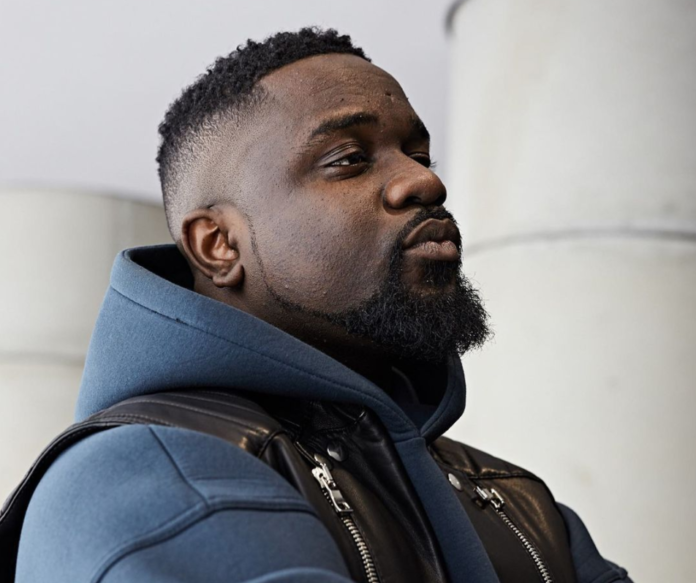 When Kojo Manuel asked him about his album, Sarkology and why it had 30 songs the rapper responded that it was because he was recording a lot at the time and he would have kept the records if he didn't release it at the time.
Sarkodie fans (Sarknation) absolutely dislike the attitude of the rapper keeping music that he has already recorded and it is comprehensive because they always want to hear more from their artist.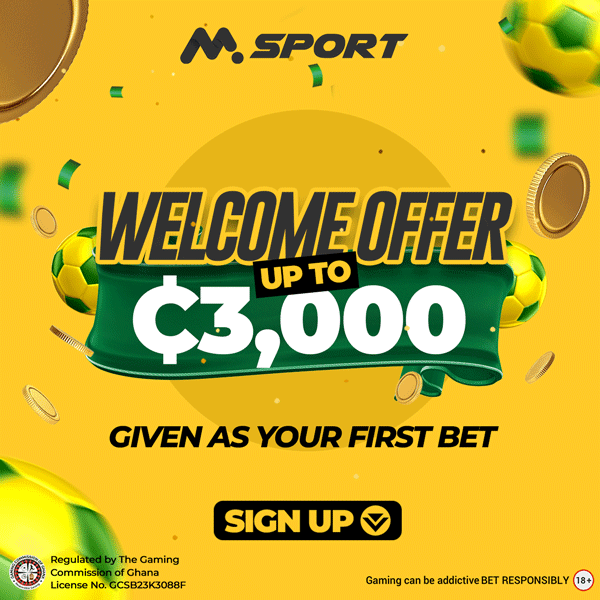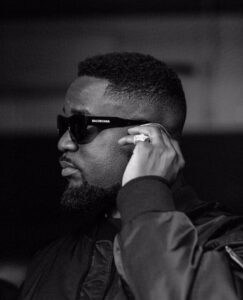 Sarkodie also established that his recording pace is slower now as compared to some years ago.