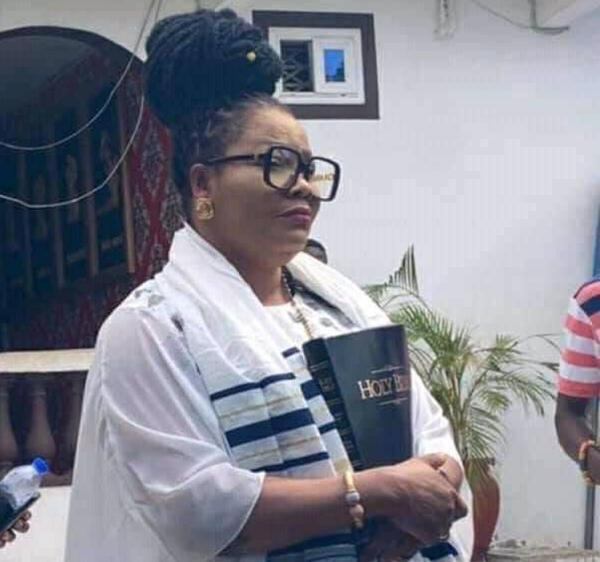 Nana Agradaa charged for showing nude photos of a prophet.
Heaven Way Champion International Ministry's founder Patricia Asiedua, also known as Nana Agradaa, has been charged of spreading lewd images of a Prophet and has been arraigned once more.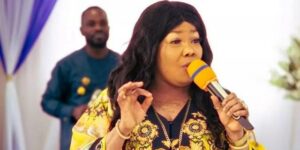 Nana Agradaa was accused with violating Section 67(1) of the Cybersecurity Act by releasing intimate images without her consent (Act 1038).Four others including Enock Owusu Kissi, Charles Omane alias One Gig, Emmanuel Kofi Gyasi, and one Andy currently at large were also charged for Abetment of crime.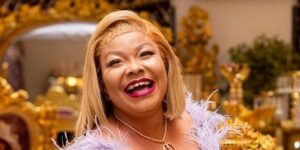 The complainant, Emmanuel Appiah Fomum claims that sometime in 2020, a program was conducted on Patricia Asieduwaa's television network, "Thunder TV," and purposefully exposed his naked photos on live television.
The other accused individuals who served as panelists for the aforementioned show, he continued, encouraged Nana Agradaa to pursue the course, making fun of him.
However, she entered a not guilty plea to the charges levelled against her.