Gurbey Kahveci, the team doctor for Hatayspor, has hypothesized that rumors that Christian Atsu has been located may be the result of identity confusion.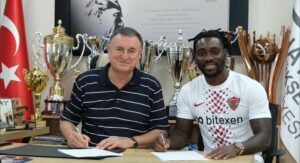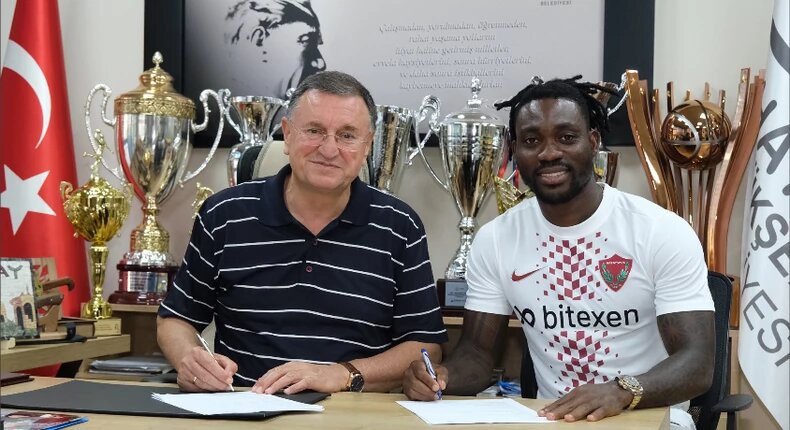 He claims that the club has come to terms with the fact that Atsu and sporting director Taner Savut are still unaccounted for.
Atsu was discovered to have been trapped in the debris on Monday after a catastrophic earthquake struck regions of Turkey.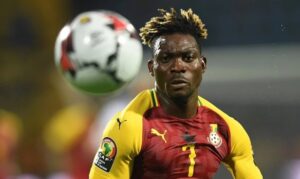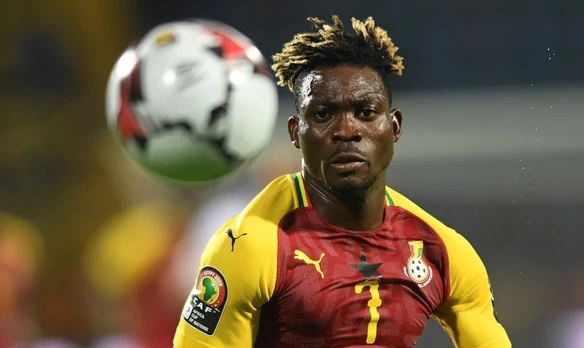 Taner Savut, the club's sporting director, and Atsu, a current player for the Turkish team Hatayspor, were both buried beneath the debris.
But on Tuesday morning, it was announced that the Ghanaian had finally been located alive and was being treated at a hospital, after hours of looking for the pair.

Recent reports indicate that the footballer's whereabouts are still unknown.