Ken Ofori-Atta, the Finance Minister has been summoned after calls for some exemptions from government's Domestic Debt Exchange Programme (DDEP).
The current speaker of parliament has backed a call from both sides of parliament for the finance minister to enlighten the House on the policy statement and issues coming up since its introduction.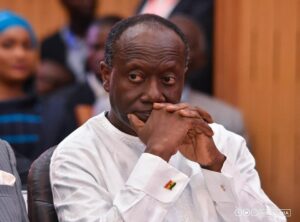 According to Alban Bagbin, Mr. Ofori-Atta should treat this matter with urgency, more importantly in the wake of protests by pensioners at the Ministry of Finance.
The speaker said "Parliament is ever prepared to assist the government to get out of this quagmire. So, what I can say now is that parliament has spoken and that is the end of it. The Minister must be scheduled by the business committee as early as possible because this is an urgent matter because the pensioners are picketing at the Ministry.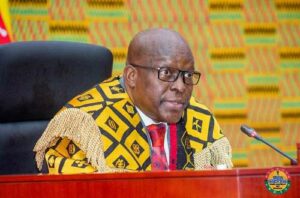 "We need to do this as quickly as possible. Business Committee should schedule the Minister to appear before the house for a brief on the state of affairs," Alban Bagbin added.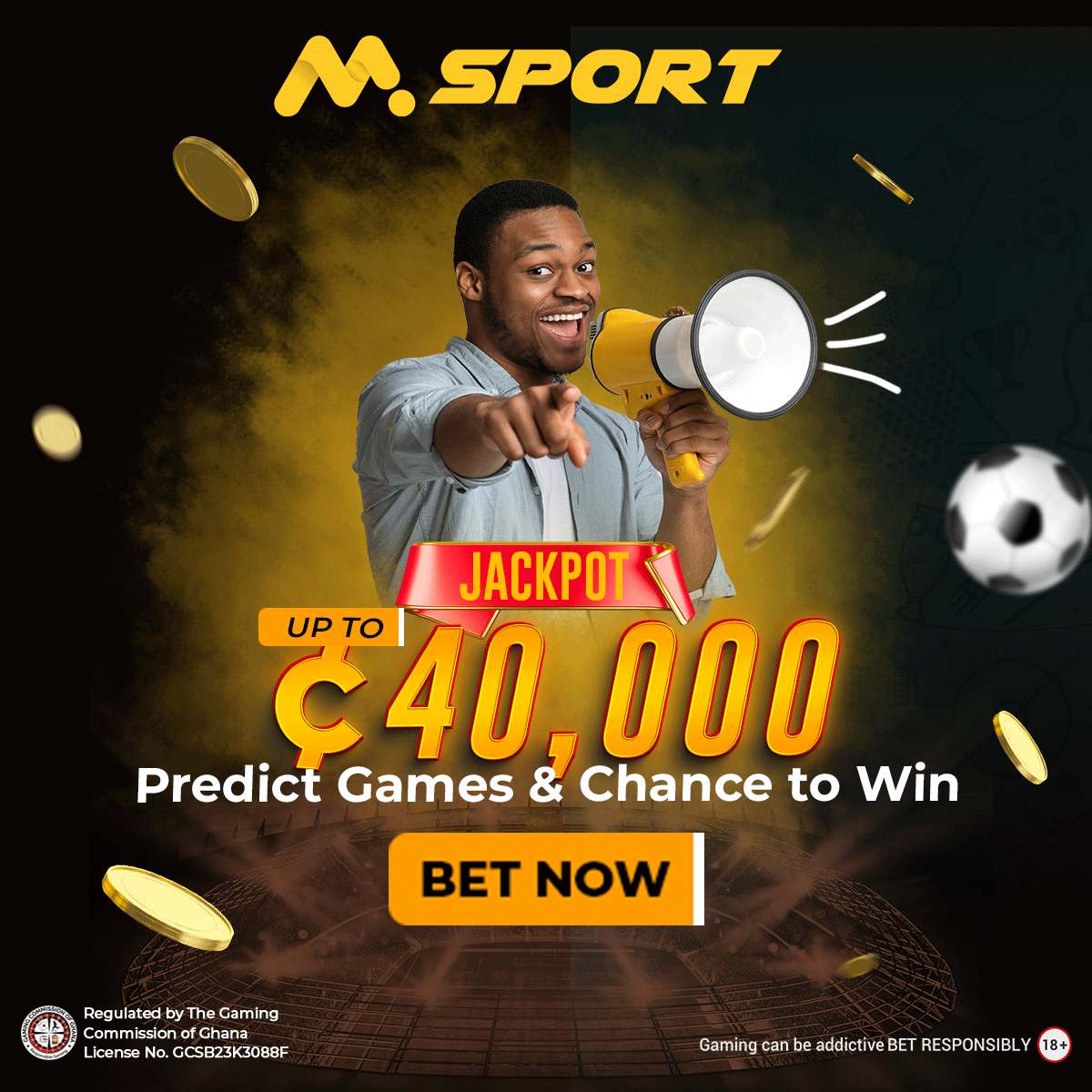 The speaker of parliament proposed 14th February, 2023 for the appearance of Mr. Alban Bagbin.