In a digital age where convenience is key, e-commerce websites have become an integral part of our daily lives. From the bustling streets of Accra to the serene shores of Cape Coast, Ghanaians are increasingly turning to online shopping as a means to access a wide array of products and services.
However, not all e-commerce platforms are created equal. Some stand out for their user-friendly interfaces, making the online shopping experience a breeze for both tech-savvy millennials and those new to the digital marketplace.
In this blog post, we will explore some of the most user-friendly yet advanced e-commerce websites in Ghana. These platforms have managed to strike a harmonious balance between cutting-edge technology and accessibility, making them go-to destinations for shoppers across the nation. Join us as we embark on a virtual journey through Ghana's e-commerce landscape, highlighting the features and innovations that set these websites apart.
DEUS GHANA
Deus is Ghana's Best Online Shopping retail hub for I.T. Products like Toners, Ink Cartridges, Photocopiers, Printers, Computers & Laptops, Cables & more.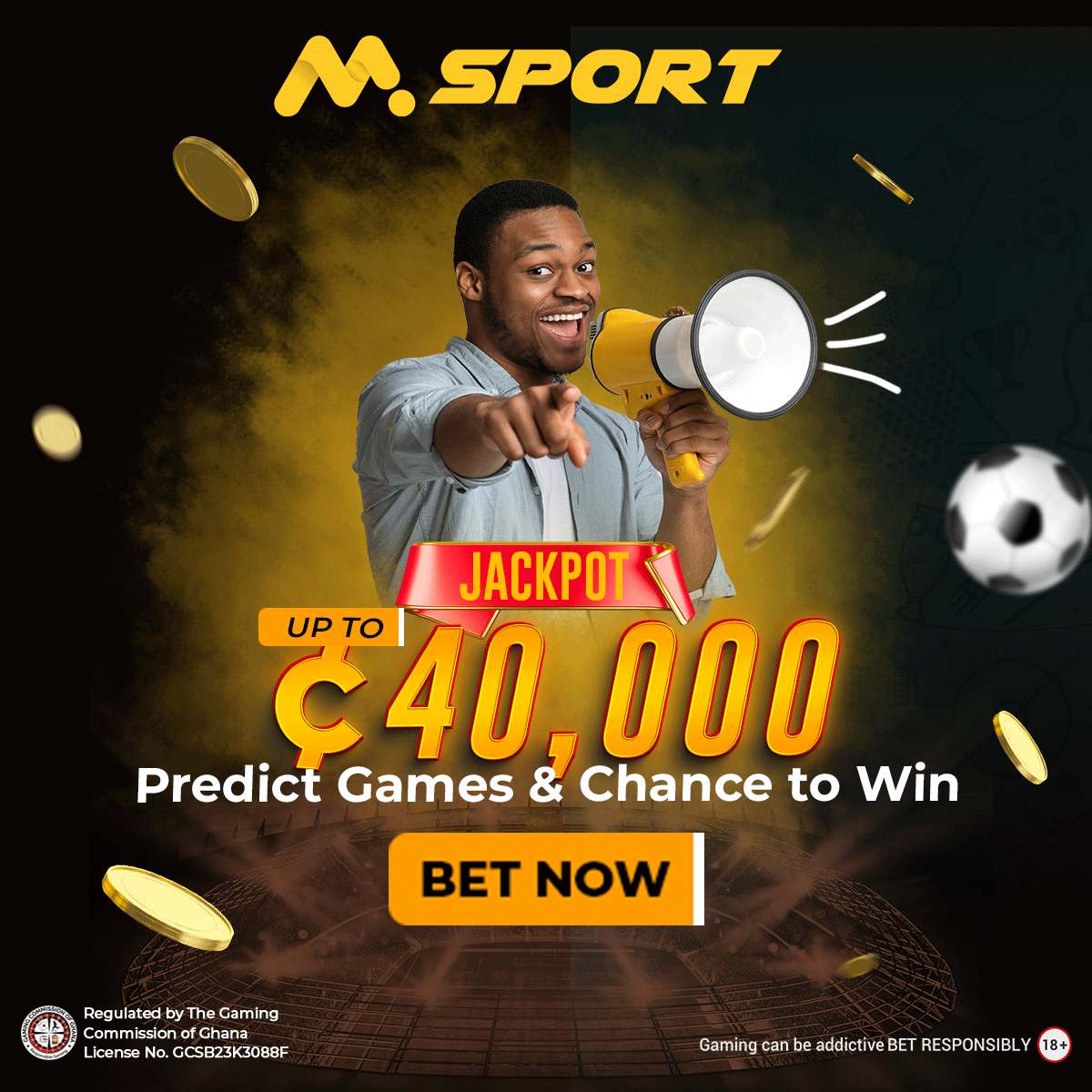 They have a well-crafted website that is easy to navigate. You can make an order on their website on www.deus.com.gh or visit their physical shop to make a purchase.
Deus Ghana Online Shopping Center; Deus.com.gh is a Powerful Online Retail Store with an ethical promise to customers to provide high quality but cheaper Printers and Toners delivered at their door-step.
Build on the principle of the 3 C's of Customer Satisfaction (Consistency, Consistency, Consistency), Deus is credited for its Superior Customer Service in the supply and delivery of Copiers, Printers, Scanners, Print Toners, Drums & Cleaning Blades, Printer Accessories, Copier Accessories, Computer Accessories and IT related Products.
For more information about sales and general inquiries, contact Deus Ghana using the contact information below.
Head Office
No. 25 Yama Plaza, Block 1- 3rd Floor.
Kingsby Roundabout-Christ Home Avenue
Achimota, Accra
Digital Address: GA-348-3855
Stores Complex (Pick-Up)
Kingsby Roundabout- 31 Red Okai Street
Achimota -Accra
Digital Address: GW-1159-2255
Hotlines
+233 (0)302-422-666
+233 (0)302-437-082
Toll-Free
0800-666-000 (MTN)
Mobile/WhatsApp
+233(0)559722669
+233(0)559722707
Email Deus Ghana
JUMIA GHANA
Jumia is an online shopping mall in Ghana that sells fashion, electronics, books, and more. It's a leading e-commerce platform in Africa.
Jumia's head office is located at Boundary Road, Accra, Ghana. It's open Monday through Friday from 8:30 AM–5:30 PM and closed on Saturday and Sunday.
Jumia has an average customer rating of 3.3/5 from 463 reviews. Some say it's a great place.
You can shop at Jumia from the comfort of your home. You can also message the WhatsApp line 0205986483 to place orders.
COMPU GHANA
CompuGhana is a leading electronics retailer in Ghana. They sell IT products, services, accessories, audio-visual equipment, and home appliances. They have branches in Osu, Spintex, and five other locations in Accra, Kumasi, and Takoradi.
You can shop at CompuGhana online or at their showrooms. You can also download their app to browse and shop for electronics.
HUBTEL
Hubtel is an e-commerce platform that helps businesses manage payments and communication with customers. It was launched in 2005 and has over 30 million customers across four African countries. Hubtel offers tools for banks, telecommunications companies, utility companies, and retailers.
Hubtel is an all-in-one web and mobile app that can be used for:
Food delivery
Bill payments
Sending money
Finding nearby restaurants and pharmacies
Hubtel is located at 63 Olympics Street, Accra, Ghana. It has an average customer rating of 4.1/5 from 324 reviews.
FRANKO TRADING
Franko Trading Enterprise is a private company that sells electronics and phones in Ghana. They were established in 2004 and were one of the first to bring modern technology to Ghana. They have over 23 branches across the country.
Franko Trading sells:
Mobile phones, Computers, Laptops, Televisions, Accessories, Digital cameras
Franko Trading offers same-day delivery and discounts when you purchase through their mobile app. They sell phones from brands like Alcatel, Apple, Blu, Bontel, and Doogee.
Conclusion
In a country known for its rich cultural heritage and warm hospitality, the e-commerce landscape in Ghana mirrors these values by providing user-friendly and advanced platforms that cater to the diverse needs of its people.
From seamless navigation to secure payment gateways and a commitment to customer satisfaction, these e-commerce websites exemplify the best of what the digital marketplace has to offer.
As technology continues to evolve and more Ghanaians embrace online shopping, the e-commerce industry in the country is poised for remarkable growth. The websites we've explored in this blog post are not just pioneers; they are the enablers of progress, connecting businesses with consumers and making life more convenient for everyone.
So, whether you're searching for the latest fashion trends, essential electronics, or unique artisanal crafts, rest assured that Ghana's e-commerce platforms have you covered. Embrace the future of shopping in Ghana, and enjoy the ease and accessibility offered by these remarkable websites. Happy shopping!