Heather O'Rourke was an American child actress who was born on December 27, 1975. She played the role of Carol Anne Freeling in the horror film, Poltergeist (1982) and that served as her breakthrough. She again featured in Poltergeist II: The Other Side in 1986 and also in Poltergeist III in 1988.
Over the period of her career, apart from acting in films, she also worked had stints with television and she featured in the comedy series titled Happy Days between 1982 and 1983. She was also cast for Surviving: A Family In Crisis in 1985.
Due to her great performance in movies and other productions, she received 6 Young Artist Award nominations. She won once for her role in Webster.
Heather O'Rourke Cause of Death
Heather O'Rourke died on February 1, 1988, when she was just 13 years old. The cause of her death was two cardiac arrests. Her death was also attributed to congenital stenosis of the intestine complicated by septic shock.
Prior to her death, Heather O'Rourke suffered from glardiasis in 1987. She was also diagnosed with Crohn's disease and cortisone injections were prescribed for her. Her cheeks became swollen due to steroidal injections.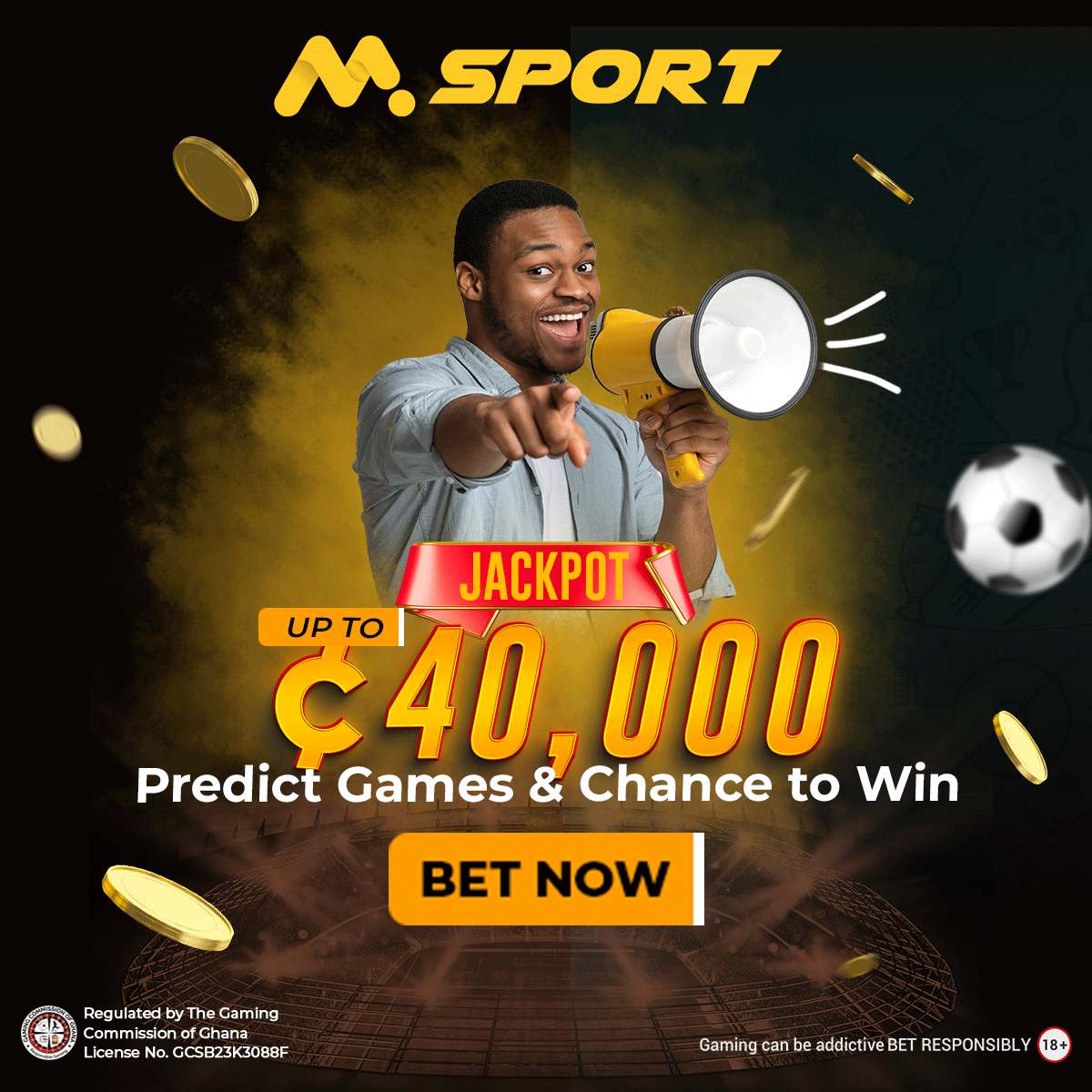 Later on January 31, 1988, Heather O'Rourke began experiencing symptoms of flu and she was rushed to Community Hospital in El Cajon and in the course of that, she suffered a cardiac arrest. She was flown to the Children's Hospital of San Diego.
Over there, it was found out that she was suffering from intestinal stenosis. She successfully underwent surgery but she had another cardiac arrest.
Early Life
She was born in San Diego and her parents were Kathleen and Michael O'Rourke. Her father was a carpenter and her mother was a seamstress.
Tammy was her sibling. It must be noted that her parents divorced in 1981. Heather O'Rourke had her education at Big Bear Elementary School and she was the President of her 5th grade class.
Reference:
https://en.m.wikipedia.org/wiki/Heather_O%27Rourke