Introduction
Are you having a headache thinking about how to acquire a toilet for the program you are about to host? Do you want to spend less on the restroom and for the huge program you are organizing?
Don't worry, in this article we are going to help you figure out the best solution.
Brief History About Mobile Toilet
Mobile toilet popularly known as Porta Potty was created some centuries back in Egypt. During the early years, people on ships and at large compound occasions had to rush back to use the toilet. Solving this inconvenience.
The Porta Potty from ancient Egypt was revisited. It was made of metals and wood which made it very heavy to carry. When they were used on ships, there were very hard to sanitize, maintain and keep clean since they couldn't be moved from the ship.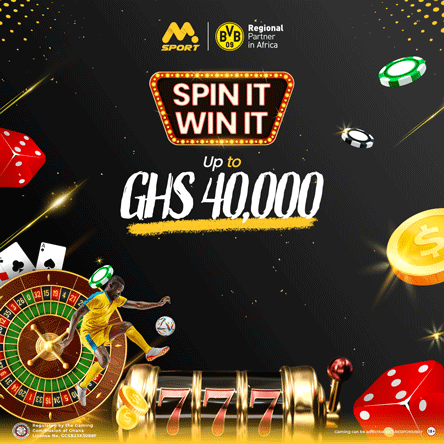 In the 1970s fiberglass was used in place of the metal yet still it attracted a lot of odor. In the 1960s George Harding was awarded the patent for the portable toilet which he made from hard plastics.
Porta Potty has made some amazing progress from their unassuming beginnings, and presently they are utilized wherever from huge building destinations to weddings and celebrations.
They have turned into the ideal transitory latrine for development laborers and companies that sells these products also offer reasonable porta potty rental choices from employment opportunity destinations of all shapes and sizes.
They are used in many areas such as Development Units, High-Rise Units, Urinals, Special Event Units, VIP Trailers etc.
The demand for mobile toilets in the country grows by the day as people have come to realize the need to visit the washroom as soon as possible when nature calls even if at a wedding, funeral etc.
In Ghana, there are a lot of companies that offer rents of these products. Below are some and their prices;
Companies In Mobile Toilet Rentals In Ghana 
Tetebotan Construction Consult: Porta Potty for 24-hours — 100gh (

054 055 4154)

Mobile toilet ghana: Porta Potty for 24-hours –150gh (

050 303 0303

)
Zoomlion mobile toilet: Porta Potty for 24-hours –130gh (024 433 5140)
These companies also sell the products to individuals or companies that are interested
Companies That Sell Mobile Toilet 
Zoomlion Ghana: Single Porta Potty — 1000gh
Tetebotan Construction Consult: Single Porta Potty — 1130gh
Mobile Toilet Ghana: Single Porta Potty — 1050gh
These companies offer discounts for bulk purchases.
The products may vary in durability and efficiency so it's advisable to look out for the best.