Summary of Post
List of Cosmetic Shops in Ghana
Cosmetics are products intended to be applied to the human body for cleansing, beautifying, promoting attractiveness or altering the appearance without affecting the body's structure or functions.
This includes any material intended for use as an ingredient of a cosmetic product. Cosmetics comprises of a range of products that are to care for the face and body or to enhance or change the appearance of the face or body.
Cosmetics products can also be for the nails, such as fingernails and nail polish, hand sanitizer and hair products like hair sprays, hair colors and gels.  
Below are some cosmetic shops in Ghana, of which you can trust for all your needed cosmetic products. Being it body and face, hair, nail products.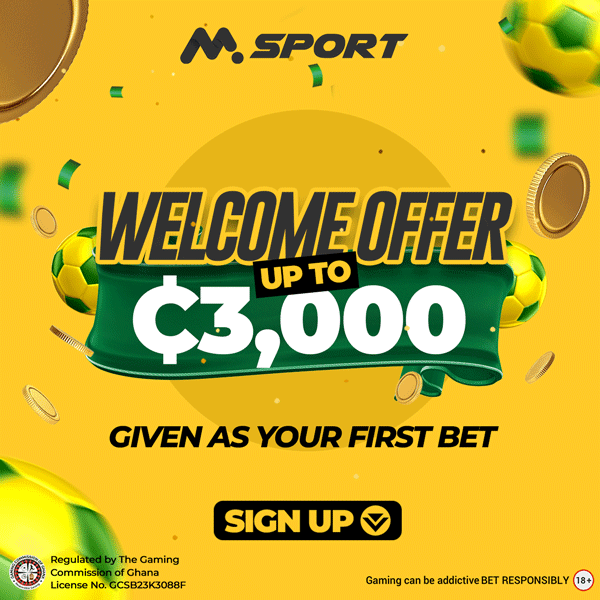 Some are wholesalers of which you can get stuffs for your own cosmetic shop. Others are also retailers. Read on.
List of Cosmetic Shops in Ghana
MAC Cosmetics
MAC Cosmetics is a Canadian manufacturer of cosmetics in Toronto, by Frank Toskan and Frank Angelo.
It was started in the year 1984. The company has its headquarters in New York City. They are an adjunct of EstéeLauder Companies in 1996. MAC is an acronym for Make-up Art Cosmetics.
MAC Cosmetic are professional in makeup brands. They have shops worldwide, including Ghana.
MAC is an official makeup brand, use for professional models and movie actors, but of course anyone can afford and use their products.
The most popular products by MAC brand are Ruby Woo Lipstick and Studio Fix Fluid. MAC can be located at Accra Mall, Spintex Road. You can contact them on 0263889876.
 

LA Girl Cosmetics:
LA Girl is a cosmetic company, a subsidiary of 21 Beauty Cosmetic Inc. It is based in Ontario, Canad in the USA.
LA Girl have products for the eye such as eyebrow, eyeliner, eyeliner pencil, eyeshadow, mascara, palette.
They also have products for the face such as blush, concealer, contour, face powder, foundation, primer.
LA Girl cosmetics also have products for the lip and nail and they also sell accessories like bags.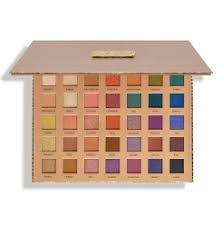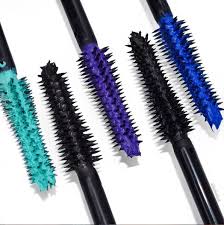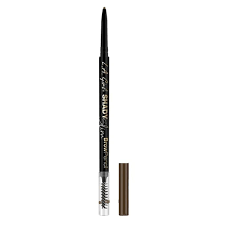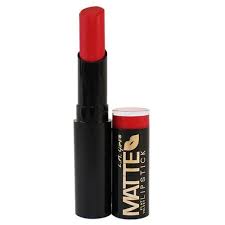 Find them at;
 LA Girl Cosmetic Stores in Ghana.
| | |
| --- | --- |
| Store | Contact |
| Haatso-Atomic Rd. Accra | 0200660774 |
| Kumasi 19 Ankobea Street Danyame | 0264994868 |
| Kumasi City Mall | 0322496230 |
 Paba Cosmetics
Paba cosmetics is a makeup for women of different skin tones. Felicia Sarpong is the creator and CEO of the company, Paba cosmetics was founded in 2001.
Paba cosmetics has products for the face, such as blush, concealer, primer, foundation and powder.
They also have products for the eye such as; eye liner, eye shadow, glitter, mascara, and lip products like lip stick, lip gloss, liquid lipstick, lip liner and other accessories.
They also provide makeup services which includes:
– Event/evening makeup (date nights, wedding guests, birthday parties/dinners) 
– Day makeup (brunches, wedding guests, birthdays, etc.) 
– Prom/Graduation makeup
-Photoshoots (model portfolio, corporate photo shoots, head shoots, etc.)*
-Individual & group makeup lessons *
-Makeup Parties* 
-Bridal (traditional/church wedding brides)*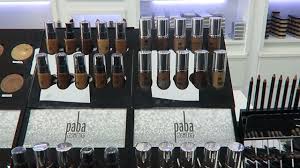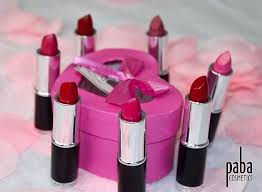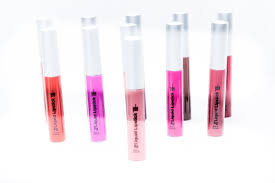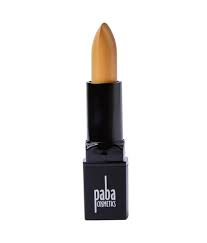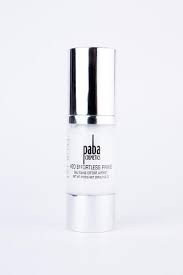 Paba Cosmetics Contact details
General Inquiries
020-466-7222
Labone
Head Office:
Wood Plaza Building
Phone Number
030-276-1522
East Legon
American House Building,
1st Floor
Phone Number
030-254-2841
Kumasi
Ahodwo, Adjacent Melcom
Phone Number
032-203-9828
Ghandour Cosmetics:
Ghandour Cosmetics was established in 1996 by Tanal Ghandour. It is one of the leading cosmetic company in Ghana.
The company has 15 different brands around 10 product lines to each brand.
They have brands like the hair relaxer, BO-16 and other products like Biotone, Lulu, day by day men, Princess Paa.
Their products are basically hygiene care products, body care products, hair care products and baby care products.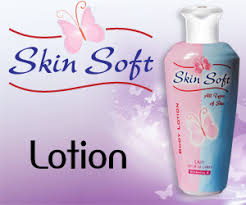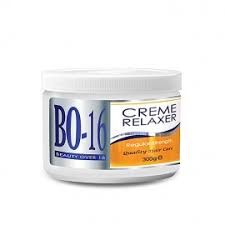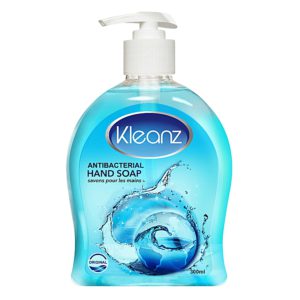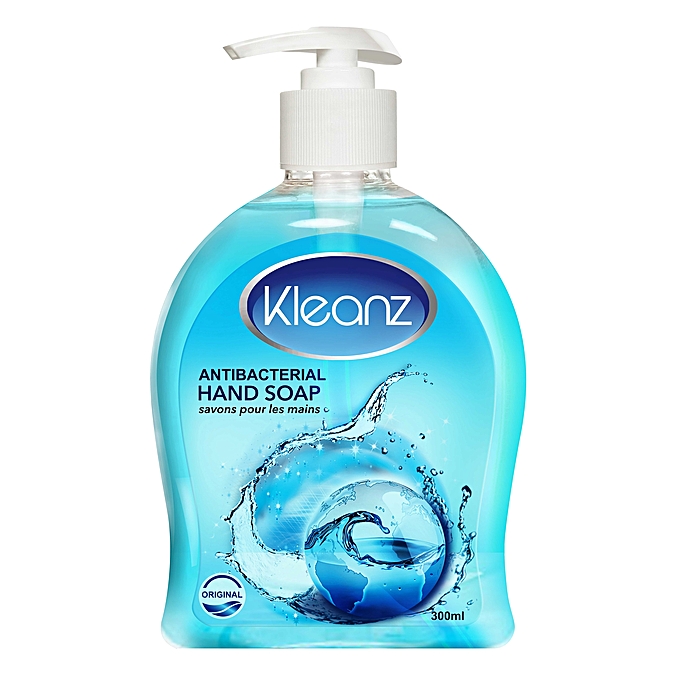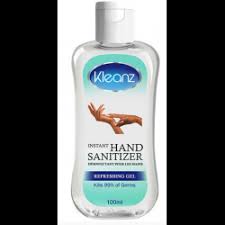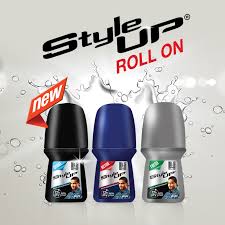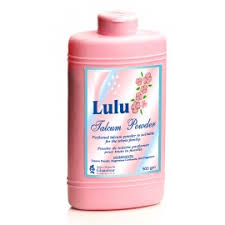 Ghandour Cosmetics Location:
Address: 1st By Pass Off Spintex Road
Phone: 0302811900.
Cosmetic Products
The products includes skin care, personal care, cosmetics and fragrance. There are several cosmetics available, each products has it own characteristics.
However the products are developed from a mixture of chemical compounds derived from natural sources or created synthetically.
A cosmetic has at least one of these 3 purpose; either it replenish and protect the skin, like skin toners, moisturizers, serum and balms.
It could also be as a cleanser, like body wash, shampoo and face cleanser. Or they can be used to enhance ones appearance such as makeup.
Cosmetics are to be applied externally. They include, but not limited to skin care creams, eye and facial makeup, lipsticks, colored contact lenses.
They are also made up of products for the body such as deodorants, lotions, perfumes, powder, bath oil, body butter, bath salt, baby products, etc.