Mining Companies in Ghana. Complete List.
In this guide, I am going to list all the mining companies, their email addresses and other relevant information that will aid you in your quest for a job at any of the listed companies.
Ghana is a well-known mining jurisdiction with a solid history of gold mining.
It is the 2nd largest producer of Gold in Africa.
Ghana is one of the most natural resource-rich countries in the world, and a major exporter of gold, diamond, bauxite, manganese, etc.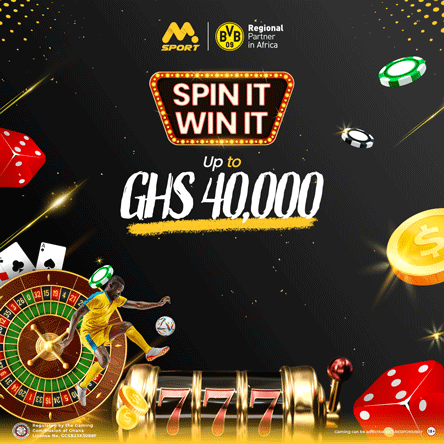 The mining industry in Ghana accounts for about 37% of the country's total exports.
There are quite a number of mining companies in Ghana that are contributing greatly to the development of the country.
Gold contributes up to 90% of the total mineral exports in Ghana.
The mining companies in Ghana specializes in one of the following minerals found in the country.
Gold

Diamond

Bauxite

Manganese

Silver

Petroleum

Natural gas (LPG)

Salt
Most of the mining companies are owned by foreigners with government or individuals having shares in it.
The companies listed below are either directly involved in mining or sale of Gold.
If you need the list of Gold Mining companies as well as other mining companies in Ghana, see below. Use the table of content below to skip to any section of the article.
List of Gold mining companies in Ghana.
Gold mining firms amounts to more than 25.
This makes gold the most mined mineral in Ghana. See the list of Gold Mines below.
ANGLOGOLD ASHANTI LIMITED
It is a global gold mining company with its branch in Ghana.
AngloGold Ashanti was formed in 2004 as a result of a merger of AngloGold and Ashanti Goldfields Corporation.
It is the first largest producer of gold in Ghana and the third largest producer of gold in the world.
They operate in Ghana at Obuasi (Obuasi Gold Mine) and has been one of the top producers of Gold in the Country.
For more information about AngloGold Ashanti Limited visit www.anglogoldashanti.com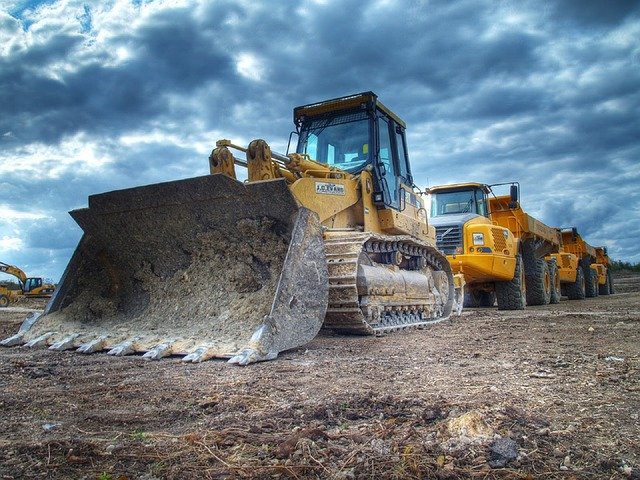 ASANKO GOLD GHANA LIMITED
It is a gold mining company located at Asankrangwa.
Asanko is jointly owned by Gold Fields and they specialize large scale exploratory, multi-pit asset.
Built in 2015, the first gold was poured in 2016 and commercial production commenced in April 2016.
CHIRANO GOLD MINES
Chirano Gold Mines is located in Chirano in the Western Region of Ghana.
The Government of Ghana owns 10% whiles a Toronto-based company, Kinross Gold Corporation owns 90%.
For more information call 055 612 6250
GOLD FIELDS GHANA
Gold Fields Ghana is currently the largest producer of Gold in the country with over 935,000 ounces produced.
It has two operating sites in Ghana: the Damang and Tarkwa Gold Mines.
GOLDEN STAR RESOURCES
Golden start is a mining company with two production sites on the Ashanti Gold Belt.
They operate the Wassa Gold Mine in the Western Region of Ghana which produced 170,000 – 180,000 ounces of gold in 2019.
The Prestea Gold Mine is also operated by Golden Star Resources.
It has produced about 50,000 – 60,000 ounces of gold in 2019.
For more information visit www.gsr.com
NEWMONT GHANA LIMITED
Newmont is the world's leading gold company and producer of copper, silver, zinc and lead.
In ghana they mine gold in the brong ahafo region (Newmont Gold Mines) specifically in the Birim North District.
For more information about Newmont ghana download the document below.
DOWNLOAD HERE
PERSEUS MINING GHANA LIMITED
Perseus is a gold producer in West Africa which operates the Edikan Gold Mine in Ghana and has produced over 1.35 million ounces of gold since its operations in January 2012.
For more information visit www.perseusmining.com
GHANA MANGANESE COMPANY LIMITED
PRECIOUS MINERAL MARKETING CORPORATION
OWERE MINES LIMITED
AFRICAN MINING SERVICES GHANA
ENGINEERS AND PLANNERS
PW MINING INTERNATIONAL GHANA.
ROCKSURE INTERNATIONAL
AZUMAH RESOURCES LIMITED
BIRIM GOLDFIELDS LIMITED
MENSIN GOLD BIBIANI LIMITED
PELANGIA AHAFO (G)
AFRICAN ENVIRONMENTAL RESEARCH AND CONSULTING COMPANY GHANA LIMITED
AEL MINING SERVICES LIMITED
ATLAS COPCO GHANA LIMITED
BARBEX TECHNICAL SERVICES
BOART LONGYEAR (BLY GHANA LIMITED)
CARMEUSE LIME PRODUCTS LIMITED
CUMMINS GHANA MINING
ELECTROFAX ENGINEERING SERVICES
FORDIA WEST AFRICA
GREENLINE LOGISTICS LIMITED
HOLDTRADE UK LIMITED
HYSPEC GHANA LIMITED
INTERTEK MINERAL LIMITED
KAL TIRE MINING GROUP
KEK INSURANCE BROKERS
KNIGHT PIESOLD CONSULTING
LIEBHERR MINING GHANA LIMITED
MANTRAC COMPANY
MAXAM GHANA LIMITED
METSO MINERALS
NEXANS KABELMETAL GH LIMITED
ORICA GHANA LIMITED
PANAFRICAN MINING AND EQUIPMENT SERVICES GHANA LIMITED
PRICEWATERHOUSE COOPERS.
RIEPCO GHANA LIMITED
RIKAIR
SANDVIK MINING AND CONTRUCTING GHANA LIMITED
SWAW METAL LIMITED
SERVACO PPS
SGS LABORATORY
SMT GHANA
STELLAR LOGISTICS GHANA LIMITED
STROM PROCUREMENT LIMITED
SUPERMARITIME GHANA LIMITED
THE CAPITAL GROUP
TOTAL PETROLEUM GANA LIMITED
VEHRAD TRANSPORT HAULAGE
VIVO ENERGY GHANA LIMITED
WEST AFRICAN FORGINGS LTD
ZEN PETROLEUM.
Is there a mining company that is not included in this list?
Or do you have any suggestions to make this list better?
Either of them, proceed and leave a comment in the comment section below.
Source: Ghana Chamber of Mines.