Are you looking to get yourself some of the best feminine wash in Ghana? Then this is the right place for you to be. 
In this post, I will be taking you through some of the best feminine wash available in Ghana but before we get into that, let's look at some of the reasons people use a feminine wash. 
Reasons Why People Use A Feminine Wash
Maintaining personal and intimate hygiene is essential to stay clean and feel fresh and prevent infections, bad odour, irritation, itching, and other health hazards. Feminine washes make this possible, which is why many ladies in Ghana and the world at large use feminine wash. 
Best Feminine Wash In Ghana
Note: Before we start, please note that these products we are about to talk about are not arranged in any other way. If you are looking for the best feminine wash in Ghana, we are sorry to tell you this article was not designed for that. Now let's delve in.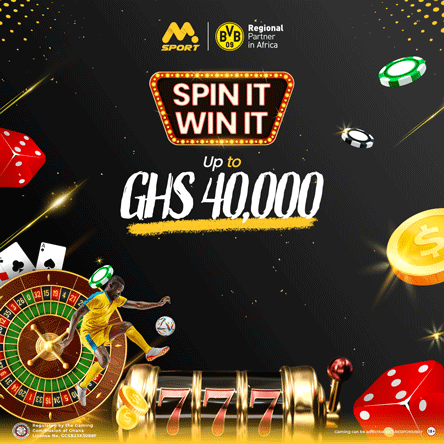 Immeri Vaginne Care Refreshing Intimate Gel
Product Description: Immeri Vaginne Care Refreshing intimate gel takes care of the reproductive environment of women. Takes care of any infection that may arise. Assists with various forms of discharges. Recurrent bacterial infections can be cured.
Fixes a messed-up menstrual cycle. Aids in the relief of menstruation cramps, as well as the elimination of difficulties such as dryness. It gets rid of stale odours. Within the female reproductive environment, assists women with infertility concerns. Itching is relieved.
PRICE: GHS 50.00
Beauty Formula Feminine Intimate Wash
Product Description: This soap-free, deodorizing wash has been particularly developed to provide long-lasting freshness. Various factors, including soap, bathing products, stress, menstruation, and lifestyle changes, can affect the pH balance of the vaginal area. The intimate light and gentle soap wash can be used daily to prevent unsightly feminine odour.
PRICE: GHS 20.00
Lavet Feminine Hygiene Wash
Product Description: Yeast infections, also known as bacterial vaginosis and trichomoniasis, toilet infections, urinary tract infections, Candidiasis, and Chlamydia and e-coli, can cause Pelvic Inflammatory disease, are a few other prevalent vaginal diseases that create odour. Following a doctor's diagnosis, "LAVET" Feminine Hygiene Wash heals various infections.
PRICE: GHS 70
Dermavive Intimate Wash
Product Description: For optimum cleanliness of all intimate areas, use a soap-free antibacterial cleaner. Burning sensations, irritation, and itching will be relieved, and unpleasant odours will be suppressed, thanks to this pH-balanced solution. A non-stinging formula that cleanses and refreshes the intimate areas.
PRICE: GHS 159.00
Joy Herbal Feminine Intimate Wash
Product Description: These infections are treated with Joy Herbal Feminine Hygiene Wash. Once the infection is gone, the odor of your vaginal area should improve. To use, give the bottle a good shake before using it, then moisten cotton wool and insert it into the vagina after bathing.
PRICE: GHS 30.00
Where To Buy Your Feminine Wash In Ghana
You can get these feminine washes in many pharmacies across the country or better still check the websites listed below to grab yours today.