Michael Norman Finn, better known as Mickey Finn, was an English musician who gained recognition as the percussionist and sideman to Marc Bolan in his band Tyrannosaurus Rex and later in the 1970s glam rock group T. Rex.
In today's article, we take a look at his life as well as delve more into his cause of death.
Mickey Finn Biography
Born in Thornton Heath, Surrey, on June 3, 1947, Finn began a musical journey that would forever change the landscape of rock music.
Rumours abounded that Bolan had hired Finn for Tyrannosaurus Rex in late 1969 more for his good looks and love of his motorbike than for his musical aptitude.
Although it was clear that Finn had difficulty imitating the intricate rhythmical patterns of his predecessor, Steve Peregrin Took, he made up for it with his outward appearance.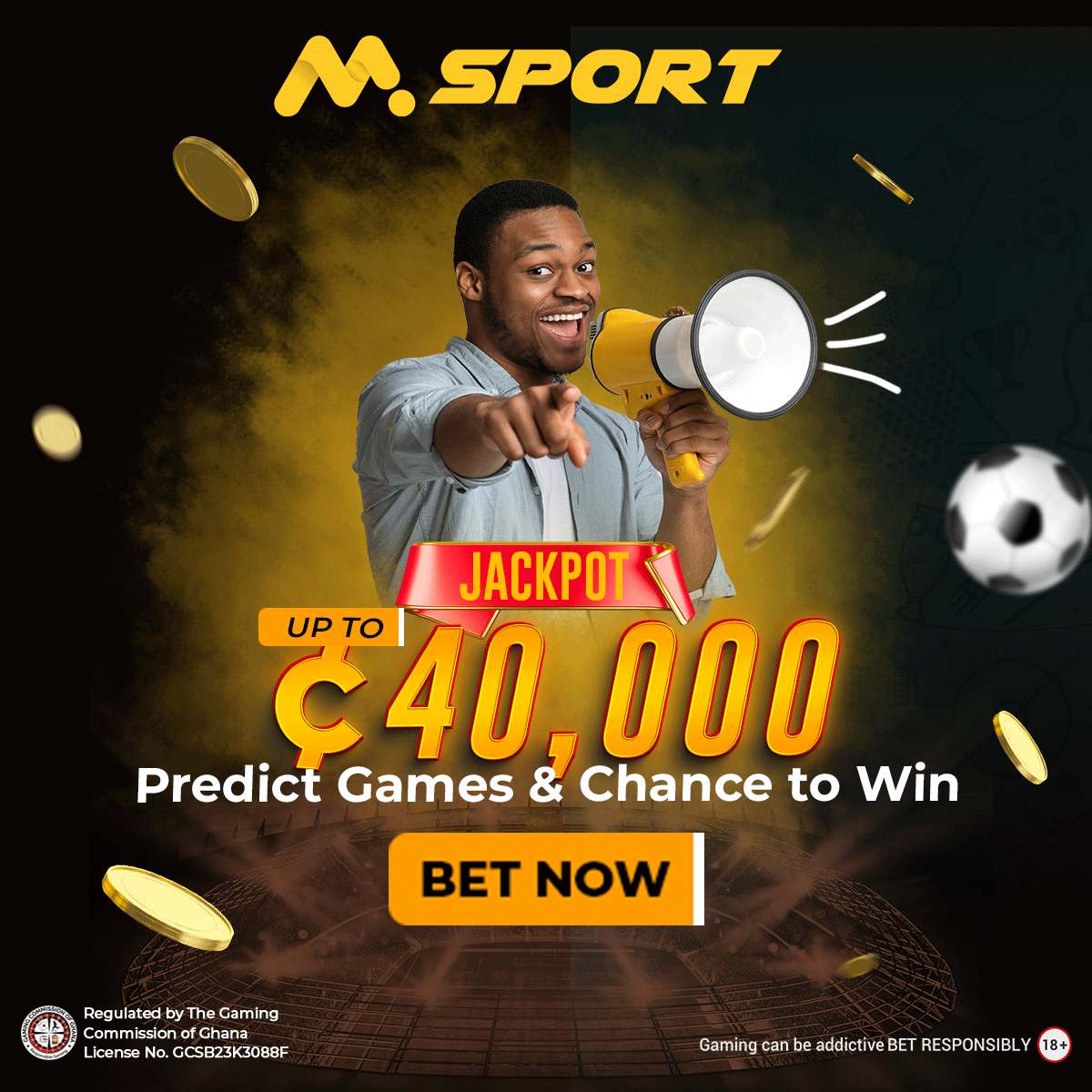 According to reports, Marc Bolan remarked about Finn, "He can't sing… but he looks superb."
Finn claimed that his primary percussionist inspiration was the prolific Master Henry Gibson, a member of Curtis Mayfield's band, on a Danish radio programme where he and Bolan were guest DJs.
During the period when T. Rex changed from Tyrannosaurus Rex, Finn's contributions to Bolan's music as a bongocero, supporting vocalist, and occasionally bass guitarist were crucial.
Took's absence necessitated a substitute, and Finn's unique stage persona and wide range of musical abilities were the perfect choice.
Finn had a number of guest performances with the West London rock group Checkpoint Charlie in the late 1980s and early 1990s.
Many T. Rex admirers grew to identify him by his unusual persona and outfit, which included his famous hat (a green bowler).  Finn's influence and presence extended beyond his time with T. Rex.
He joined the Croydon R&B group WD40 in 1991, which is fronted by his former pal, drummer Stewart Childs.
Prior to being forced to leave the band due to deteriorating health, Finn played with them for around a year. Despite his health issues, Finn kept performing live with his own band, Mickey Finn's T. Rex, right up until the end of his life.
When Finn passed suddenly in Croydon, Surrey, on January 11, 2003, at the age of 55, his musical career came to a stop.
The specifics of his illness and demise were not established at the time of the interview, despite the manager, Barry Newby, suspecting liver and kidney issues as the root of his illness and demise.
Finn left behind a unique set of percussion abilities, an alluring stage presence, and a crucial contribution to the development of T. Rex's sound.
Mickey Finn's contributions to the world of rock music have endured, as evidenced by T. Rex's posthumous induction into the Rock & Roll Hall of Fame in 2020.
Finn's musical abilities and charisma earned his position in rock history alongside the renowned Marc Bolan, despite his initial reputation as a visual counterpoint to Bolan.
Mickey Finn's Cause of Death
Mickey Finn's cause of death is unknown however his manager revealed that he might have died from a kidney and liver issue.
References