Rolf Åke Mikael Nyqvist, popularly known as Michael Nyqvist, was a Swedish actor known for his remarkable talent and versatile performances.
In today's article, we take a look into his life as we find out more about him as well as what might have led to his death.
Mikael Nyqvist Biography
Mikael was born on November 8, 1960, in Stockholm, Sweden, to an Italian father from Florence and a Swedish mother. Nyqvist was adopted from an orphanage at an early age, which had a big impact on his outlook on life.
Nyqvist's journey to acting began during his senior year of high school, when he spent time in Omaha, Nebraska, as an exchange student.
He took his first acting class there, where he also got a small part in the school's production of Arthur Miller's "Death of a Salesman." He briefly pondered going into dance when he got back to Sweden but ultimately opted to try his hand at theatre.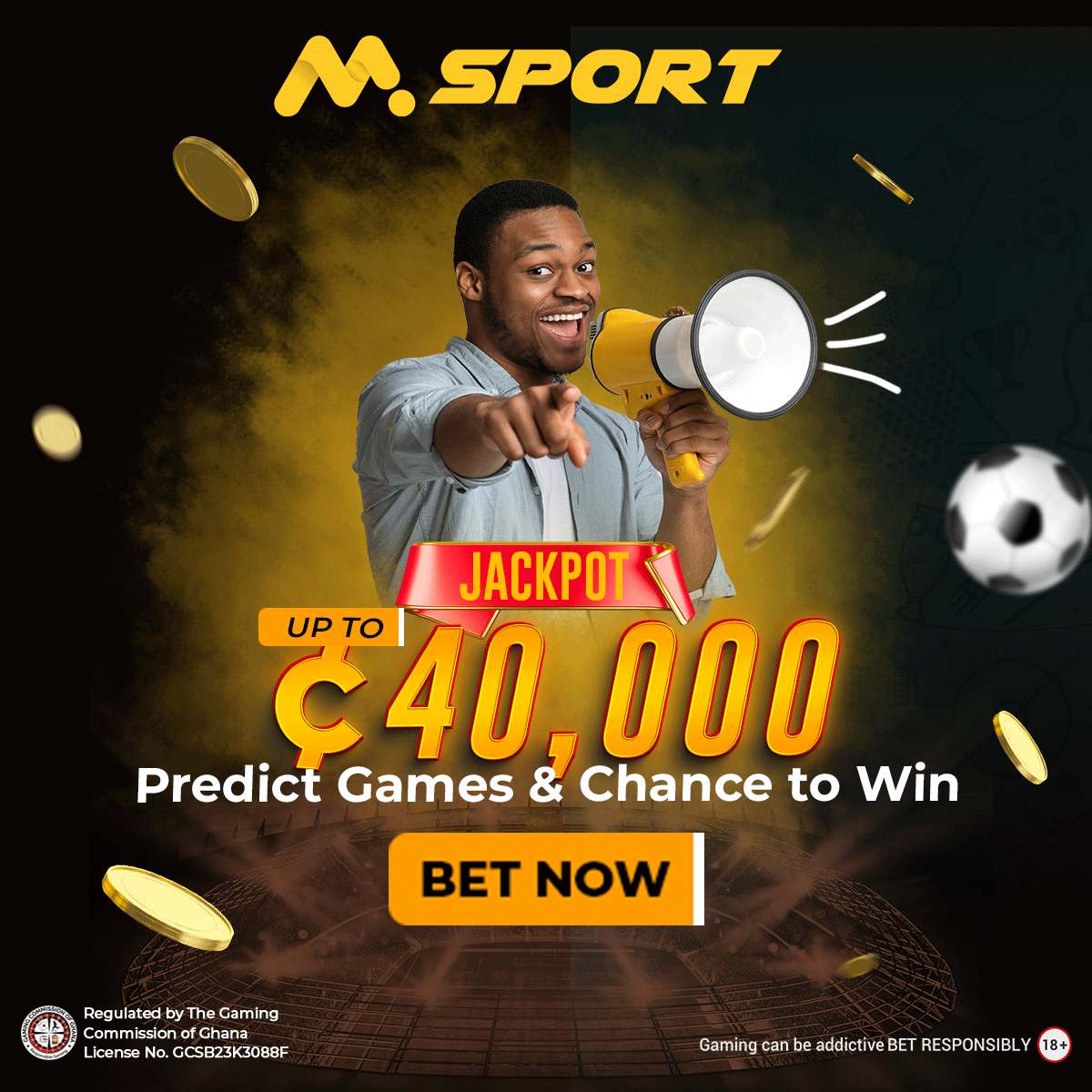 When he was 24 years old, Nyqvist was accepted into the famed Malmö Theatre Academy, where he developed his acting abilities.
His breakout performance as Police Officer John Banck in the well-liked Martin Beck TV series occurred in 1997. His early achievements paved the way for his later successes and gave him the chance to show off his abilities to a larger audience.
He received widespread acclaim in 2000 for his function in Lukas Moodysson's film "Together," which he co-starred in. Nyqvist's portrayal of a problematic husband in the movie earned him his first Guldbagge Award nomination.
The film was an international hit. He persisted in thrilling both audiences and critics, ultimately taking home the Guldbagge Award for Best Actor in a Leading Role for his work in the Swedish romantic comedy "Grabben i graven bredvid."
Nyqvist's career achieved new heights when he played the enduring Mikael Blomkvist in the movie versions of Stieg Larsson's Millennium series, beginning with "The Girl with the Dragon Tattoo."
These films made Nyqvist a household name worldwide and demonstrated his talent for bringing complicated people to life. Nyqvist was successful in Hollywood in addition to the Swedish film industry.
He plays the main antagonist in "Mission: Impossible – Ghost Protocol" and a Russian mob lord in the action film "John Wick," which stars Keanu Reeves.
Nyqvist has a distinguished career and was a prominent actor in the Swedish Royal Dramatic Theatre.
In his autobiographical novel "Just After Dreaming," which he authored since he was a talented writer as well, he pondered on his upbringing and his quest to track out his biological parents.
Tragically, Nyqvist's life was tragically cut short on June 27, 2017, in Stockholm, when he passed away from lung cancer. At the time of his death, he was 56 years old.
Nyqvist is one of Sweden's most renowned performers because of his extraordinary talent, remarkable personality, and commitment to his work. For years to come, his contributions to Swedish and foreign cinema will be loved and remembered.
Mikael Nyqvist Cause Of Death
Mikael Nyqvist's cause of death is reported to have been due to lung cancer which caused him to die on 27 June 2017 in Stockholm at age 56.
References