Joseph Massimi, known professionally as Pierre Massimi, was a French actor whose career spanned several decades and left an enduring impact on the world of cinema and television. He embarked on a journey that took him from a small island to the glittering lights of the entertainment industry.
Early Life and Career Beginnings
Pierre Massimi was born on July 28, 1935, in Calenzana, Corsica (which is now part of Haute-Corse). He was born Joseph Massimi to Dominique Massimi, a hardworking farmer, and Liliane Colombani, a devoted homemaker. His upbringing on this picturesque island undoubtedly played a role in shaping his character and instilling in him a deep appreciation for life's simple pleasures.
In 1956, at the tender age of 21, Pierre Massimi embarked on his acting journey. He adopted the pseudonym Pierre Massimi and made his debut appearance in Sacha Guitry's film "Si Paris nous était conté." Despite this early start in the world of cinema, Pierre Massimi was not solely focused on a career in the arts. He initially pursued higher education and graduated from the École Centrale des Arts et Manufactures de Paris in 1956. However, his passion for acting soon beckoned, prompting him to make a life-altering decision.
For Pierre Massimi, the call of the stage and the allure of the screen were irresistible. He chose to forgo a potential career as an engineer to follow his true passion – acting. He enrolled in the prestigious Cours Simon, where he honed his craft and refined his skills. His determination paid off, as he gradually began securing roles that showcased his talent and charisma.
In 1965, Pierre Massimi's career reached a pivotal turning point when he gained recognition through his performances in television series like "Foncouverte" and "Belle et Sébastien." His ability to captivate audiences with his acting prowess and engaging presence made him a sought-after figure in the industry.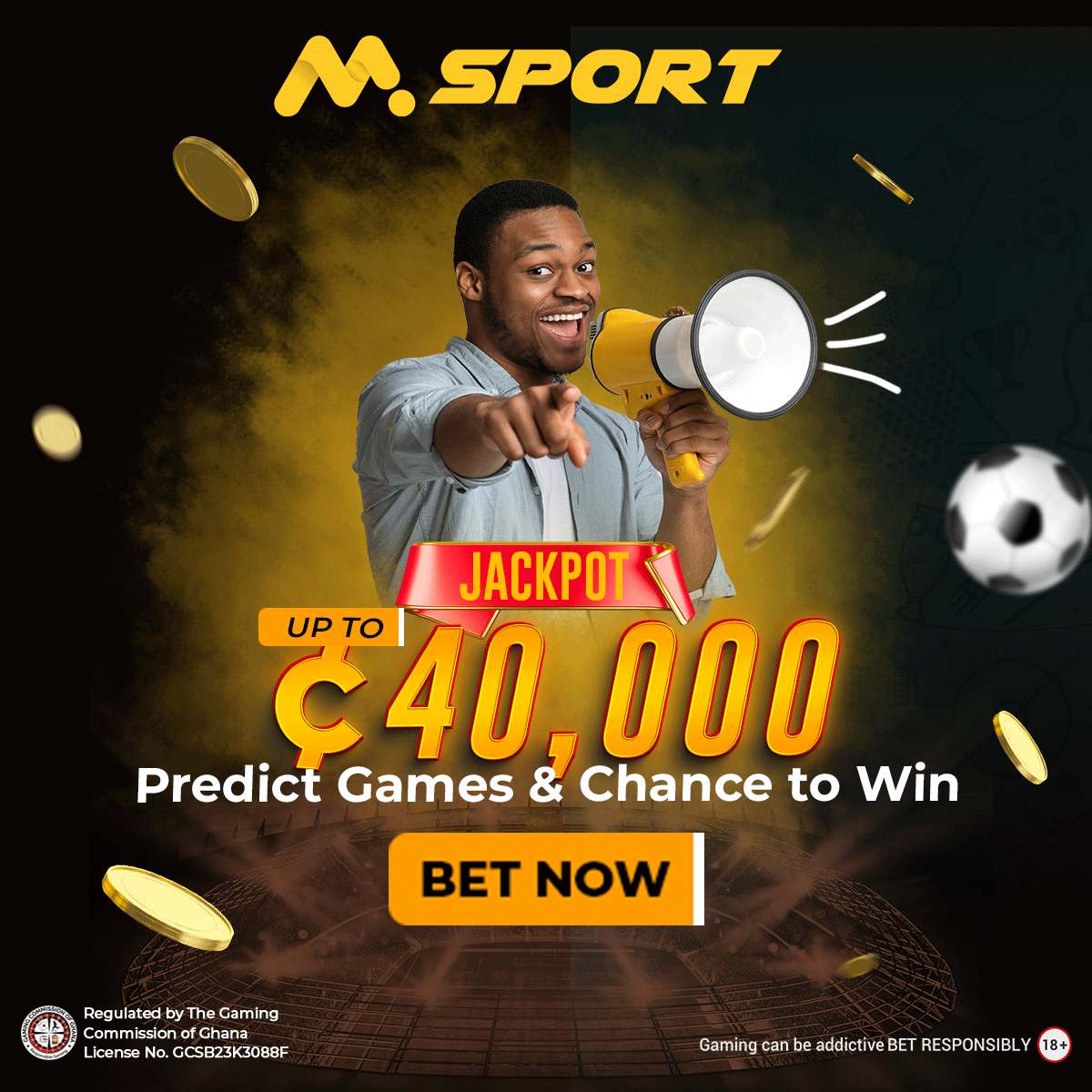 Pierre Massimi's career was marked by versatility. He transitioned seamlessly between television and film, leaving his mark on both mediums. One of his notable roles came in 1968 when he starred in "Les secrets de la mer rouge," assuming the lead character with aplomb.
Throughout his career, Pierre Massimi took on a range of roles, from supporting characters to leading men. His dedication to his craft and his ability to immerse himself in his roles endeared him to both colleagues and audiences alike.
Retirement and Entrepreneurship
In the early 1990s, Pierre Massimi made the decision to step away from acting. However, his retirement marked the beginning of a new chapter in his life. He ventured into the business world, establishing and running a helicopter transportation company for several years.
Personal Life and Legacy
Beyond his career, Pierre Massimi's personal life was characterized by three marriages. He was first wed to Anne-Marie Ecrohart from 1964 to 1973, followed by a marriage to Karin Mikkelsen-Meier from 1976 to 2002. His final marriage was to Piérette-Marie Fondacci, which endured from 2003 until his passing.
When did Pierre Massimi Die?
Sadly, his life was cut short when he passed away on October 10, 2013, in Bastia, leaving behind a legacy of remarkable performances and dedication to his craft. Pierre Massimi's contributions to the world of entertainment, his dedication to his craft, and his enduring charm in front of the camera have left an indelible legacy. Pierre Massimi's journey from Corsica to the silver screen is a testament to the magic of following one's dreams and the enduring legacy one can leave behind.
References
Wikipedia
Google