As we all know, Ghana's number one online store, Melcom, sells a variety of things, including furniture, at very competitive prices. Today, we at Ghana Insider have taken it upon ourselves to take you through Melcom's online Wardrobe costs. Stay tuned and read this post if you are looking for a new Wardrobe to buy at an excellent price.
There is a saying that "building a proper wardrobe is like building a home." To build the closet of your dream can only be well complemented with an eloquent wardrobe. Speaking about eloquent wardrobes, no better place comes to mind other than Melcom Ghana. 
Melcom Ghana sells nothing but the best Wardrobes made of quality materials at great prices. No matter how low your budget is, there is always a wardrobe at Melcom to take care of your needs. 
Melcom Online Wardrobe Prices
Below are some of the Wardrobes Melcom Ghana sells and their prices. 
PLASTIC STORAGE WARDROBE SMALL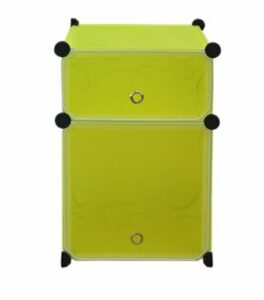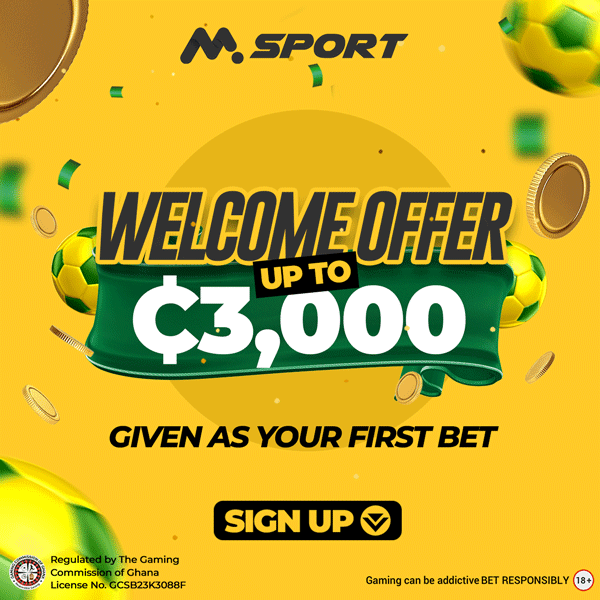 PRICE: GHS 69.00
PLASTIC STORAGE WARDROBE 12 DOORS & 5 SHELVES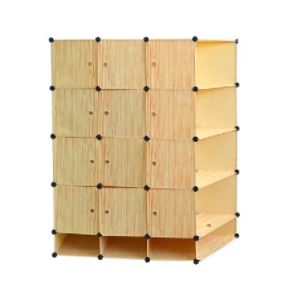 PRICE: GHS 399.00
WOODEN WARDROBE 6 DOORS 2 DRAWERS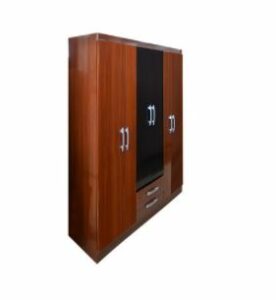 PRICE: GHS 899.00
3-DOOR WARDROBE 9 DRAWERS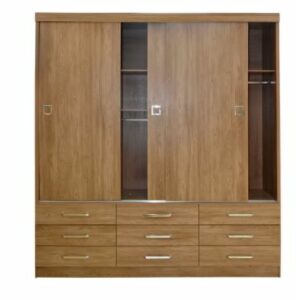 PRICE: GHS 1,699.00
6-DOOR WOODEN WARDROBE 3 DRAWERS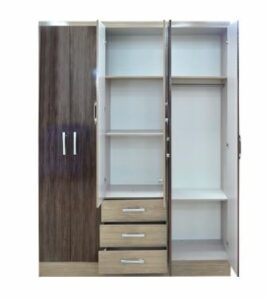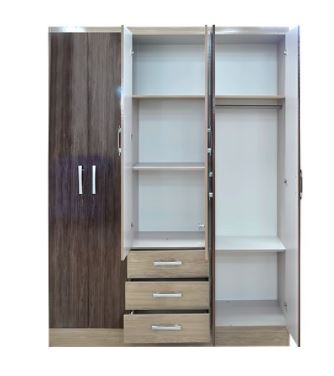 PRICE: GHS 999.00
How To Purchase Your Melcom Online Wardrobe
You can order your online wardrobe today at Melcom via their online shop Melcom.com.gh.
The good news is your wardrobe will be delivered to you right at the comfort of your home for free. 
Note: This offer are only for customers living in Accra and Kumasi. 
For more enquiries, get in touch with Melcom Ghana via the information provided below:
Location: 2nd Palace Link Road, Off Dadeban Road, North Kaneshie Area, Accra-Ghana
Phone: +233 59 691 1818 (9am to 6pm Mon to Friday, 9am to 2pm Saturday)
Email: [email protected]
Thank You for reading this post about Melcom online wardrobe prices. Don't forget to recommend our site, Ghana insider, to your friends and family who might also profit from the information on our website and check out our other articles because we have more information to bring to you via your devices.
Make sure to also leave your comments in the comment bar below, and we will gladly consider them in our subsequent posts.