Are you looking to get yourself a high-quality fridge at a very competitive price? Well, you that you are in luck because this is the right place. In this article, I will take you through Electroland Ghana fridge price. 
Electroland Ghana Limited is the Only distributor of Samsung Electronics, Midea, Toshiba Appliances, ABB electricals and brand owners of NASCO electronics in Ghana.
EGL deals in a wide range of Television, Air conditioning, Refrigerators, Washing machines, Gas cookers, Display fridges, Small kitchen appliances, ABB electricals and Mobile phones.
With over 15 years in the consumer electronics sector, EGL is geared towards bringing the latest technology to your doorsteps, bringing happiness into the lives of individuals, homes, offices and the hospitality sector in Ghana.
With the widest coverage and distribution network and over 20 showrooms spread across Ghana, EGL gives customers nothing but the top best quality in terms of the brands we sell, the best prices on the market, best customer service and perfect time after-sale service through our Service centres network across Ghana.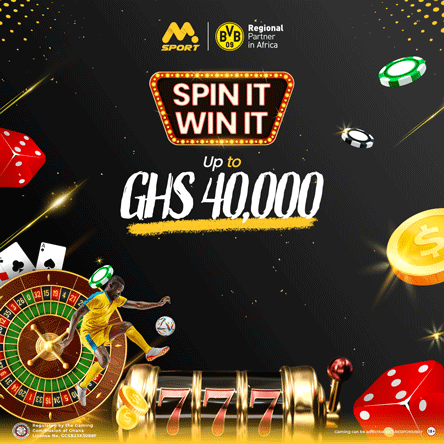 Now let's take a look at some of the prices of fridges at Electroland Ghana Limited. 
Electroland Ghana Fridge Prices
Below are some of Electroland Ghana fridge prices.
NASCO 147LTR BOTTOM FREEZER REFRIGERATOR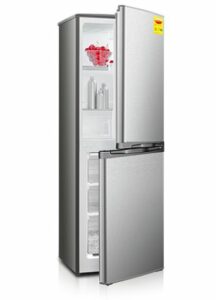 PRICE: GH₵ 1,599.00
MIDEA 515LTR SIDE BY SIDE REFRIGERATOR WITH DISPENSER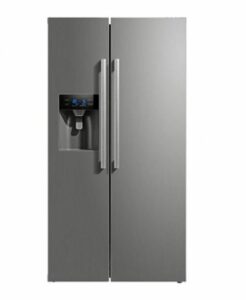 PRICE: GH₵ 7,729.00
MIDEA 170LTR STANDING FREEZER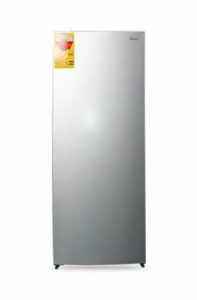 PRICE: GH₵ 2,059.00
SAMSUNG 290 LTR DOUBLE DOOR – BOTTOM FREEZER REGRIGERATOR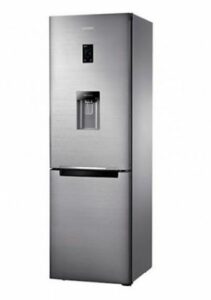 PRICE: GH₵ 4,999.00
NASCO 1000LTR DISPLAY FRIDGE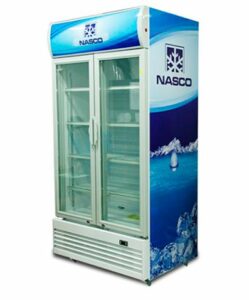 PRICE: GH₵ 6,999.00
SAMSUNG 310 LTR CHEST FREEZER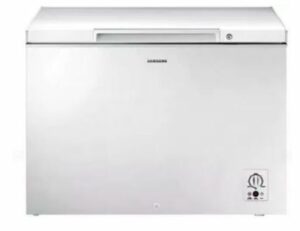 PRICE: GH₵ 3,399.00
MIDEA 100LTR TABLE TOP FRIDGE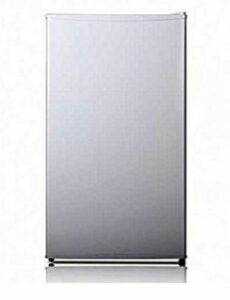 PRICE: GH₵ 799.00
Where To Buy Your Electroland Ghana Fridge
You can get your fridge from Electroland Ghana by visiting any of their shops across the nation or by getting in touch with them using the information below.
PHONE: +233 30 221 1318 / +233 30 281 7555
LOCATION
Electroland Ghana Limited – Spintex
Accra, Ghana.
EMAIL: [email protected] / [email protected]
Thank You for reading this post about Electroland Ghana fridge prices. Don't forget to recommend our site, Ghana insider, to your friends and family who might also profit from the information on our website and check out our other articles because we have more information to bring to you via your devices.
Make sure to also leave your comments in the comment bar below, and we will gladly consider them in our subsequent posts.