Who Is Yash Chopra?
Indian film director and producer Yash Chopra is considered as one of the most important individuals in the development of Indian cinema.
On September 27, 1932, he was born in Lahore, today a part of Pakistan. His family relocated to India in 1947 following the Partition; his father was a teacher.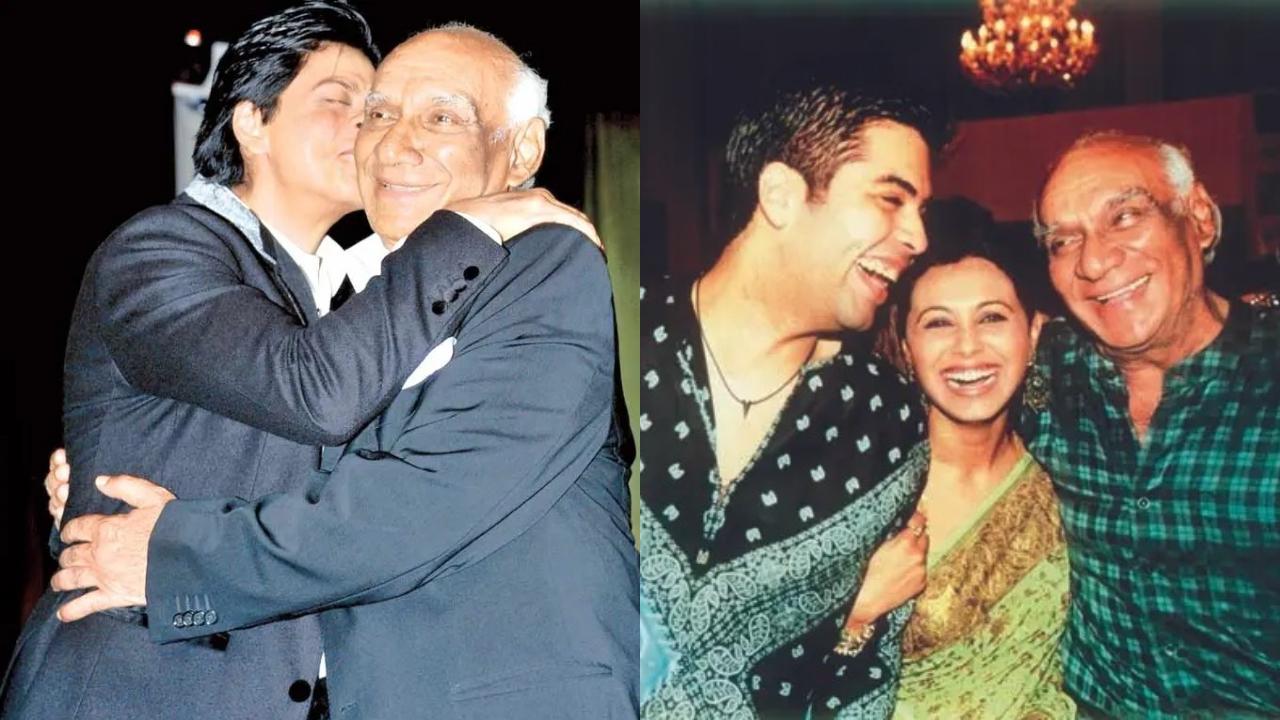 As an assistant to I. S. Johar and afterward to his older brother B.R. Chopra, Chopra started his career in the film industry. He made his directing debut in 1959 with the critically acclaimed and financially successful movie Dhool Ka Phool.
He directed other movies during the following several years, including Waqt, Ittefaq, and Deewar, which made him one of the most brilliant filmmakers.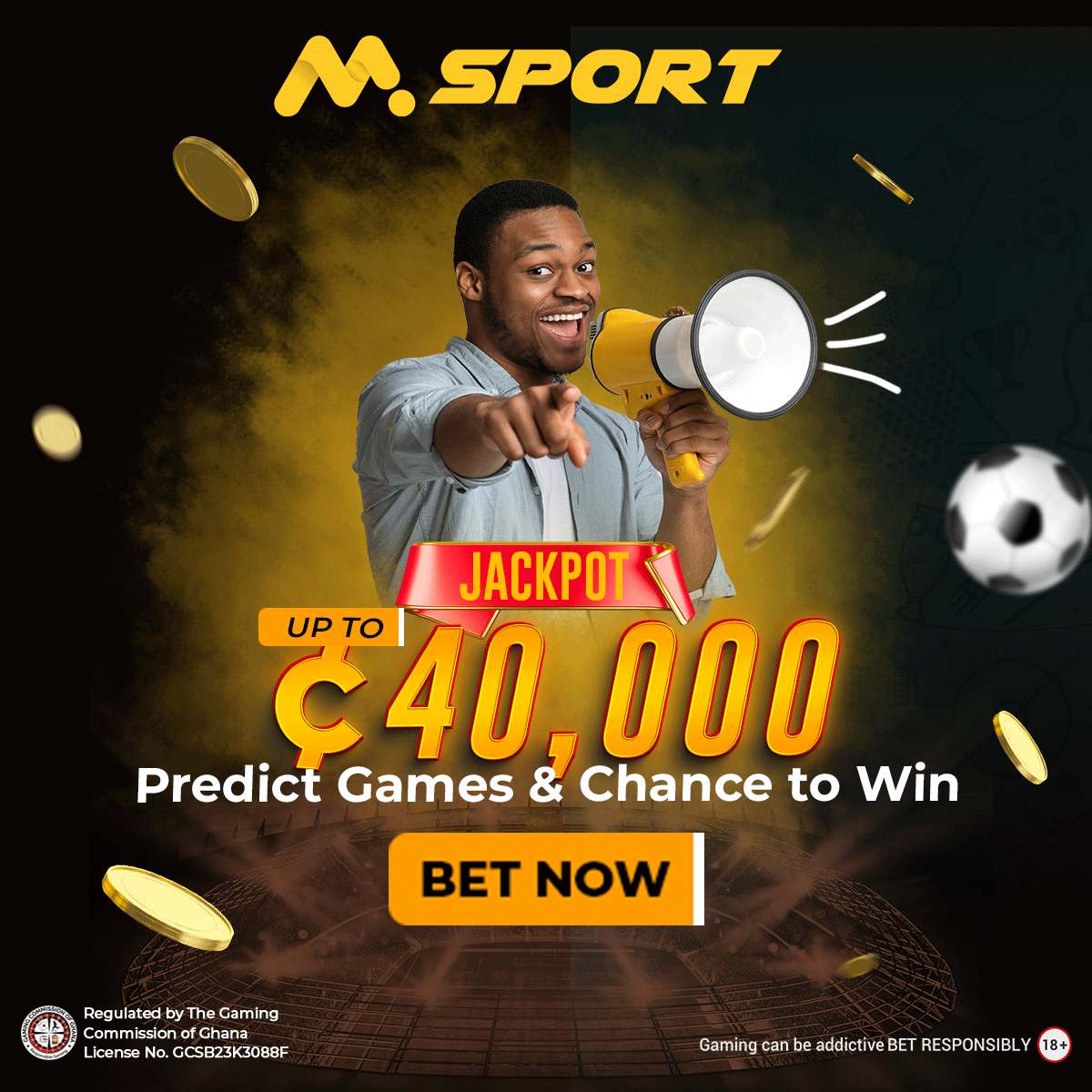 Chopra's romantic comedies, which frequently explored themes of love, heartbreak, and the intricacies of relationships, are possibly best recognized.
His movies had opulent production values, stunning photography, and catchy music. He collaborated with some of the biggest names in Indian film, including Sridevi, Shah Rukh Khan, and Amitabh Bachchan.
Kabhi Kabhie, a 1976 release, is one of Chopra's most well-known movies. The movie had an all-star ensemble, including Amitabh Bachchan, Rakhee Gulzar, and Shashi Kapoor, and it was a love story that spanned two generations.
Khayyam's iconic score for the movie and Chopra's directing both contributed to its status as an Indian cinematic classic.
In the 1980s and 1990s, Chopra continued to have success as he produced and directed a number of successful movies, including Chandni, Lamhe, Dil To Pagal Hai, and Dilwale Dulhania Le Jayenge (DDLJ).
One of the most well-known movies in Indian cinema history is DDLJ, which debuted in 1995. Shah Rukh Khan and Kajol appeared in the movie, which was a great hit both in India and overseas because to its enduring music, witty dialogue, and picturesque settings.
In addition to being financially successful, Chopra's movies have received favorable reviews. Throughout his career, he received several honors, including six National Film Awards and eleven Filmfare Awards. He received the Padma Bhushan, one of India's highest civilian honors, in 2001 in recognition of his efforts.
Yash Chopra, who was 80 years old, tragically passed away on October 21, 2012. His passing was a great loss to the Indian film industry, and many actors and directors paid respect to him and praised his work.
He was well-known for his love of the movie-making process and his aptitude at expressing the core of human emotions on film. His films are still considered Indian cinema masterpieces, and his influence continues to inspire both spectators and creators.
Meet Yash Chopra's Daughter
Yash Chopra's daughter is Pamela Chopra. She is a noted film producer and director, and she was married to Yash Chopra. Pamela Chopra has played a pivotal role in Yash Raj Films, the production company founded by her husband and herself.
She has produced several films under the Yash Raj banner, including Dilwale Dulhania Le Jayenge, Veer-Zaara, and Jab Tak Hai Jaan, which was Yash Chopra's final film.
Pamela Chopra has also been involved in charitable work, and she is the founder of the Yash Chopra Foundation, which aims to provide financial assistance to underprivileged individuals in the film industry. She has also been a judge on several reality shows, including India's Got Talent and Dance India Dance.
Despite the loss of her husband, Pamela Chopra continues to be active in the film industry and is known for her contributions to Indian cinema.