Born on May 1, 1930, Richard Riordan was an American investment banker, lawyer, politician, businessman and a Korean War veteran. His parents were  Geraldine (Doyle) and William O. Riordan and he was raised in New York.
He graduated with a Degree in Philosophy from Princeton  University in 1952  and he also earned a J.D. from The University of Michigan Law School in 1956.
In the same 1956, Richard Riordan moved to Los Angeles and joined O'Melveny & Myers which is a law firm. After serving at O'Melveny & Myers for sometime, he moved to Nossaman LLP as a partner.
He became a founding partner of Riordan & McKinzie in 1975 and then merged with Bingham McCutcheon in 2003. Richard Riordan is also the brain behind the private equity firm Riordan, Lewis & Haden. A great businessman he was, Richard Riordan set up the Original Pantry Cafe in Los Angeles and Gladstones Malibu.
He served as the 39th Major Mayor of Los Angeles from 1993 to 2001 as a member of the Republican Party. Richard Riordan was first elected in 1993 and again in 1997 and served till 2001.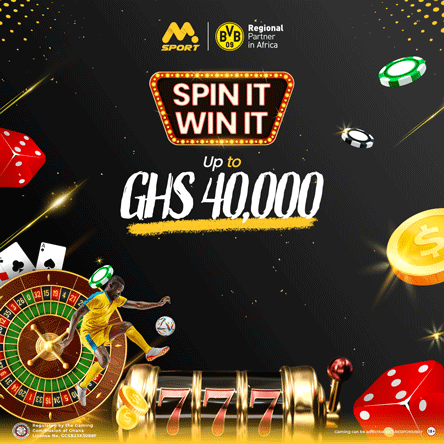 He decided to run for Governor in the 2002 California gubernatorial election but unfortunately he could not even the Republican primary. After doing so much in politics, Richard Riordan decided to focus on his business career, specializing in private equity.
Richard Riordan got married to Elizabeth Gregory at St.James Episcopal Church. Elizabeth Gregory  was then the Head of Admissions at Harvard-Westlake School.
Richard Riordan died on April 19, 2023, and left behind three children;  Mary Elizabeth Riordan, Kathleen Ann Riordan and Patricia Riordan Torrey.
Mary Elizabeth Riordan is a musician who blends contemporary jazz and popular music. She is more of a composer and a vocalist. She won the 2017 Mark Award in the 'Best Production Track – Vocal' category with her song titled 'I'm In Love With You' which is featured on Netflix show 'The Cable Girls'.
Kathleen Ann Riordan is a licensed Marriage and Family Therapist and her office in Kansas and Missouri.