Who Is Russell Westbrook?
American professional basketball player Russell Westbrook is renowned for his exciting play style and outstanding on-court performance.
He was born in an athletic household in Long Beach, California, on November 12, 1988. His mother and brother were both track and field competitors, while his father was a basketball player.
Westbrook developed a love of sports early on and had a special interest in basketball. He participated on the basketball squad at Leuzinger High School in Lawndale, California.
He finally committed to play for the UCLA Bruins despite the fact that collegiate basketball teams did not actively pursue him despite his skill on the floor.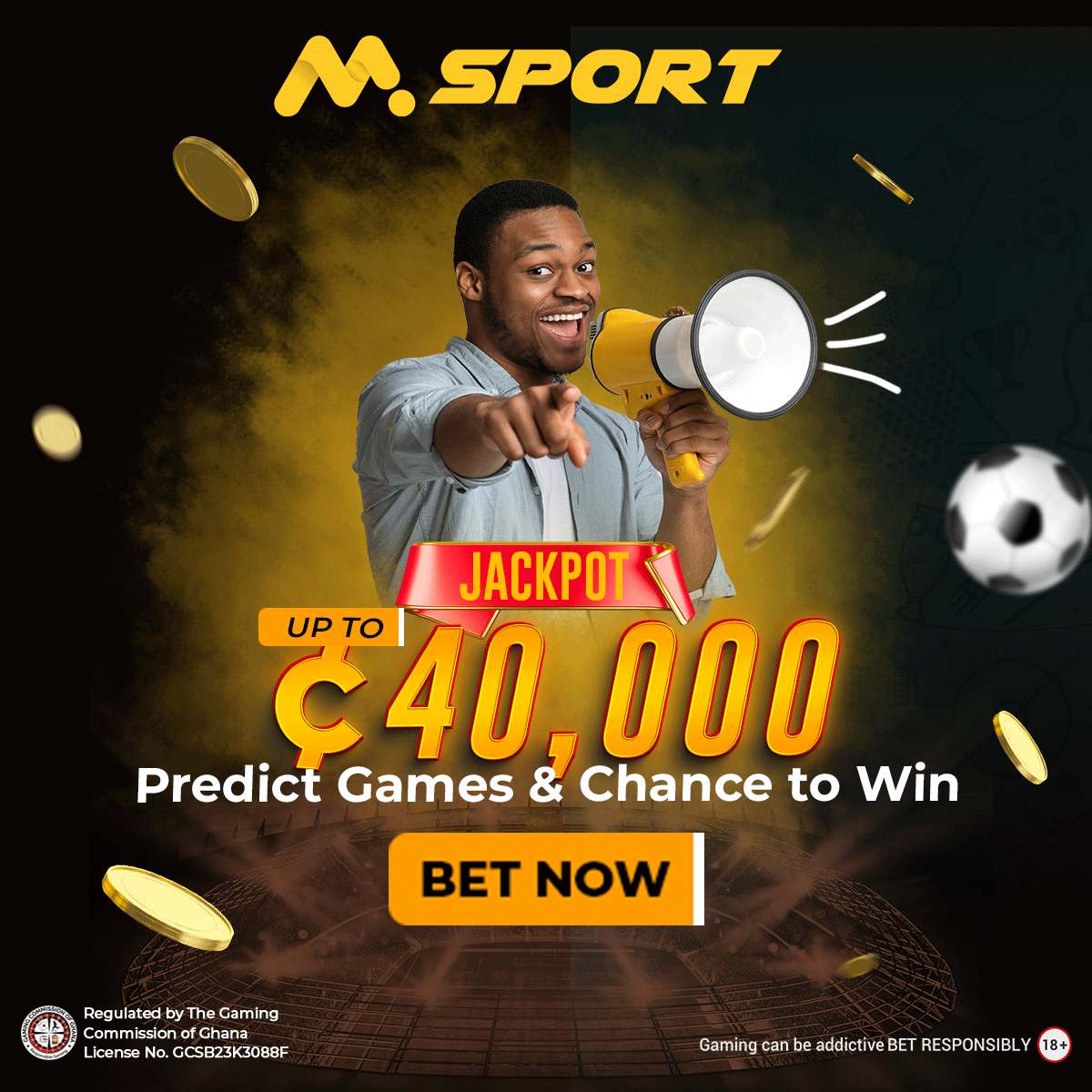 Westbrook spent two seasons with the Bruins, during which time he became a standout player and attracted the interest of NBA scouts. He registered for the NBA draft in 2008, and the Seattle SuperSonics, who would eventually change their name to the Oklahoma City Thunder, picked him with the fourth overall pick.
Westbrook rapidly established himself as a force to be reckoned with on the floor during his first season. He concluded the season with an outstanding average of 15.3 points, 5.3 assists, and 4.9 rebounds per game and was selected to the NBA All-Rookie First Team.
Westbrook proceeded to refine his skills throughout the ensuing years and became as one of the NBA's most imposing players. He and fellow Thunder star Kevin Durant had a potent partnership that helped the team reach the NBA Finals in 2012.
In addition to his accomplishments on the court, Westbrook gained notoriety for his distinctive sense of style and outspoken demeanor. He usually garnered attention for his fashionable attire and constantly displayed his admiration for hip-hop music and culture.
Despite Westbrook's individual success and the Thunder's impressive play, they were unable to win an NBA title while he was a member of the team. When Durant left the Thunder to join the Golden State Warriors in 2016, Westbrook became the unquestioned team captain.
Westbrook had one of the greatest individual seasons in NBA history during the 2016–17 season. He averaged 31.6 points, 10.7 rebounds, and 10.4 assists per game during the season, becoming the first player to accomplish it since Oscar Robertson. Additionally, with 42 triple-doubles in a season, he broke the NBA record.
The NBA Most Valuable Player Award and his place as one of the league's elite players were both secured by Westbrook's remarkable season. Over the following several seasons, he proceeded to put up outstanding numbers before being dealt to the Houston Rockets in 2019.
Westbrook's play style was modified while he was a member of the Rockets to better suit the team's system. He shared the court with James Harden, another All-Star, but the pair was unable to lead the Rockets to a title.
After being dealt to the Washington Wizards in 2020, Westbrook continued to put up excellent statistics but had a difficult time staying healthy.
Westbrook has received praise for his great performance and distinctive style throughout his career. He has received ten NBA All-Star selections and has won the scoring and assist championships. He is also well recognized for his charitable endeavors, which include founding the Russell Westbrook Why Not? Foundation, which aims to assist underprivileged children and families.
Off the court, Westbrook has participated in a number of commercial initiatives, including partnerships with apparel and footwear manufacturers. He has three children with Nina Earl, his undergraduate sweetheart, with whom he is married.
Russell Westbrook Height
Professional basketball player Russell Westbrook is renowned for his exciting style of play and agility on the floor.
Russell Westbrook has a height of 6 feet 3 inches (1.91 meters), which is a little under the typical height for a basketball player and is considered ordinary.
Although he has grown to be one of the NBA's most formidable players, his height has not prevented him from enjoying success in the sport.
Westbrook is a fan favorite and a force to be reckoned with on the floor thanks to his remarkable vertical jump and quickness, which enable him to compensate for his height disadvantage and play above the basket.