Who is Ken Jeong?
Ken Jeong is a well-known comedian, actor, and physician in the entertainment world.
Jeong was born in Detroit, Michigan on July 13, 1969, and grew up in Greensboro, North Carolina, where he graduated from Walter Hines Page High School.
He moved on to Duke University, where he got a Bachelor of Science degree in biology in 1990, before attending the University of North Carolina at Chapel Hill School of Medicine and receiving his medical degree in 1995.
Jeong relocated to California to practice medicine after finishing his residency in internal medicine at Ochsner Medical Center in New Orleans. He quickly learned, though, that his actual passion was comedy, and he began doing stand-ups at venues around the country.
Despite his success in the entertainment business, Jeong never abandoned his medical career. He has utilized his medical knowledge to shape some of his humorous roles, and he has even been credited with assisting a fan who had a seizure during one of his stand-up performances.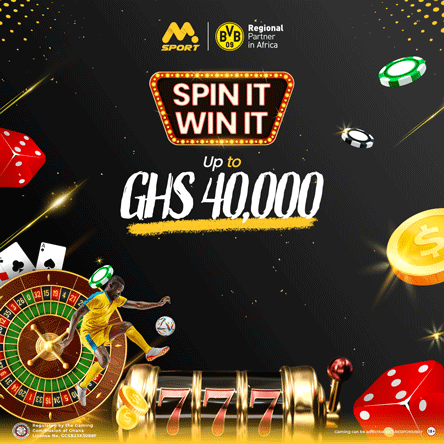 Jeong has continued to do stand-up comedy in addition to his profession as an actor and comedian.
In 2019, he launched his first Netflix special, "Ken Jeong: You Complete Me, Ho," and has been on several talk programs, including "The Ellen DeGeneres Show" and "The Late Late Show with James Corden."
Throughout his career, Jeong has been active in a variety of charity endeavors. He has given to his alma maters, Duke University and the University of North Carolina at Chapel Hill, as well as charities such as Stand Up To Cancer and the Make-A-Wish Foundation.
According to Celebrity Net Worth, Jeong's net worth is expected to be over $14 million in 2023. These riches stem from his successful comedy and acting careers, as well as his job as a qualified physician.
Overall, Ken Jeong is a multidimensional performer who has established himself in both humor and medicine. His devotion to his work and to his family has won him, supporters, all around the world, and he remains a fan favorite.
Meet Tran Jeong Ken Jeong's Wife.
Tran Ho is the wife of Ken Jeong, a well-known American actor, comedian, and physician. Tran Ho was born in Vietnam on December 17, 1973, and spent most of her life in North Carolina, where she graduated from high school.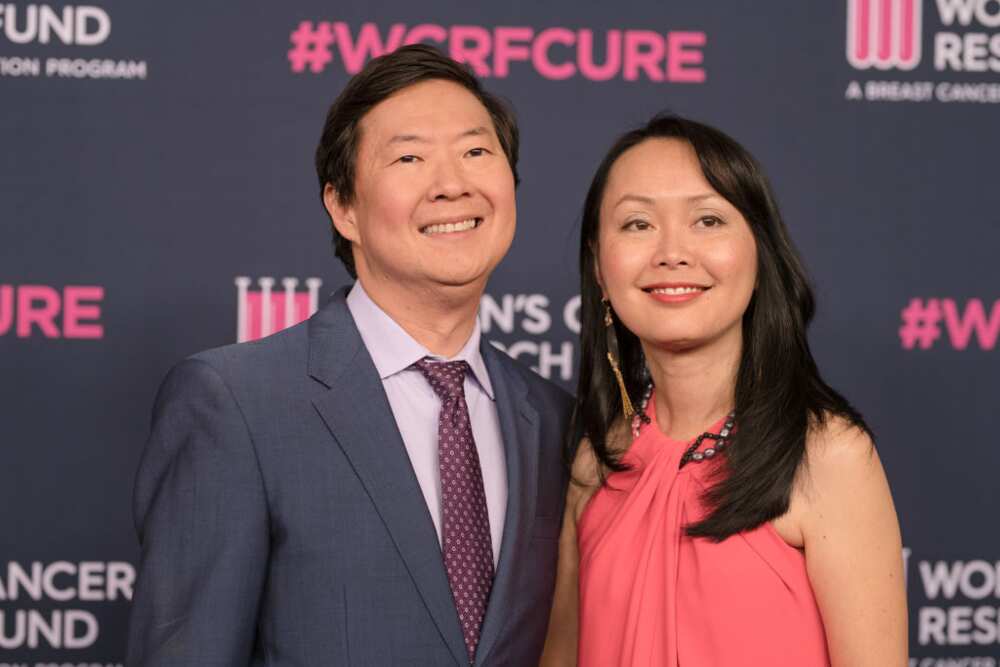 Tran Ho, like her husband Ken Jeong, is a doctor. She is a qualified physician specializing in family medicine. Tran Ho graduated from the University of North Carolina School of Medicine and has been in practice for over a decade.
Tran Ho and Ken Jeong met in the early 2000s while both were studying medicine. They married in 2004 and have been together since. Alexa and Zooey are their two daughters.
Tran Ho, despite being the wife of a famous actor, keeps a modest profile and likes to avoid the spotlight. She is a devoted physician who is enthusiastic about her profession and is well-liked by both her colleagues and her patients.
Tran Ho and Ken Jeong have a great connection and are frequently seen supporting each other in their different professions. They are both committed parents who spend meaningful time with their children.
Ho was diagnosed with breast cancer in 2008, which Jeong has spoken openly about in interviews and stand-up performances.
Ho was treated and is now cancer-free, but Jeong has utilized his platform to promote awareness and cash for cancer research.