Victoria Jackson, who doubles as a comedian and an actress, was born in Miami, Florida on August 2, 1959. She is about 5ft 6 inches tall. Her parents were Marlene Esther and James McCaslin Jackson, a gym coach.
From her childhood days till she attained the age of 18, Victoria Jackson was trained by her father in gymnastics. She enrolled at the Florida Bible College in Hollywood, Florida after graduating from High School. Later on, she got transfered to Furman University in Greenville, South Carolina on a gymnastics scholarship.
It was during her stay at Furman University that she cast for her first play. In 1979, she got transfered to Auburn University for her senior year and also changed her major to Theater. Subsequently, she went on to pursue her acting career.
She later attended Palm Beach Atlantic University and earned a Degree in Theater in the 2000s. Victoria Jackson got married to Mark Eventoff in 1984 and they got divorced in 1991. But the divorce came in after they had had a daughter in 1986.
After divorcing Mark Eventoff, Victoria Jackson crossed paths again with her High School sweetheart, Paul Wessel and subsequently, they got married. Paul Wessel was then a SWAT team police officer. Victoria Jackson gave birth to her daughter, Aubrey in 1994 with Paul Wessel as the father.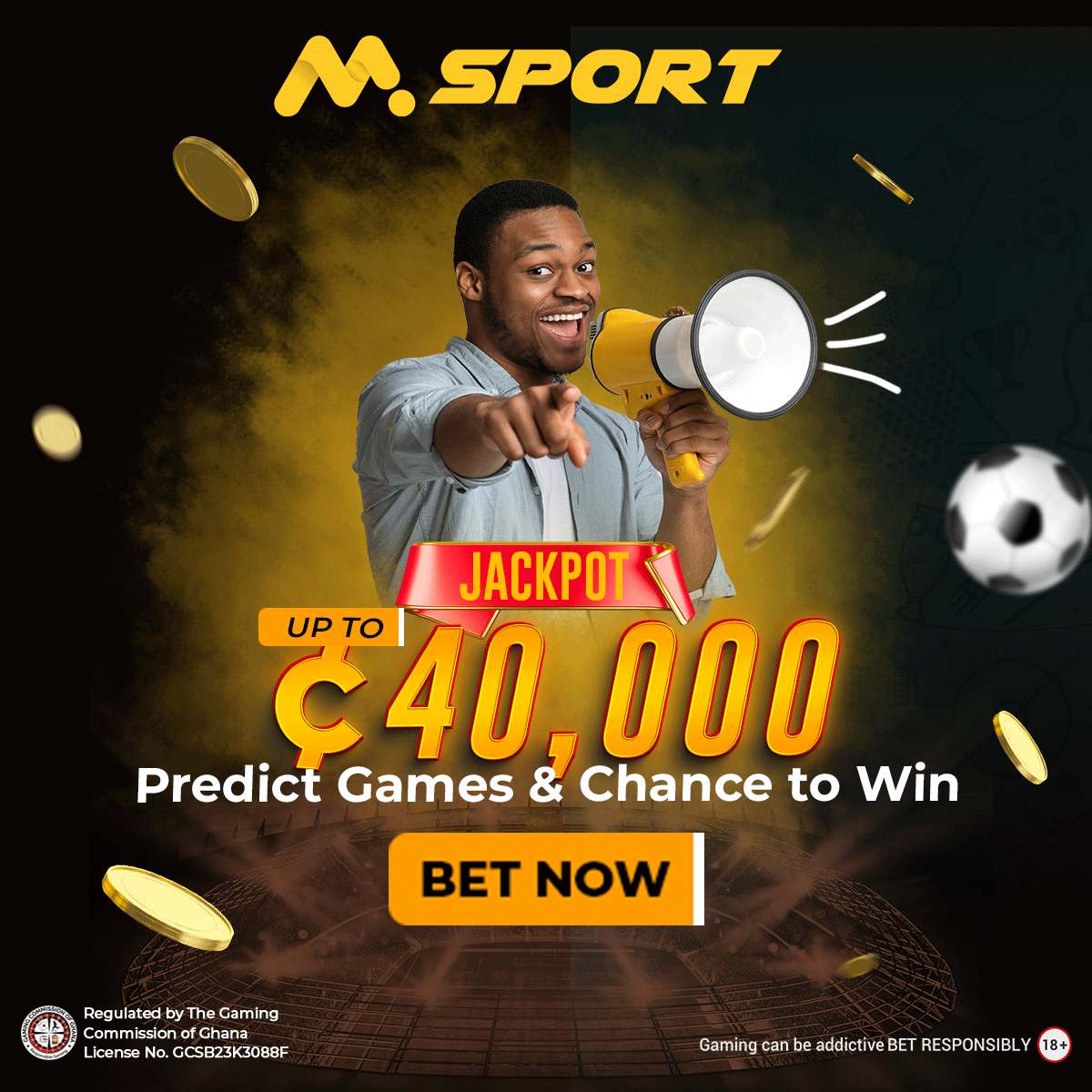 The entire family relocated to Nashville, Tennessee after Paul Wessel retired in 2013. Victoria Jackson has two published books to her credit namely Is My Bow Too Big? How I went from Saturday Night Live to the Tea Party, 2012 and Lavender Hair: 21 Devotions for Women with Breast Cancer, 2017.
Some of the films and movies Victoria Jackson has been part of include Altar Egos (2017), Fat Chance (2015), Brother White (2012), The Wheels on the Bus (2005) and No More Baths (1998).
Others include Bizzare (1985), Stoogemania (1986), Baby Boom (1987), The Pick-up Artiste (1987) and Casual Sex (1988).
With respect to her net worth,Victoria Jackson is believed to be valued at about $500,000 as of January 9, 2023, with the possibility that the value may have increased as at now.