Camila Alves is the wife of Matthew McConaughey and she was born on January 28, 1982 in Rio de Janeiro, Brazil. Camila Alves relocated to New York to work with Bleu Model Management model agency when she was just 15 years old and one of her notable campaigns was for Triumph.
Camila Alves was initially a model before she became a hostess. She shot to fame and became easily noticeable as  Matthew McConaughey's girlfriend when their relationship started in 2007.
The two lovebirds got married on June 9,2012 after being together for a while. Camila Alves and Matthew McConaughey had their first son, Levi in 2008 and in January 2010, they followed up with their first daughter, Vida.
Camila Alves have birth to Vida just a month before her Bravo reality show, Shear Genius made its debut. Camila Alves launched her brand of handbags in 2008 and the brand of handbags was called Muxo.
The mother of Camila Alves was an artist as well as a designer and her father was a farmer. As a Brazilian who was not that fluent in the English language, Camila Alves traveled to Los Angeles to visit her aunt and through that, she became very fluent in English after working as a house cleaner and waitress for some years.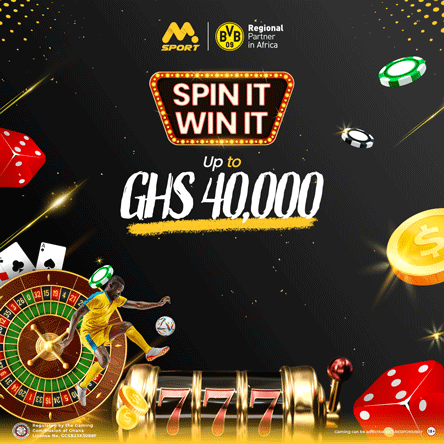 She hosted the third season of Shear Genius which was produced by Bravo Network in 2010. She got signed as the new face for Macy's Clothing line two years later.
Camila Alves launched a lifestyle website, Women of Today in 2016. Camila Alves owns a portion of Yummy Spoonfuls and co-hosted the first season of the Food Network competition show, Kids BBQ Championship in 2016.
As at April 2023, Camila Alves is estimated to be worth $20 Million. Together with Matthew McConaughey, they own a beautiful mansion in Texas which was purchased in 2012.The mansion is believed to have seven bedrooms and eight bathrooms.