Maria Shriver is an American journalist, author, and former First Lady of California. She was born on November 6, 1955, in Chicago, Illinois, to parents Sargent Shriver and Eunice Kennedy Shriver.
She is Joe Biden's cousin as well as the niece of former American President John F. Kennedy.
Early in the 1980s, Shriver started her career in journalism by working as a producer and correspondent for CBS News.
Later, she worked for NBC News as a correspondent and anchor for a number of shows, including "NBC Nightly News" and "Today." Shriver covered a variety of stories for NBC when she was there, including the fall of the Berlin Wall and the O.J. Simpson trial.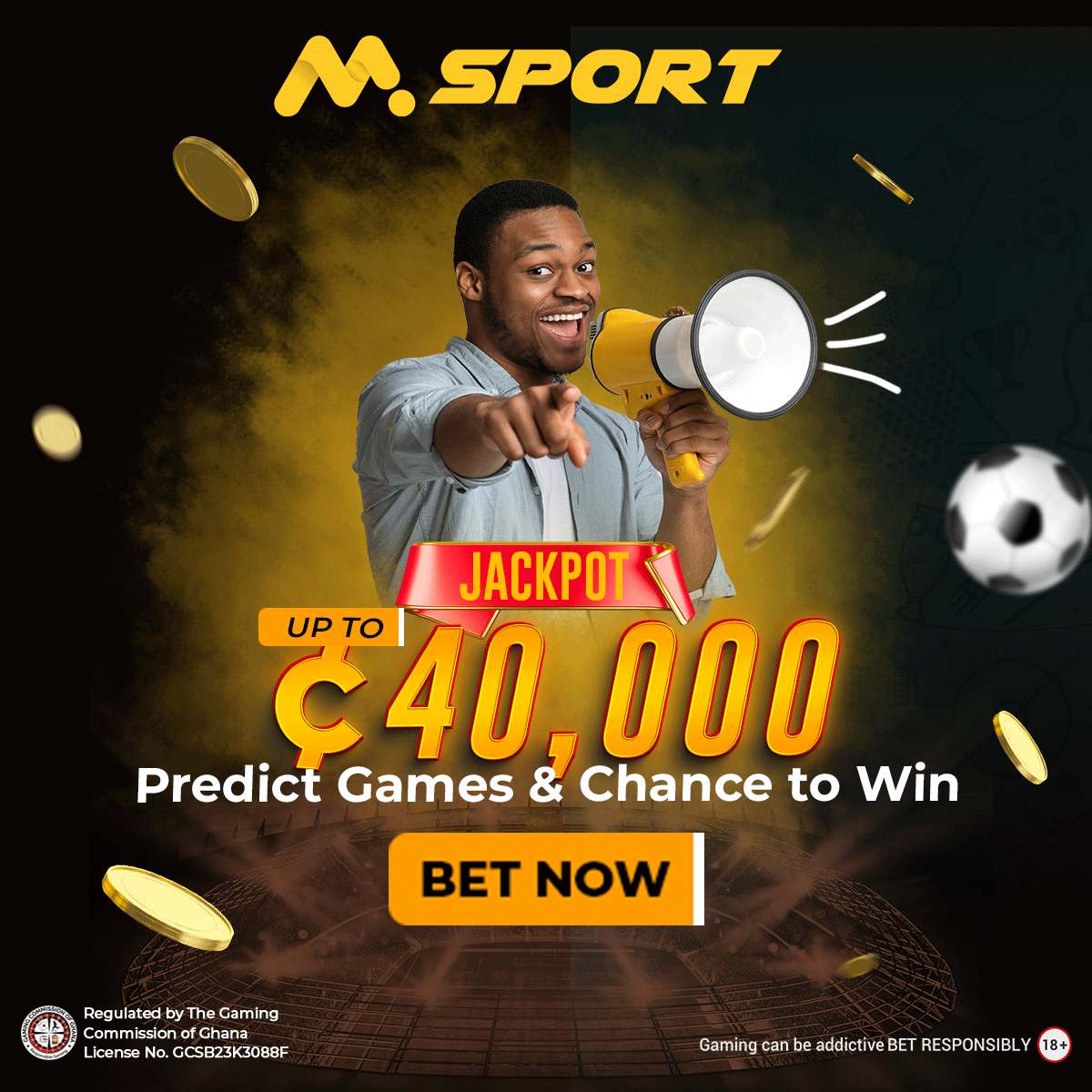 Shriver, in addition to being a renowned journalist, is also a published novelist. Several of her books, including "What's Heaven?" and "Just Who Will You Be?", have achieved great success.
"I've Been Thinking…Reflections, Prayers, and Meditations for a Meaningful Life," her most recent book, was released in 2018 and immediately became a New York Times bestseller.
Over the years, the media has devoted a lot of time to Shriver's personal life. She wed actor and former governor of California Arnold Schwarzenegger in 1986. Patrick, Christina, Katherine, and Christopher are all of the couple's kids.
From 2003 to 2011, Shriver held the office of First Lady of California and actively supported her husband's political endeavors.
The couple split up and eventually divorced after it was discovered that Schwarzenegger had fathered a kid with a member of their home staff in 2011. Shriver has since been a supporter of women's rights and a spokesperson against domestic abuse and sexual assault.
Throughout her career, Shriver has won a lot of accolades. She was honored with the Women's Image Network Award for Excellence in Journalism in addition to being inducted into the Broadcasting and Cable Hall of Fame in 2004.
She received the Minerva Award in 2009 for her advocacy of women's empowerment and health.
Overall, Maria Shriver has had a big impact on the media, writing, and public service industries. Many have been inspired by her commitment to social justice and women's rights, and her work is still having an impact on the globe today.
meet maria shriver's children
Maria Shriver has four children: Katherine, Christina, Patrick, and Christopher.
Katherine Eunice Schwarzenegger Pratt was born on December 13, 1989. She is an author and has written several books, including "Rock What You've Got: Secrets to Loving Your Inner and Outer Beauty from Someone Who's Been There and Back" and "The Gift of Forgiveness: Inspiring Stories from Those Who Have Overcome the Unforgivable."
2. Christina Maria Aurelia Schwarzenegger was born on July 23, 1991. She is a writer and producer, known for "First Sunday" (2008), "The Benchwarmers" (2006), and "Take Your Pills" (2018).
3. Patrick Arnold Shriver Schwarzenegger was born on September 18, 1993. He is an actor and model, and has appeared in several movies and television shows, including "Midnight Sun" (2018) and "Scream Queens" (2015-2016).
4. Christopher Sargent Shriver Schwarzenegger was born on September 27, 1997. He is the youngest of the Schwarzenegger-Shriver children, and is currently a student at the University of Michigan.