What is Sydel Curry height? How tall is Sydel Curry? In this write up, we will take a look at the height of Sydel Curry and other interesting facts you need to know about her.
She may not be a professional basketball player like her brothers, Steph and Seth Curry, or like her father, Dell Curry. However, Sydel is still quite famous and her own exploits as a volleyball player has given her some exposure as well. But is she as tall as her brothers? Let's find out.
Who Is Sydel Curry? 
Sydel Curry is a college volleyball star born on October 20, 1994 in Charlotte, North Carolina, U.S. to Dell Curry and Sonya Curry. Sydel was born into a family of basketball players and is the last child of her parents three children.
Her elder brothers, Steph and Seth Curry are both professional basketball players for Golden State Warriors and Brooklyn Nets respectively. Her father, Dell Curry is also a former NBA player.
However, she appears to be following the path of her mother, Sonya Curry, who is a former volleyball player for Virginia Tech. Although Sydel isn't that bad at basketball, her specialty is in volleyball where she set impressive records both in high school and in college.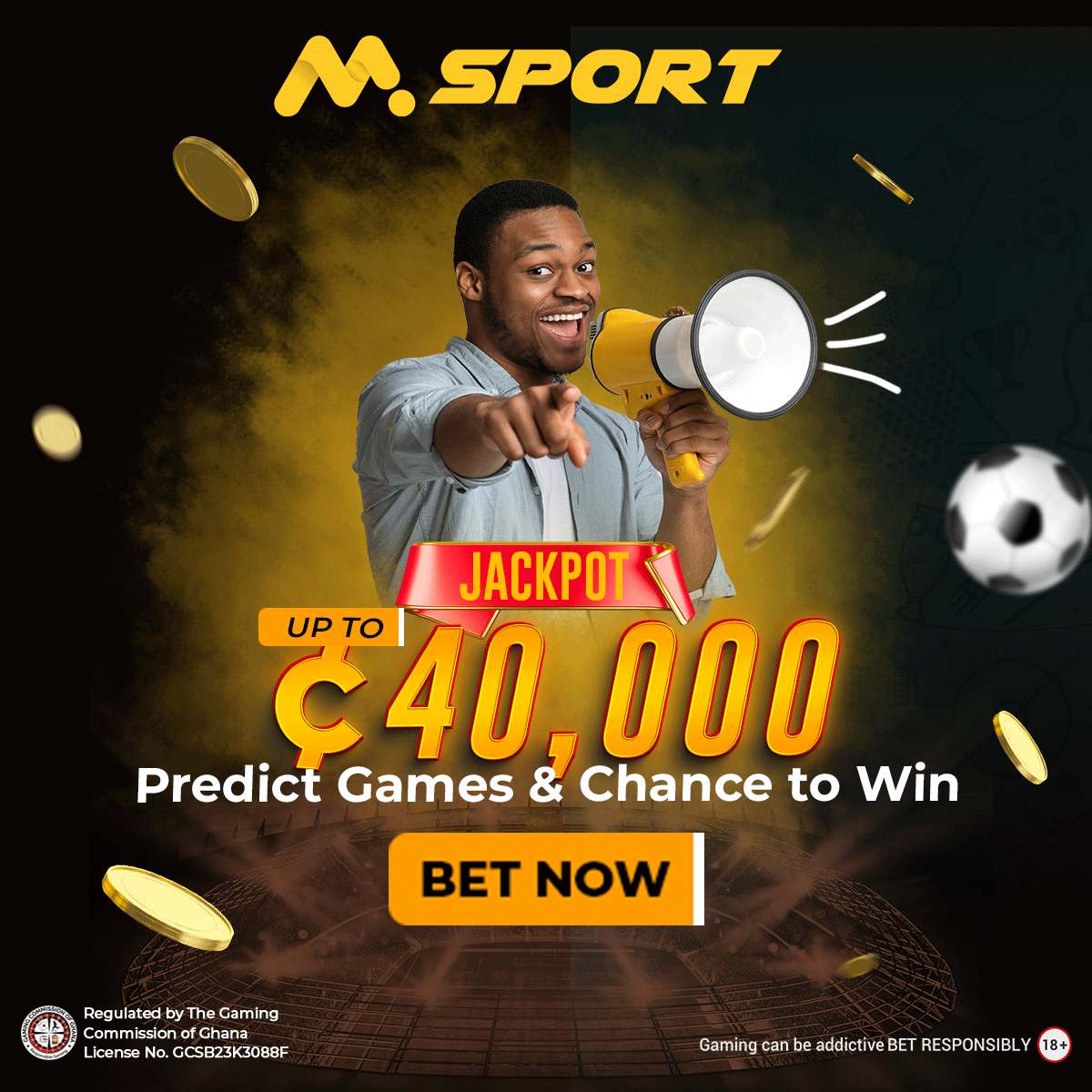 Like her brother Seth, Sydel also had her high school education at Charlotte Christian School where she joined the volleyball team. She was a three-year caption at Charlotte Christian and dropped a number of match winning performances that helped the team to reach the quarter finals three times.
Sydel has been included in the CISAA All-Conference selection four times (2009 to 2012) and made the NCISAA All-State selection twice (2011-2012).
After graduating from Charlotte Christian, Sydel enrolled in Elon University and again joined the women's volleyball team of the school. She was redshirted in her first year but managed to play 22 games in 2014, starting 9 and coming off the bench in the other 13. Her performances such as the one she delivered in a game against UNC Aseville earned made it easy for her to be named the team's Most Improved Player.
She followed that up with another impressive season in 2015, playing 28 games out of which 24 was as a starter. At this point, Sydel became more or less the team's most valuable player leading the team in assists and assists per set. Her 8.43 assists per set was the 4th in the CAA.
In the 2016 season, Sydel made 31 appearances out of the team's 33 games with all 31 being starts. She had yet again another impressive season and was awarded the CAA Offensive Player of the Week honors on October 31, 2016, Named Team MVP. She was also included in the 2016 NCCSIA First Team All-State.
Sydel Curry Height. How Tall Is She? 
Curry has a height of 1.75m (5 ft. 7in).
Sydel Curry Age
Sydel is 28 years old at the time of writing. She was born on October 20, 1994 in Charlotte, North Carolina, U.S.
Sydel Curry Parents 
She was born to Dell Curry and Sonya Curry.
Sydel Curry Siblings 
She is the younger sister of Stephen Curry and Seth Curry.
Sydel Curry Husband 
Sydel has been married to Damion Lee since September 1, 2018.
Sydel Curry Children 
Sydel and her husband has one son, Dexon Wardell-Xavier Lee born on November 26, 2021. The couple announced in March 2023 that they are expecting a baby girl soon.