Meet Bill Hader Kids: American actor, comedian and filmmaker, Bill Hader is a father of three kids. In this write up, we will be introducing you to all of them and find out who the mother of these kids are.
William Thomas Hader Jr, popularly known as Bill Hader is a famous American actor, screenwriter, producer, director and a comedian born on June 7, 1978 in Tulsa, Oklahoma, US. He was born to William Thomas Hader Sr and Sherri Renee and today he is also a proud father of three.
Hader is the first child of his parents three children with his younger siblings being females. During his childhood days, Hader was always cracking jokes, a trait he picked up from his father who was an occasional stand-up comedian at the time. With time, he fell in love in acting / filmmaking hence started doing short films and also joined the school drama.
However, Hader's grades were so bad that none of the top film schools he applied to offered him admissions. He eventually enrolled at The Institute of Phoenix and continued to Scottsdale Community College where he later dropped out to focus on his career as a filmmaker.
After he dropped out of college, Hader moved to Los Angeles in 1999 to pursue his dreams. However, the initial stages was really tough for Hader. He managed to get a job as a production assistant where he got to work on films like "Empire of Dreams: The Story of the Star Wars Trilogy", Collateral Damage (2002), James Dean (2001), Scorpion King (2002) and Spider Man (2002).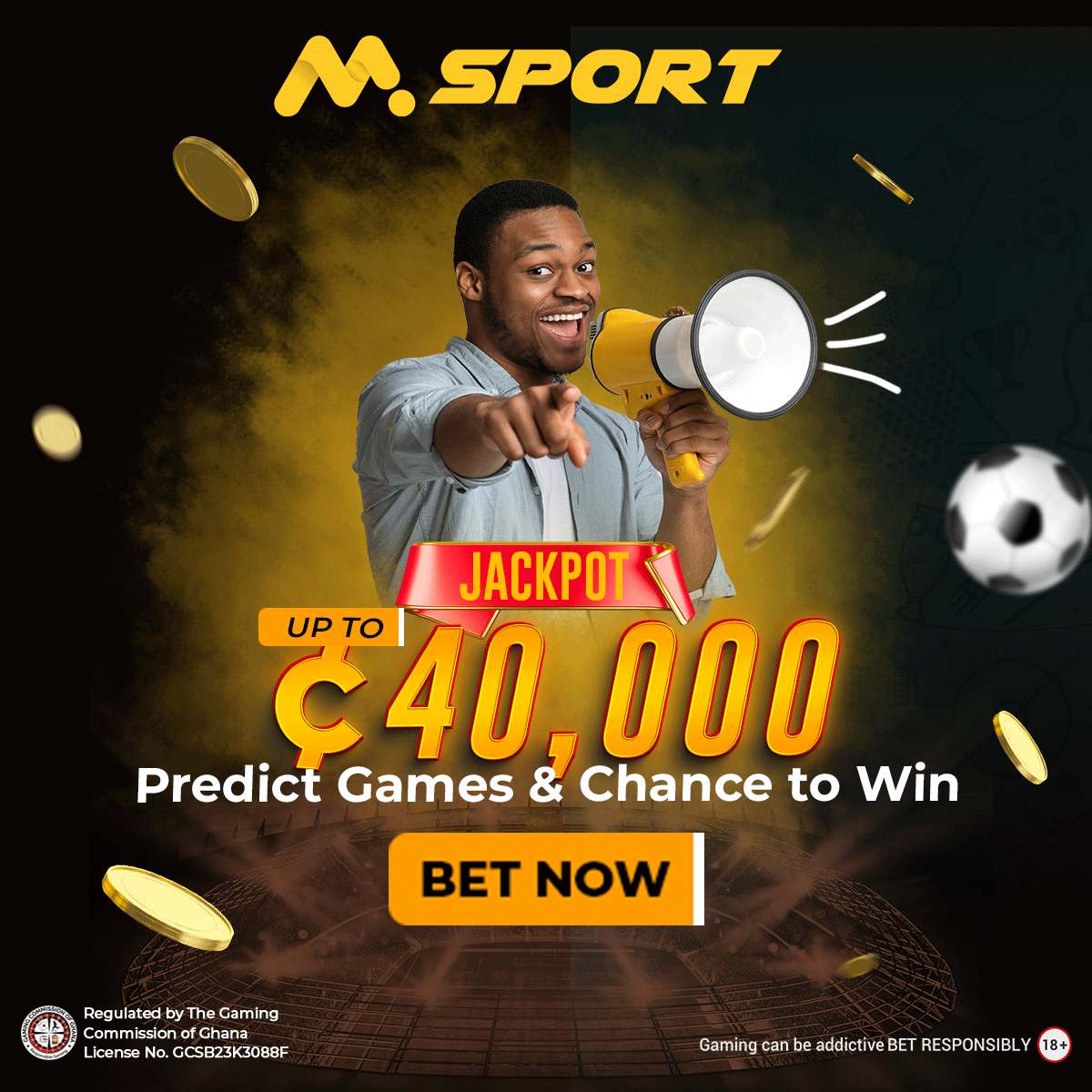 He later quit his job as a production assistant and began to go for comedy lessons with his friends at The Second City in 2003. Shortly after, Hader and his friends formed a sketch comedy group called "Animals from the Future" where they performed at backyard shows in Van Nuys.
He was later invited to work on Saturday Night Live in 2005 where he made his debut on October 1. This was the beginning of his rise to fame and in seven years time was nominated for a Primetime Emmy Award for Outstanding Supporting Actor in a comedy series. The nomination made him the first male of Saturday Night Live to receive such a nomination since Eddie Murphy in 1984.
He made his film debut in 2006 in the film "You, Me and Dupree" and has since followed that up with over fifty films including Trainwreck, Adventureland, The Skeleton Twins, etc.
Bill Harder Kids 
The American actor, filmmaker and comedian is a father of three beautiful girls he had with his ex-wife, Maggie Carey. They are Hannah Kathryn Hader, Harley Harder and Harper Harder.
His eldest daughter, Hannah Kathryn was born on October 6, 2009, followed by Harper Hader on July 28, 2012, who is also followed by Hayley Hader on November 15, 2014.
How Many Kids Does Bill Hadey Have? 
Hader is a father to three beautiful daughters as of 2023.
How Old Is Bill Hader's First Daughter? 
Hader's first daughter, Hannah Kathryn Hader is 13 years old at the time of writing. She was born on October 6, 2009
Who Is The Mother Of Bill Hader's Kids? 
Hader had all three daughters with his ex-wife, Maggie Carey whom he married in 2006. However, after 12 years of marriage, Hader divorced tge writer and director in 2018.