Who is Bill Hader girlfriend? Who is Bill Hader dating as speak? Is he even in a relationship after divorcing his wife a few years ago? Well, let's find out in this write up.
The American actor, screenwriter, producer, director and comedian has been active in the entertainment industry for well over two decades now. His works over the years has earned him several awards including three Primetime Emmy Awards. However, his love life hasn't been all that great.
Who Is Bill Hader?
Bill Hader is a well known American actor, producer, director, screenwriter and a comedian born William Thomas Hader Jr. in Tulsa, Oklahoma, USA.
Hader is the first of three siblings born to William Thomas Hader and Sherri Renee. The actor and comedian was always fond of cracking jokes here and there while growing up to the extent of distracting him in class. He later decided to pursue a career as an actor after starring in a number of school drama.
However, his grades were not good enough to be offered admission in most of the top films he wanted hence had to settle for The Art Institute of Phoenix. From there, he continued to Scottsdale Community College but later dropped out to pursue his acting career.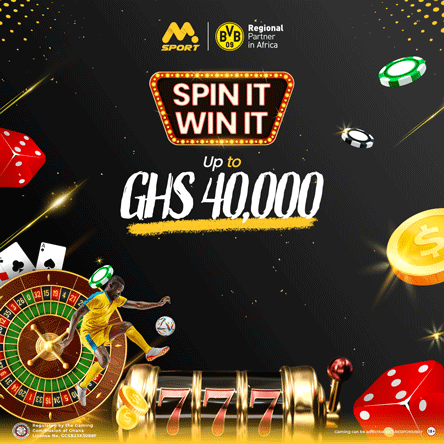 However, what he didn't envisage was that the journey wasn't going to be rosy at the initial stages. Right from 1999 when he decided to move to Los Angeles to go into the film industry, Hader struggled to get a lucrative job or role that paid well. He ended up spending more time watching movies than actually working.
But after working as a production assistant for a few years on films like Spider-Man (2002), The Scorpion King (2002), Empire of Dreams: The Story of the Star Wars Trilogy (2004), etc, Hader decided to quit. He then went back to his first love ie. comedy and started taking comedy lessons at improvisional comedy enterprise at The Second City.
No long after, Hader formed a sketch comedy group with Mel Cowan and Eric Fililkowski where they performed for at backyard shows in Van Nuys. He later landed a job on Saturday Night Live in later 2005 which was the beginning of his success.
He then got to make his film debut a year later in 2006 in the film "You, Me and Dupree" and has since followed it up with over 50 films, 14 television series and 2 video games.
Who Is Bill Hader Girlfriend? 
As of May 2023, Hader is in a relationship with Ali Wong, an American stand-up comedian and actress. Their relationship initially started in late 2022 but things didn't work out so well between the two hence separated for some time.
However, by early 2023, they were back together and made it public in April.
As mentioned earlier, Wong is a stand up comedian and actress and is well known for her Netflix comedy specials titled "Baby Cobra (2016)", "Don Wong (2022)", and "Hard Knock Wife (2018)."
She was born Alexandra Dawn Wong on April 19, 1982 in San Francisco, California to Adolphus Wong and Tam Wong. Her father is a Chinese-American who worked for Kaiser Permanente as anesthesiologist for about thirty years. Her mother on the other hand is Vietnamese who moved to the US to work as a social worker.
As an actress, Wong has starred in films such as Tuca & Bertie, Human Resources, Big Mouth, Black Box, Always Be My Maybe, American Housewife, Paper Girls, Beef, etc.
Before dating Bill Hader, Wong was previously married to the father of her two daughters, Justin Hakuta from 2014 to 2022. Hader on the other hand was also previously married to Maggie Carey from 2006 to 2018.
After his divorce in 2018, Hader dated actress Rachel Bilson from 2019 to July 2020 after which he dated actress Anna Kendrick later that year to early 2021.