Did Bill Hader undergo eye surgery? Here is all you need to know about Bill Hader eye surgery.
Bill Hader, who is undoubtedly one of the fans favorite actors and comedians in the US first rose to fame on Saturday Night Live as "the impressions guy." However, what do we know about his eye surgery?
Does he have a problem with his left eye?
William Thomas Hader Jr, popularly known as Bill Hader started his career as far back as 1999 after dropping out of college to follow his dreams of becoming a top filmmaker. However, the initial stages was rather quite tough for the young Hader. So after working as a production assistant for a number of years, he decided to quit to try another challenge elsewhere.
He then created his own short film with the little money he had saved whiles working as a production assistant. But for some reasons, he felt awkward hence never released it and his personal issues became even worse as his girlfriend at the time also broke up with him.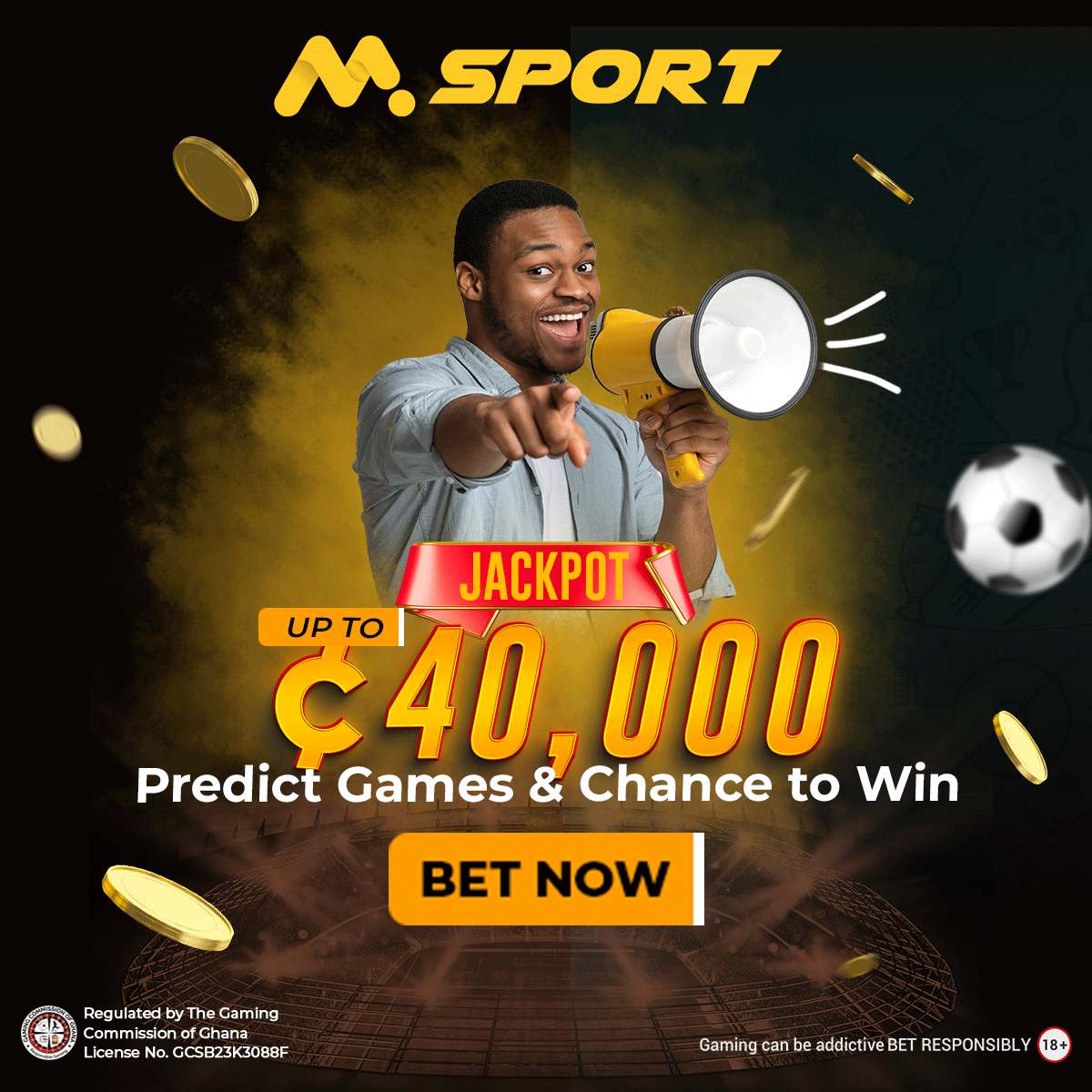 However, Hader was still optimistic about his future hence started attending comedy classes with his friends at The Second City, an improvisional comedy enterprise in March 2003. After some time, he formed a sketch comedy group called "Animals from the Future" with Matt Offerman, Eric Filipkowski, Men Cowan and two other friends. The group usually performed at backyard shows in Van Nuys for small small crowds.
However by 2005, Hader found himself on Saturday Night Live as the "impressions guy" with the help of Megan Mullally. His time on the show earned him a lot of recognition and by the time he left Saturday Night Live in 2013, Hader was nominated four times for Primetime Emmy Awards and a Peabody Award.
He did a number of high profile impressions such as Rick Perry, Al Pacino, Harvey Fierstein, Keith Morrison, Alan Alda, Charlie Sheen, etc.
Away from his time on Saturday Night Live as the impressions guy, Hader is also having an amazing career as an actor, producer, director and writer. His HBO dark comedy series titled "Barry" has been very successful since it started in 2018 just around the time he was dealing with his divorce to his ex-wife, Maggie Carey.
Bill Hader Eye Surgery 
Throughout his career, the "impressions guy" is known for his lazy eye which many believe is a disorder. There are those who believe he may be suffering from Binocular Vision Dysfunction (BVD) due to how he uses his eyes when expressing himself.
However, the actor and comedian has never undergone surgery on his eye. As a matter of fact, what he does suffer from is anxiety attacks. Hader has had to deal with anxiety attacks virtually his whole life.
According to him, the problem was there right from childhood. However, he only tried to get help when he became a cast member on Saturday Night Live. It was so severe that he hardly slept on Friday's before the show the next day.
He was almost always concerned that he may not do so well on the show because he felt he didn't have enough experience as compared to his colleagues. According to him, his first four seasons on Saturday Night Live was very uncomfortable.