What the salary of mechanical engineers in Ghana?
A Mechanical engineer is an individual who operates machines, ships, aircraft, equipment and systems, machinery and industrial plants.
They conduct research, design, advise on and direct the above mentioned systems. Mechanical engineering is one of the elderly discipline in engineering.
It involves the directing and advising on the function, maintenance and repair of machinery, aircraft, ships, industrial plants, equipment and systems.
They also study and give advice on the mechanical facets of commodities, materials or processes.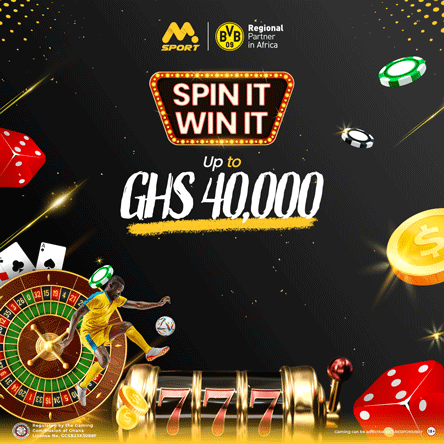 In mechanical engineering, the application of ones knowledge in engineering, material science, physics, engineering mathematics is very crucial.
These knowledge is used in the design, analysis and maintenance and also the manufacturing of mechanical systems.
It is for sure a remuneration career and it is admired by many especially children.
This article brings you essential information concerning this field of study and career including their salary in Ghana.
Note, mechanical engineer has understanding in fields such as dynamics, mechanics and electricity, material science and structural analysis.
This discipline needs people who pay attention to details and people who are brave, not faint-hearted.
The right start is very important, since it will make one better in their field of study.
Mechanical engineering looks at different areas such as robotics or production engineering, refrigeration engineering, plant engineering, automobile engineering, and many more.
All these study areas are to make one have the skill in designing, maintaining and grouping, and manufacturing of equipment and systems.
A Mechanical engineer can work in several area even areas that are not directed related to the field of study. Some of these areas include;
Aerospace engineer

Automotive engineer

CAD technician

Contracting civil engineer

Control and instrumentation engineer

Maintenance engineer

Nuclear engineer

Acoustic consultant

Corporate investment banker

Mining engineer

Patent attorney

Production manager

Technical sales engineer

Water engineer
Roles and Responsibilities of a Mechanical Engineer.
Advising on and designing systems and tools for manufacturing, construction, mining, agricultural, and other commercial organization purposes.
Advising on and designing Hull, superstructures and propulsion systems of ships, mechanical plant and equipment for the release, control and utilization of energy heating, ventilation and refrigeration systems, steering gear, pumps, and other mechanical equipment.
Advising on and designing airframes, undercarriages and other equipment for aircraft as well as suspension systems, brakes, vehicle bodies and other components of road vehicles.
Advising on and designing steam, internal combustion and other non-electric motors and engines used for propulsion of railway locomotives, road vehicles or aircraft, or for driving industrial or other machinery.
Ensuring that equipment, operation and maintenance comply with design specifications and safety standards.
Advising on and designing non-electrical parts of apparatus or products such as word processors, computers, precision instruments, cameras and projectors.
Establishing control standards and procedures to ensure efficient functioning and safety of machines, machinery, tools, motors, engines, industrial plant, equipment, or systems
Mechanical Engineer Salary in Ghana
What is the monthly salary for Mechanical engineers in Ghana?
The payment range for people working as Mechanical Engineers is from GHS 1, 145.66 ( minimum pay) to GHS 6,819.54 every month.
That is indeed lucrative! Aside the salary, I believe there are other bonuses they enjoy.
But note there are different work areas for mechanical engineers as was mentioned above and due to this salary may differ strongly among different job positions.
The Demand for Mechanical Engineers
More people are pursuing this field because there is the increase in the number of industries in Ghana.
This then calls for more skilled people to carry these duties up.
Per the courses studied in school for mechanical engineering, individuals come out with a broad knowledge, making them effective for engineering and non-engineering capabilities.
This is due to the diversified nature of the discipline.