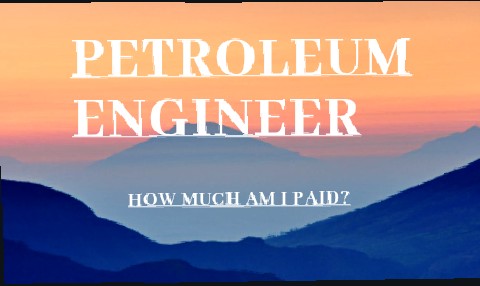 Petroleum Engineer Salary in Ghana.
Petroleum Engineers are people who are grounded in petroleum engineering which covers oil and gas exploration, reservoir engineering, oil and gas production, oil well drilling, and management of environmental problems (exploitation of hydrocarbon resources.).
Petroleum engineering involves the designing and development of methodologies for getting out petroleum products such as gas and oil from the earth crust.
It also involves the development of new technologies and machinery to extract petroleum from land and shore oil rigs.
Petroleum engineers work alongside geologists and geophysicists to gather knowledge about rock formation enriched with petroleum reserves.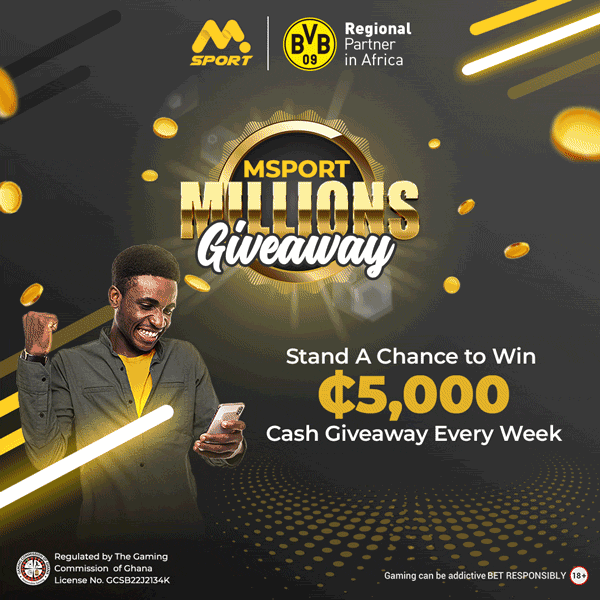 Roles and Responsibilities of a Petroleum Engineer
Support delivery of well integrity agenda

Design machines and develop techniques to extract petroleum at cost effective rates.

Work with the junior engineers to enhance the skills of Petroleum engineering community as well as role model company values and behaviors.

Execute drilling plans for oil and gas fields.

Ensure daily management and supervision of oil and gas production operations.

Develop methodologies to infuse chemicals, water and other streams into an oil well to extract petroleum.

Resolve technical issues to reach safety, production, and quality targets.

Performs various tests, surveys and does cost estimation to get out petroleum from different sites.

Ensure operating procedures are complete and up-to-date.

Supervise the installation of new oil and gas wells.

Evaluates the economic viability of proposed drilling and extraction site for oil and natural gas. 
Skills Reqiured of a Petrleum Engineer
Must have sound analytical skills to be able to understand the working circumstances of the petroleum systems.

Must be good in numbers to predetermine what a project will cost and how a company will benefit from it.

Must be able to think under what circumstances designs, materials and products and end products may fail and what be the alternative options in case of the failure so as to minimize losses.

Must be a good team worker, that is he or she must be able to learn and make others lean.

Must have a good writing skills.
Petroleum Engineer Salary in Ghana.
Are you a wishful Petroleum Engineer? Wondering what your salary will be when you start working as one?
A person working as a Petroleum Engineer in Ghana earns about GHS 120,000 with an average of GHS 87,500 as NET salary.
The salary ranges from GHS8,000 to GHS 120,000 ( actual maximum salary might be more).
Note that your salary will always depend on your level of education and experience and work settings.