We bring you the salary of pharmacy technicians in Ghana.
A Pharmacy technician is one that give an assistance to a pharmacist by helping in the preparation of prescribed medications for customers.
They may mix or binate medicines depending on state laws.
They receive prescriptions written for patients by a Doctor or may process "sent in" prescriptions either through the internet or on phone. They get  the authorization to prescribe drugs for customers from Doctors.
Pharmacy technicians create stock list of drugs and make the pharmacist aware if there are any insufficiency.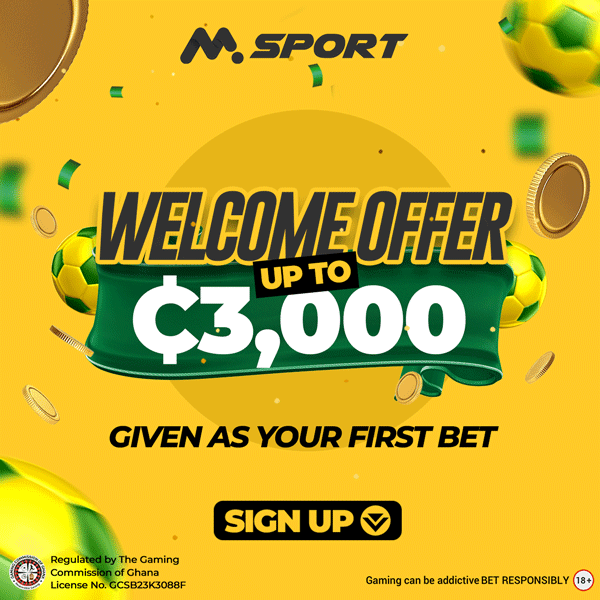 The duties of a Pharmacy technician and a Pharmacy assistant are not the same although they all assist and are under the supervision of the pharmacist.  
Although there is an intersection in their duties, the pharmacy assistant do mainly cleric work while the pharmacy technician fills prescriptions.
Pharmacy technicians are very important to the every day operation of a pharmacy, care or rest homes and hospitals.
They work in broad settings and their work differ with the location of their employment.
It then mean, that their salary also differ. With the difference in their salary, work settings, education and experience counts.
Pharmacy Technician Roles and Responsibilities
Some of these roles and responsibilities are not allowed to be performed by the pharmacy technician in some countries.
In Ghana, these are the roles of pharmacy technicians.
Pharmacy technicians may;
Call doctors for prescription refill authorizations.

Fill bottles with doctor-prescribed medications.

Type and apply labels with directions and other information for patients.

Keep detailed records of on-hand medications and other stock.

Pre-pack bulk medications.

Type up prescription information details to produce labels for packages.

Resolve issues, concerns or complaints made by customers.

Handle any required cash register operations.
Pharmacy Technician Skills
Aside having the education, certificate and experience, the following skills or abilities are expected from a pharmacy technician.
Must be able to listen and understand doctors instructions and customer requests.

Must be able to pay attention to details especially in prescriptions and labels preparation.

Must be able to communicate information to pharmacists, doctors and customers for them to understand.

Must be well organized to avoid harmful mistake

Must be able to read and understand written documents.
Pharmacy Technician Salary in Ghana
The salary of a pharmacy technician differs based on their level of education and experience, their certification and their area of work.
Pharmacy Technician Salary in Ghana per month starts from GHS 534.13 to GHS 3,906.75
Experience pays! Pharmacy technicians with certificates and at least four to five years of experience can anticipate to earn high salaries.
These experienced pharmacy technicians are given top positions to be in charge of the other pharmacy technicians and also train freshly employed ones.
Experienced pharmacy technicians can earn from GHS 1,500 to GHS 3, 906.75
Work Environment
Almost all pharmacy technician work in pharmacies and drug stores. Others also work at hospitals and general commodity stores.
Work Schedule
Pharmacy technicians mostly work full-time. Several pharmacies stay open all times and so schedules may include evenings and weekends.
Job Lookout
The lookout for pharmacy technicians for the next decade as compared to other occupations may increase due to various factors that brings an increased demand for medication prescription.
Some of these factors include
 The increased frequency of certain acute diseases such as cancer, diabetes and many more.

 An ageing population.

Advances in medical research.