For the first time, actor Majid Michel has shared the true reason why he lost his voice.
On Monday, February 20, 2023, he claimed that he once experienced a rear-end collision while leaving the Champs Hotel in Accra. He made this claim during Daybreak Hitz on Hitz FM.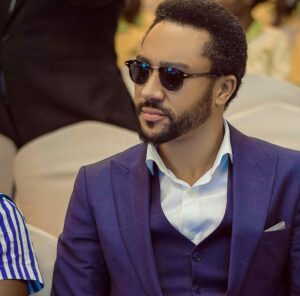 Majid claimed that he began having voice breaks immediately following the incident, and that he has not yet fully recovered.
"We were coming from Champs [Hotel], we just entered the road, from wona back some two cars dey race from GBC dey come. Some Mercedes E-Class den some other car. Dem Jee wona back bommm!!! Crazy whiplash so the whole axle under my car, came all the way to the back seat," he narrated.This is the first time I am telling this story because number one, I never associate with this but listen, immediately we got down from the car, my voice started breaking when I was talking to the guy" Majid said.
But he added that when he told his doctors this tale, they insisted it was not the result of the accident.