Kobina Tahir Hammond, often known as KT Hammond, has justified his statement that the younger generation needs the elder age's help to run Ghana.
He explained that a generational mix of both the young and the old is still the best option, with the latter mentoring the former with their wealth of knowledge to advance the nation's development objective.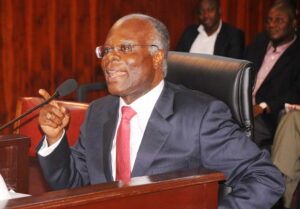 The politician received harsh criticism last year for claiming that some of the youth pushing for a complete handover of the country's government were empty-headed. He also warned the youth not to be fooled by their bushy beards into believing they have arrived and can replace the older generation.
The Member of Parliament for Adansi-Asokwa constituency stated that he continues to believe that leaving the affairs of Ghana in the hands of youth alone will be a suicidal decision while being reviewed by the Appointments Committee of Parliament as the Trade and Industry Minister-designate.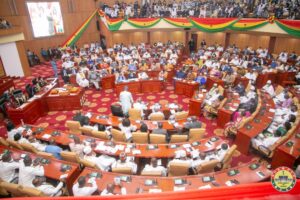 KT Hammond was asked about his remark regarding the youth during his vetting at the Appointments Committee of Parliament on Monday, February 20, 2023, but he did not back down. Instead, he repeated it and went into further detail about himself.
He has since been released by the committee, and now it is up to the members to decide whether or not to accept his nomination.