We present to you all that you need to know about the Madina Institute of Science and Technology: courses, fees contact and more.
Science and Technology have greatly propelled the pace of development in anywhere in the world. Every country, especially the developing countries, are putting up structures and facilities that will help in exposing individuals to the concept of science and technology and its applications for the advancement of those countries. In Africa, one of those structures is a tertiary institution located at Lakeside Estate, Ashalley Botwe Accra, Ghana and it goes by the name, Madina Institute Of Science And Technology.
Keep reading to know all the necessary informations related to Madina Institute Of Science And Technology, including their various programmes and admission requirements.
Madina Institute Of Science And Technology is a private tertiary institution that is located in Accra, Ghana and it was founded by the Madina Foundation for Science & Technology (MFST) in the year 2013. The institution is affiliated with Kwame Nkrumah University of Science And Technology and also, The University For Development Studies.
Since it is an Islamic faith-based institution, they are morally conscious and misdemeanor surrounding the use of banned substances/drugs, indecent dressing, drunkenness, fighting, stealing, etc will not be sanctioned at MIST.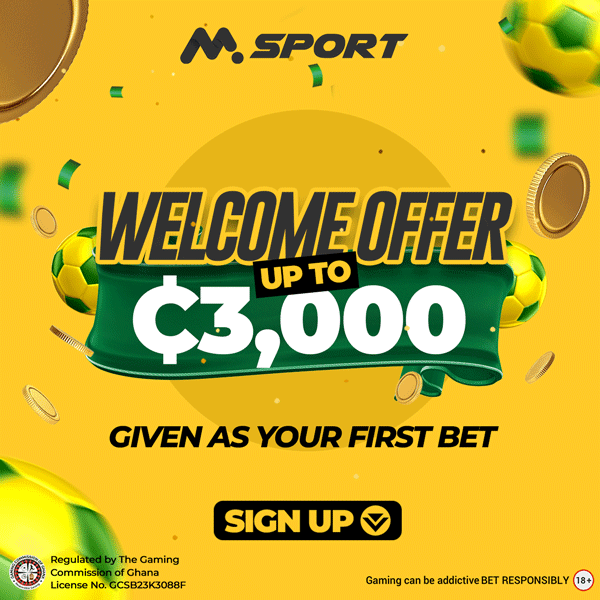 Programmes/Courses Offered At MIST
The following courses/programmes have received accreditation from the National Accredition Board. At Madina Institute Of Science And Technology, there are three "schools" of which the following courses/programmes fall under and they are:
School Of Engineering
Oil and Gas Engineering (BSc)M

Mechanical Engineering (BSc)C

Civil Engineering (BSc)
School Of Business and Technology
Human Resource Management




(BSc)

Accounting (BSc)

Marketing (BSc)

Business Administration

Banking and Finance (BSc)
School Of Liberal Science And Technology
Religions And Human Development

Department Of English

Language Center
Madina Institute Of Science And Technology (Requirements)
Below are the admission requirements of MIST.
Applicants who hold General Certificate of Education / School Certificate of the West African Examinations Council (WAEC) must have credit passes in, at least, 5 subjects at the Ordinary Level. Also, applicants must have three passes at the Advance Level with a minimum of grade D in one of them. Moreover, a pass in General Paper at the Advance Level will be needed.

Applicants who hold Senior Secondary School Certificate Examination (SSSCE) of WAEC having passes in these core subjects: Mathematics, English, Integrated Science/Social Studies and also, three of the elective subjects, must have at least an aggregate of 24 or better.

Applicants with Senior High School Certificates (WASSCE) of WAEC must pass (with at least C6) in these core subjects: Mathematics, Integrated Science/ Social Studies, English and also, in three of the elective subjects with a minimum aggregate of 36 or better.

Mature applicants must have a minimum age of 25 years however, they don't fall within the requirements above. Consequently, such applicants have to pass the Institute's Entrance Examination.




Foreign applicants must be proficient in the English language. They are also required to meet the above requirements before they get admitted into the institution.
MIST Contact Information
Postal Address: P. O. Box CT 10159, Accra, Ghana, West Africa.
Phone Number: (+233) 303 932 887
E-mail: [email protected]
Official Website: www.mist.edu.gh