Dag Heward-Mills And Family — Full Details
Discover everything about Dag Heward-Mills and his family in this article.
About Dag Heward-Mills
Dag Heward-Mills is a Ghanaian pastor, medical doctor, a prolific author, theologian and, a conference speaker as well. He is the brainchild behind the establishment of the United Denomination Originating from the Lighthouse Group Of Churches (UD-OLGC) and also, the founder of the National Association of Charismatic and Christian Churches.
Again, the Anagkazo Bible and Ministry Training Center (ABMTC) situated in Mampong in the eastern part of Ghana, was established by Dag Heward-Mills.
Born Dag Heward-Mills, 14th May, 1963 in London, United Kingdom. His mother, Elizabeth Heward-Mills is a Swiss while his father, Nathaniel Heward-Mills is a Ghanaian. Soon after his birth, his family relocated to Ghana where Dag Heward-Mills has spent his whole life.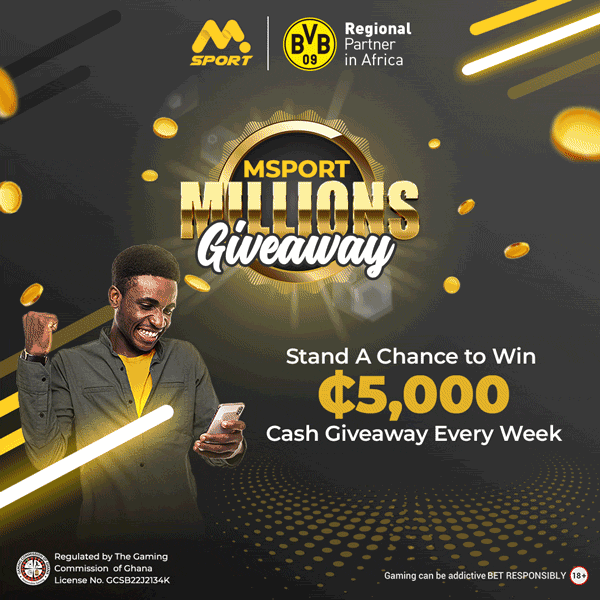 He attended his secondary school at Achimota School before continuing to the University of Ghana Medical School, where he received training as a medical doctor. Prior to his tertiary education, he got converted to Christianity and then proceeds to join the Scripture Union besides, the Calvary Road Singers.
While at the University, Dag felt a strong call of God to originate a church.
Consequently, in his fifth year of medical school, Dag Heward-Mills originated the church in a small classroom in the School of Hygiene, Korle-Bu, with attendants not exceeding even 16 members.
Despite persecutions in diverse patterns and also, with his academic work demanding attention, he was able to raise this small church to the extent of completely filling the Korle-Bu Teaching Hospital Canteen with members. This is how he started Light House Chapel International while studying Medicine at the University of Ghana.
In 1990, he was ordained into the ministry by the Victory Church, London and in six years time, the International Ministerial Council of Great Britain dedicated him as a Bishop. Henceforth, Dag Heward-Mills has groomed more than 1,980 pastors. Again, he has planted over 3000 church edifices across the globe.
About Dag Heward-Mills' Wife
Dag Heward-Mills and Adelaide, who is currently his wife, met at the University of Ghana where they friended each other. Adelaide by then, was studying Law. They courted for some time and then, by the year 1990, they married. Their marriage has sustained for more than 20 years now. Again, they are blessed with two boys and two girls. Their children are: David Mills, Joshua Mills, Daniella Mills and Paula Mills.
Lady Reverend Adelaide who is a counselor, mentor, lawyer, educator, philanthropist and a preacher woman, had played a vital role in Dag's dream of winning souls, planting churches and raising leaders. Again, up till now, she has been speaking in women's and young people's convocations. Prior to her ministry work, she worked as a State Attorney at the Attorney General's Office of Ghana.
Dag Heward-Mills Children
David Mills is the elderly child of Dag Heward-Mills. After David Mills, comes Joshua Mills who is also a pastor likewise the father. Joshua Mills is also been followed by Daniella Mills. Daniella Mills has graduated from the Kwame Nkrumah University of Science and Technology as a Dental Surgeon. Then the last born of Dag's children is Paula Mills.
Some Achievements Of Dag Heward-Mills
Dag Heward-Mills is also the brainchild behind the establishment of the Lighthouse Medical Mission Hospital and Fertility Centre in 2008. Here, they treat the patients especially the underprivileged for free.
Again, Dag and Adelaide have an entity that takes care of the poor, the sick, orphans, widows and prisoners especially, those in deprived communities.
Dag Heward-Mills is a very powerful man of God. He has travelled and held crusades in several countries to spread the word of God and win souls as well for God. He has been successful however, the church holds a vision of raising about 2500 churches. Many people who have witnessed some his crusades had claimed that, Dag Heward-Mills, through the power of God, has healed the blind, dumb, deaf and the disabled.
Relationhip Between Dag Heward-Mills And His Family
A happy relationhip coexist between Dag Heward-Mills and his family. He is a great father to both his children and all the young people in his denomination.