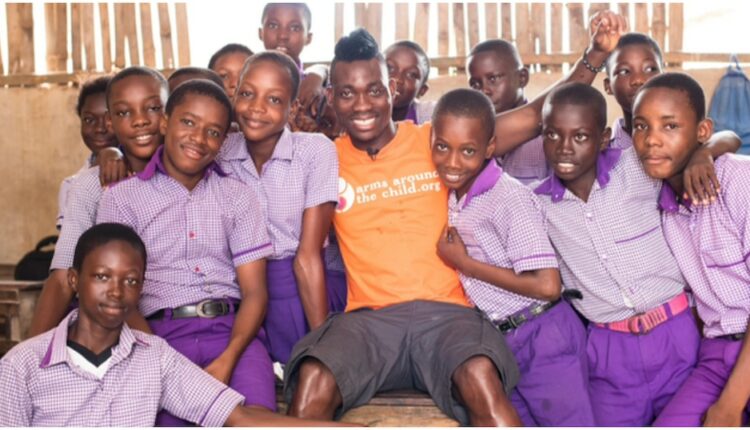 Loyal Newcastle Fans Are Raising Funds To Build School In Ghana To Honour Christian Atsu
Newcastle supporters have established fundraising in memory of Christian Atsu who just passed away recently. This was done in order to complete the former winger's plan to build a new school in Ghana.
Christian Atsu, a former winger of Newcastle and Chelsea was pronounced dead under the devastation of the horrific earthquake that struck Turkey and Syria.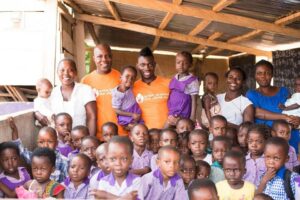 Newcastle observed a minute of silence for Christian Atsu prior to their 2-0 loss to Liverpool at the St James' Park. Currently, fan organisation group Talk of Tyneside has set up a charity campaign to support a cause dear to Atsu's heart.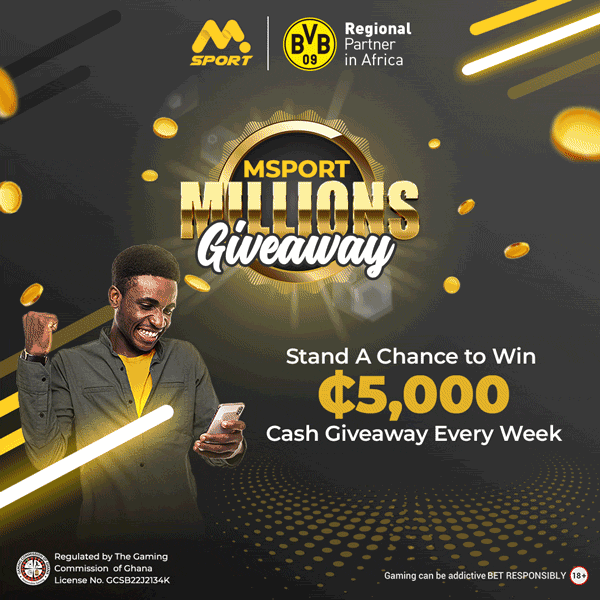 Atsu was a rep for the nonprofit organisation Arms Around the Child, with whom he was teaming up to assist in the construction of the new school, which was already in progression.
With more than £4,685 already raised from about 85 donors, Talk of Tyneside is inviting more donors to give to their fundraising in order to help him continue what he began in his native Ghana.
An amount of £40,000 is the goal for this project. You can make your donation via this link.