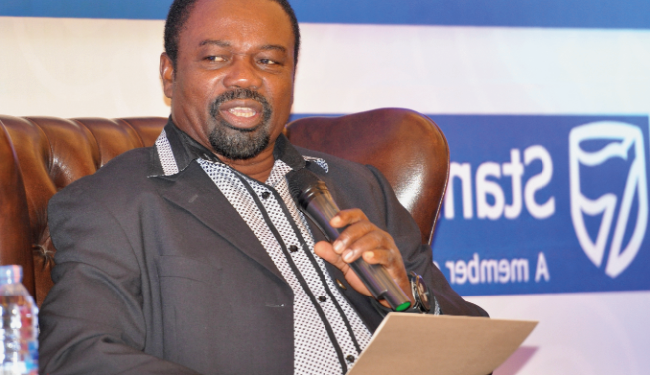 Rewrite The 1992 Constitution – Dean of the Ghana Armed Forces Command And Staff College
The Dean of the Ghana Armed Forces Command and Staff College, Prof. Vladimir Antwi-Danso does not agree with people who call for an amendment of parts of the 1992 constitution.
Prof. Vladimir Antwi-Danso is calling for an instantly rewriting of the entire 1992 constitution. He believes that a new constitution written by a committee so legitimate will fix any flaw that currently molest the country's democratic dispensation.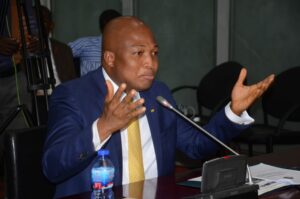 However, in a sharp rebuttal, a Council of State Member, Sam Awuku Okudzeto said, "It will be better to correct the defects in a leaking roof than collapse an entire building to rebuild."
From his argument, the call for the current constitution to be put away will not court public support but rather an amendment of portions considered ineffective will be received by the multitudes.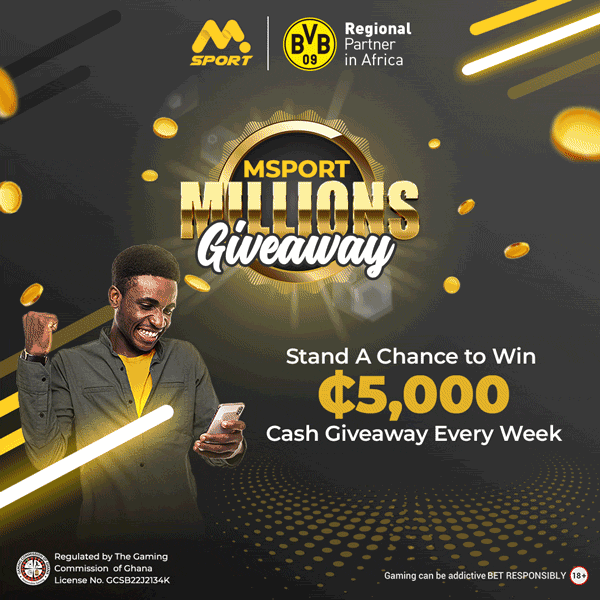 Rt Prof. Aaron Mike Oquaye, former speaker of parliament, in his response, pointed out that the current constitution has very critical portions that have preserve the country's republican democracy over 30 years.
Responding to opposing views expressed over his call, Prof. Vladimir Antwi-Danso said "In our current situation, I was happy to see the hung parliament, but it has not served its purpose because everything has been reduced to partisanship".
Prof. Vladimir Antwi-Danso debated that the "patchworks" being recommended may lead to future chaos.
"I believe that if we have something new (new constitution), politicians will jump to it to serve a better purpose," he emphasized.